Damian Lillard Just Dropped a New Album, 'The Letter O'
Featuring Juvenile, Jamie Foxx, Lil Wayne and more.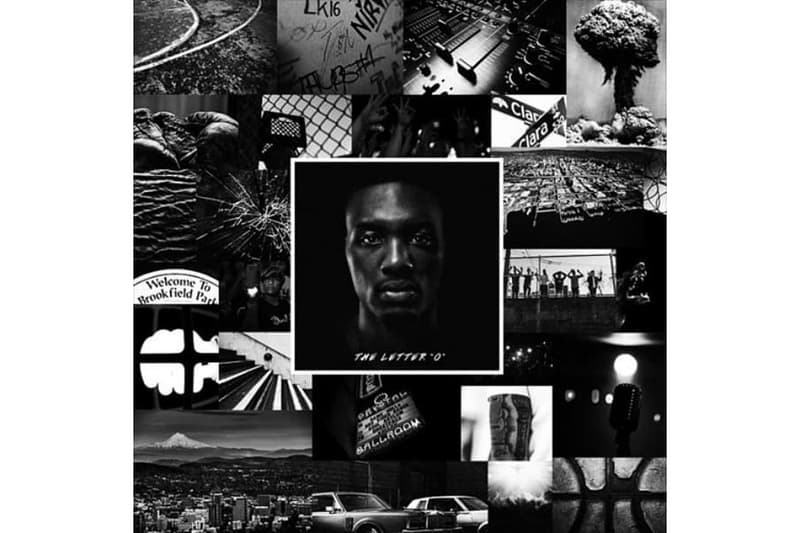 [gallery columns="3"]It appears Damian Lillard's been working hard on his game over the summer, and not just with basketball, we're talking rap game here. After lighting up the Utah Jazz last night (scoring 27 points in just 28 minutes), Dame D.O.L.L.A. follows up with another stellar performance with the release of his new album titled, The Letter O. The project serves as the first official album for the All Star point guard and according to Lillard, the album was recorded in just a week's time: "I recorded the entire album in L.A. and it took me one week…So I was there for five days and from 12 noon to 12 midnight I was in the studio. I'd workout at 8 am and then I'd go lift and then I'd go to the studio, 12 to 12, five days straight."
The 12-track album also features an impressive lineup of guests that include Juvenile, Jamie Foxx, Lil Wayne and others. Stream the entire project below.