Ab-Soul Has a Song With Dr. Dre
Plus, an update on his new album.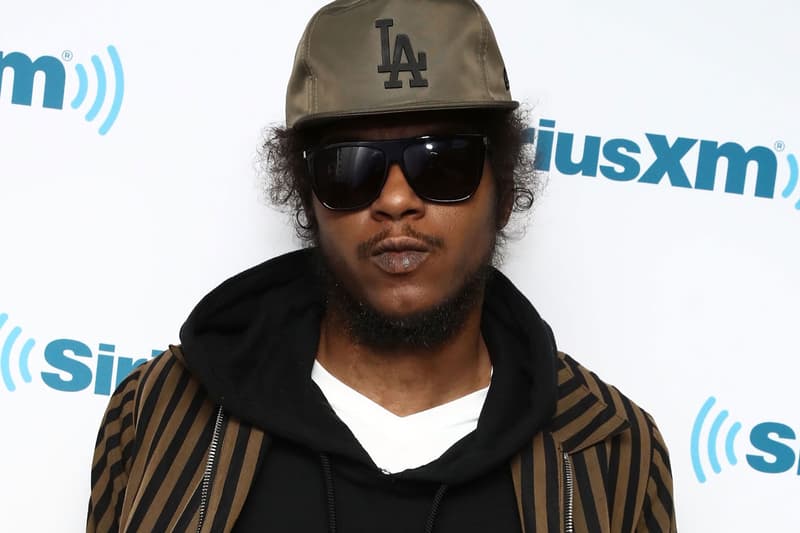 [gallery columns="3"]Directly following the release of the video for his recent track "Huey Knew," Ab-Soul has hinted at another significant new record. In a recent post, the TDE lyricist hinted at a Dr. Dre-produced track that may have been cooked up at the Compton icon's own home with the caption, "10,000 Hour Rule." While Ab-Soul was pretty vague about his work with Dre in his initial post, TDE CEO Anthony "Top Dawg" Tiffith was more open when it came to speaking on his artist's anticipated next project. Tweeting in response to a question about the release of Ab-Soul's new album, Top Dawg assured fans that he was still planning to drop the LP by the end of the year. "F*ck yeah…im trying 2 get off 6 albums this yr," he wrote. You can check out Top Dawg's tweets about Ab-Soul's next project and the aforementioned Instagram post from Soul below.
kan we shoot a few videos and get his artwork done? I'm just asking https://t.co/WBLxm0Lnwg

— dangeroo kipawaa TDE (@dangerookipawaa) October 14, 2016
fuck yeah…im trying 2 get off 6 albums this yr https://t.co/mZcRB8c9v7

— dangeroo kipawaa TDE (@dangerookipawaa) October 14, 2016