Young Thug & Trae Tha Truth Share "Slugs"
YSL links with ABN. Listen to their collab here.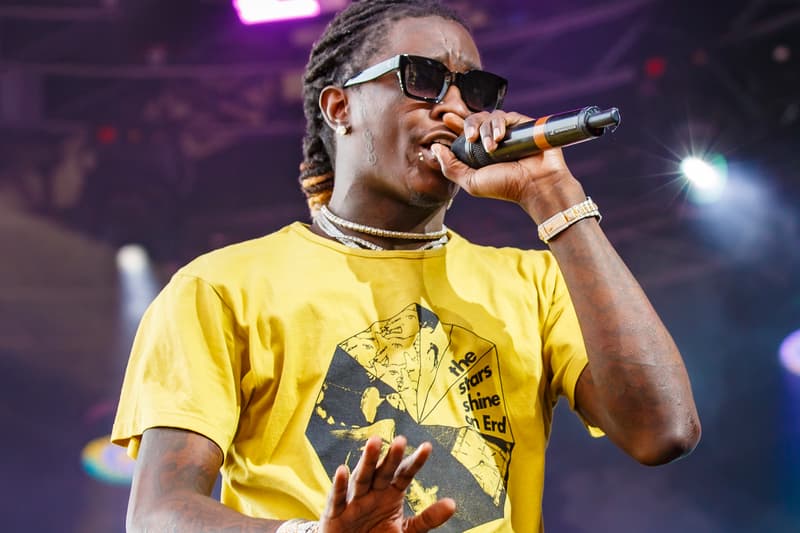 Houston legend Trae Tha Truth teamed up with Young Thug for "Slugs." The single appears on Trae's upcoming album Tha Truth 2, which is a follow-up to his 2015 project Tha Truth. On top of "Slugs," the 17-track offering will feature Ty Dolla $ign, Wiz Khalifa, T.I. and more. Trae tells Billboard:
"Tha Truth 2 is more from the soul, it's more dark. It's from the heart, the energy and vibe gives you that Pac feel, capturing the moment and displaying that pain, the passion, and the struggle in a certain way. I'm blessed to be one of the few that can do the same thing. This album reminds me of Pac's [third album] Me Against the World… When you're at that breaking point where you're either gonna lay down or come out swinging, I decided to come out swinging."
Listen to the track below.