Kanye West and Young Thug Recorded 40 Songs Together
Revealed by Thugger to Angie Martinez.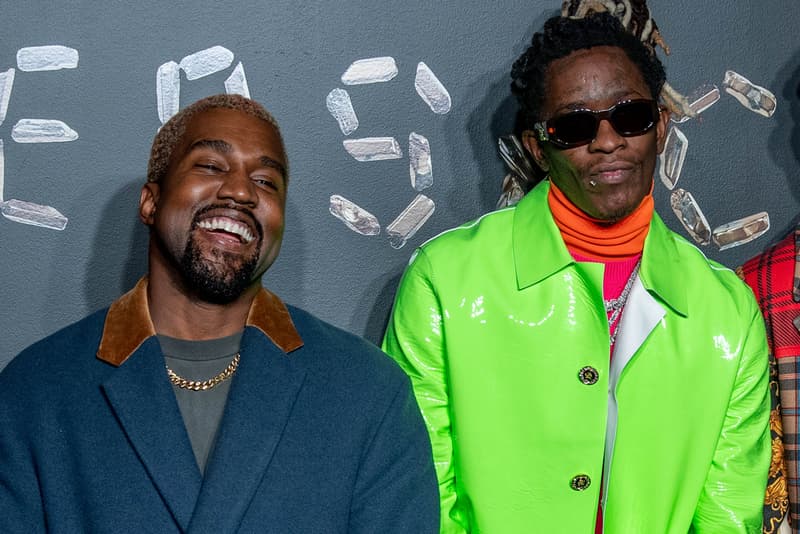 Young Thug's been on his interview grind lately, appearing on Sway in the Morning earlier this week. On the same day, he sat down with Angie Martinez in Power 105 to talk about his upcoming projects. Fans have been very interested to learn about Thug's collaboration with Kanye and although the Atlanta rapper has been hesitant to reveal much, he finally discloses that he's done about 40 songs with 'Ye — "way more" than an album's worth of material. In the interview, he also talked about his suspected beef with Lil Wayne, his extraterrestrial-ness and more. Watch the Kanye bit as well as the entire interview below.