These Chanel iPhone Cases Cost as Much as the Gadget Itself
The epitome of luxury for your iPhone.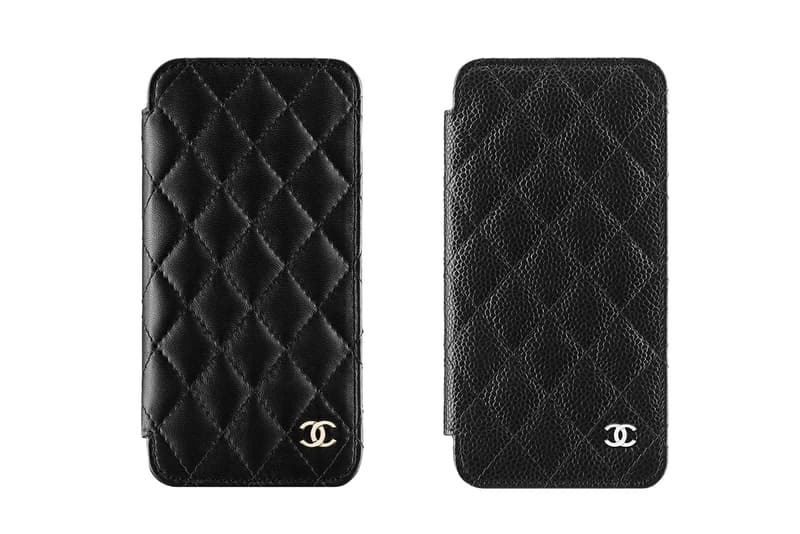 As part of its Pre-Spring 2016 collection, luxury fashion house Chanel unveils iPhone cases for both the 6 and 6s models. A lambskin and calfskin version have been made available for this upcoming season and both feature a quilted construction and the brand's iconic "Double C" logo in either gold or silver hardware. Unsurprisingly, the cases don't come cheap so you'll have to shell out between $560 and $596 for either model.