New Exhibition Shines Light on Cristóbal Balenciaga's Groundbreaking Designs
A look at the beginnings of this storied fashion house.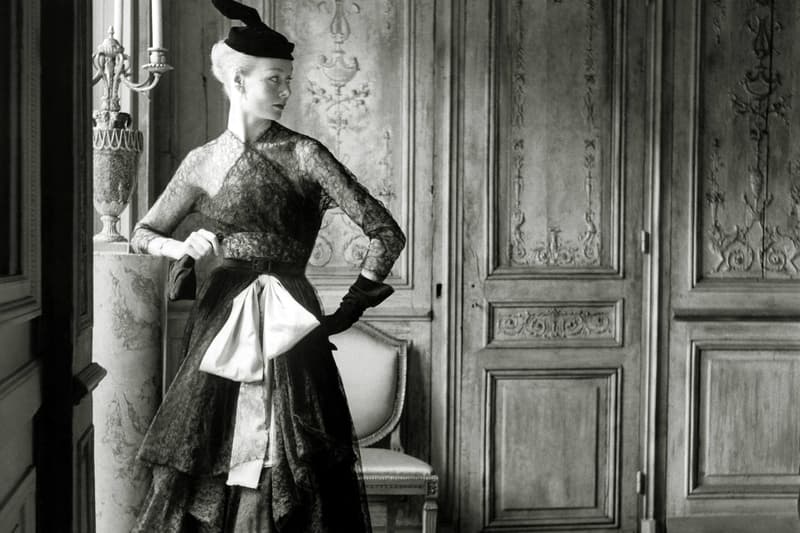 Balenciaga is one of the most storied high fashion houses out there right now, and for good reason. Its founder, Cristóbal Balenciaga, was a groundbreaking designer that shook the world of fashion. Paying homage to his designs and legacy is an exhibition at Antwerp's Mode Museum. Entitled Game Changers – Reinventing the 20th century silhouette, the exhibition will shine light on Balenciaga's innovations in breaking the mold of a fashion silhouette. He introduced architectural volume into clothing, and inspired countless of designers after him. In addition to Balenciaga's pioneering work, the exhibition will feature work from the likes of the iconic Coco Chanel, Madame Vionnet and Paul Poiret from the early '20s to Rei Kawakubo and Issey Miyake in the 80s and 90s.
Fashion buffs will surely need to pay a visit to this exhibition which goes from March 18 to August 14. Learn more here.