Two Yves Saint Laurent Museums are Set to Open in Paris and Marrakech Next Year
To act as an information exchange and repository of the works of the iconic designer.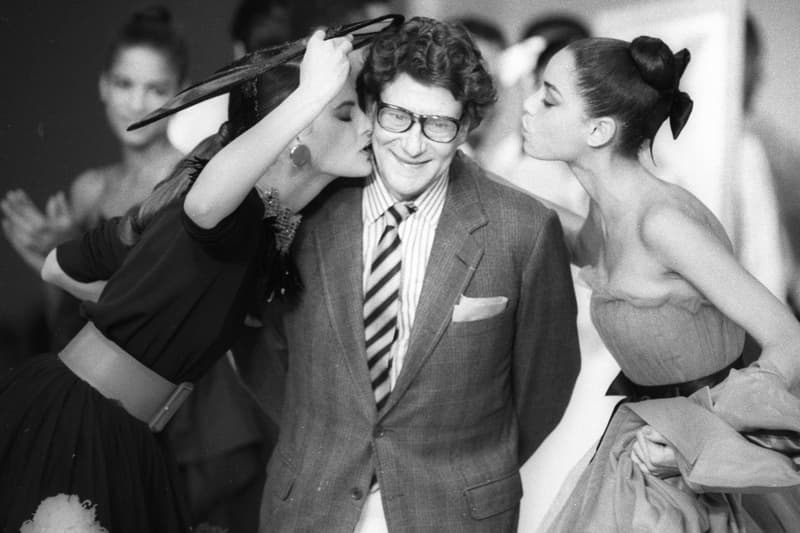 The Foundation Pierre Bergé announced yesterday its plans to open not one, but two museums dedicated to the life and work of the inimitable Yves Saint Laurent in fall 2017, which will house and display the 5,000 haute couture garments, 15,000 haute couture accessories, and over 50,000 drawings and printed matters created by the designer over his career. The first museum will be housed in the former YSL couture studios and current home of the Foundation on Paris' 5 Avenue Marceau, the premises of which will be restored to its original style during the time that the French-Algerian designer worked there. Meanwhile, a second museum will open in Marrakech, a city that had a profound and lasting impact on the work of Saint Laurent after he visited it in 1966. Led by French architectural firm Studio KO, the museum will be located on Rue Yves Saint Laurent, and will be situated nearby the Jardin Majorelle that Saint Laurent and Pierre Bergé helped restore in 1980.