Vince McMahon Officially Announces the Return of the XFL
#XFL2020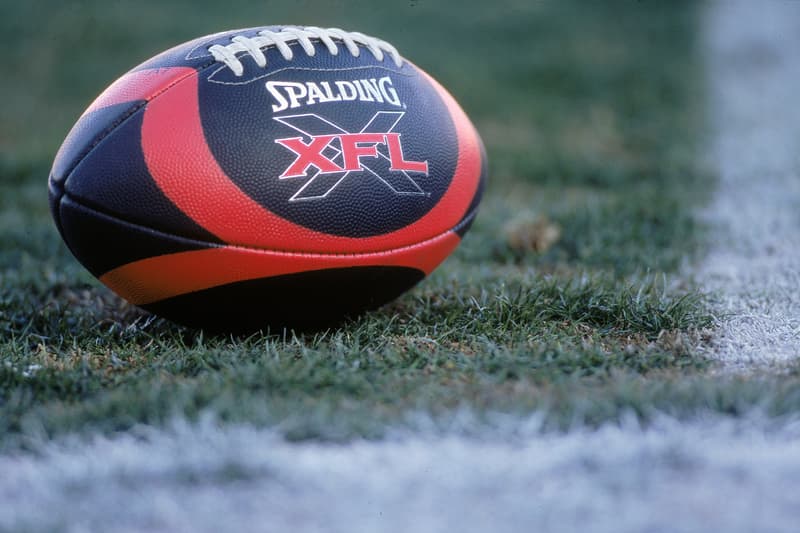 Following the news of Vince McMahon selling $100 million USD worth of WWE shares to fund a sports-based entity, further developments have surfaced of what exactly Mr. McMahon has up his sleeves. Announced earlier today via Instagram, Twitter and a live press conference, the CEO of World Wrestling Entertainment is relaunching his infamous football league, the XFL, in 2020.
During the press conference, McMahon shared the news live and answered questions from notable names in sports media. Currently, McMahon aims to begin with eight teams consisting of 40-man rosters, with the league's emphasis placed on the quality of play within a 10-game season. Vince stressed that those behind the scenes of the XFL will be paying close attention to the suggestions of sports fans to create a safe league that fosters competition and entertainment.
When asked about the topic of players kneeling for the national anthem, Vince responded by dancing around the question:
"As far as our league is concerned, it will have nothing to do with politics and nothing to do with social issues."
"There is plenty of opportunity and plenty of ways in which players can express [themselves] in terms of [their] own personal views, as far as social aspects are concerned — whether or not that's Twitter or Facebook or whatever. But, again, we're here to play football. When we come onto the field, we're here to play football. That's everyone's job."
For additional information you can take a look at the announcement below. If you want to take a quick trip down memory lane, you can view the trailer for ESPN's 30 for 30: This was the XFL.