MoviePass to Begin Acquiring & Distributing Films
Another streaming service entering the original content race.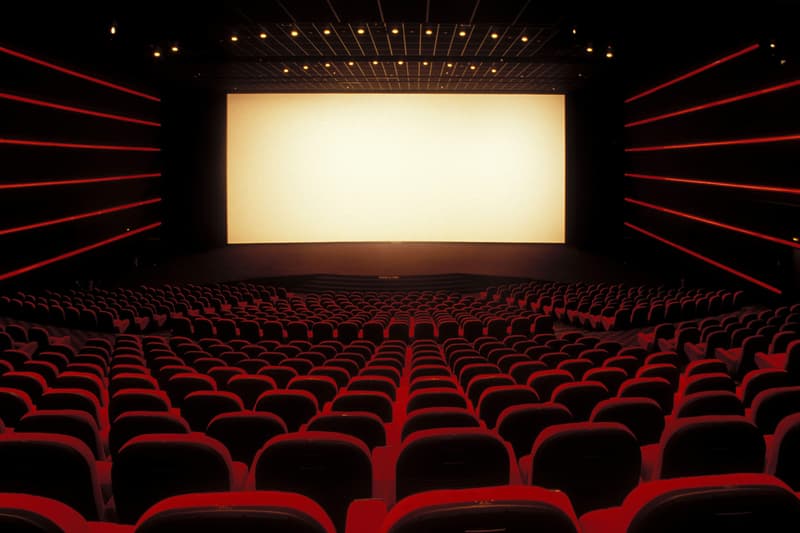 MoviePass has announced a new subsidiary that will acquire and release films via a film distributorduring Sundance Film Festival. According to Deadline, the subsidiary will be called MoviePass Ventures, and in a statement by CEO Mitch Lowe, he says: "given the successes we have demonstrated for our distributor partners in ensuring strong box office in the theatrical window, it's only natural for us to double down and want to play alongside them — and share in the upside," MoviePass CEO Mitch Lowe said in a statement.
This comes after MoviePass announced its flat fee of $10 USD per month movie subscription, which allows consumers to watch one movie a day at any theater in the United States. It's speculated that the venture will increase MoviePass's revenue, which will allow the company to market its own films greatly toward its subscribers. This, of course, comes after a myriad of reports about Amazon, Hulu, Netflix, Apple, and more beginning to move toward creating original content.