Nestle's Latest Kit Kat Is The World's First Ruby Chocolate
Introducing the "Kit Kat Chocolatory Sublime Ruby".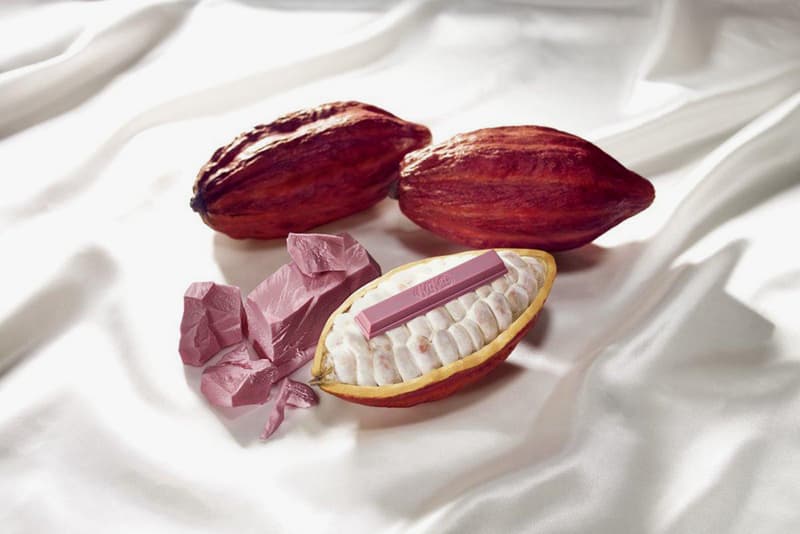 Nestle is set to launch a new edition of its Kit Kat, which will be the world's first Ruby chocolate treat. Made from ruby cacao beans, the new Kit Kat will introduce the first new chocolate in 80 years and will naturally exhibit a pink color due to its ruby-colored ingredients.
Alongside its natural color will be its taste of berries, as it's been described. For United States citizens who want to partake in its splendor, you will have to register via email to purchase. Grab Nestlé's Kit Kat Chocolatory Sublime Ruby for $3.60 USD. In recent news, Nestle will be selling its U.S. candy business.