Tom Hardy's 1999 Rap Mixtape Surfaces
From the studio booth to the silver screen.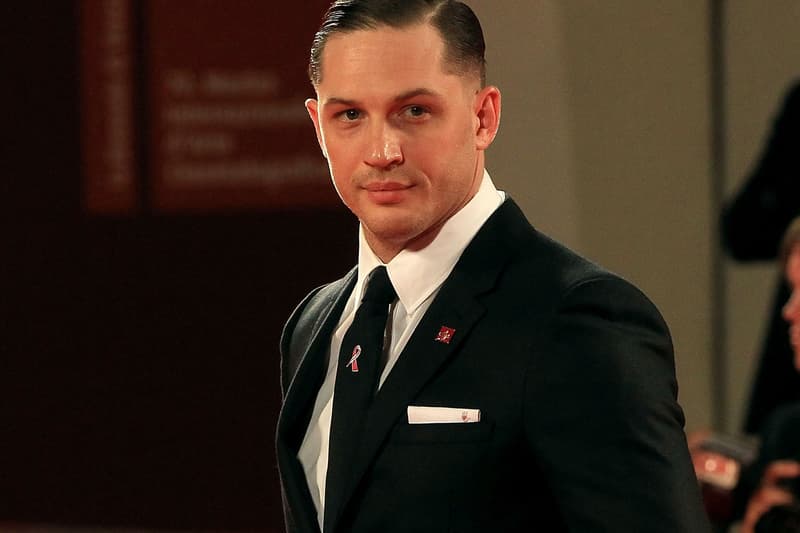 Before his silver screen roles, acclaimed actor Tom Hardy had dreams of being a rapper and earning global recognition for his skills on the mic. As Pitchfork notes, the 40-year-old started working on his emcee abilities in his teens, even securing his own recording deal. Now, we're finally getting a glimpse at his previous talent.
Introduced as a quiet upload to Bandcamp, Tom Hardy's 1999 hip-hop mixtape comes to us courtesy of award-winning director and writer Edward Tracy, who has decided to share the project with the public. Known as Falling On Your Arse In 1999, the tape features 18 songs, and is a collaboration between DJ and producer Eddie Too Tall — Ed Tracy — and Tom Hardy, or Tommy No. 1. The effort originally hit Bandcamp towards the beginning of this month, though Reddit allowed it to hit the general public today.
You can stream Tom Hardy's Falling On Your Arse In 1999 mixtape from his aspiring rapper days below. At the present time, Tom Hardy is receiving the spotlight thanks to his role in the upcoming film Venom.