James Fauntleroy Wants You to "F*c Shi Tup"
"Play this in headphones or on some speakers with subs and light up some weed…and then go change the world."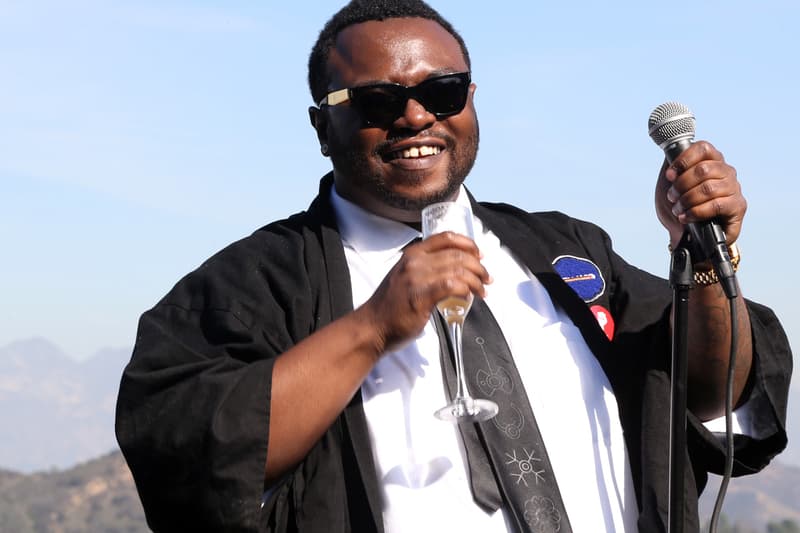 For a while, James Fauntleroy was one of the most prolific singer-songwriters out there. By his own admission, he has a "time limit on how long" he can go without dropping a new track. And, while he was still working away at new sounds, it's been a while (by Fauntleroy's release standards) since we've heard a new solo cut from the multi-talented musician. Now, James Fauntleroy is breaking that dry spell with his first release of 2016. Entitled "Fuc Shi Tup," the song's intended purpose is simple: listen to this at high volumes on quality equipment and "go change the world." You can check out Fauntleroy's latest above.