James Bond's Aston Martin DB10 From 'Spectre' Is up for Auction
Expected to fetch over £1 million GBP.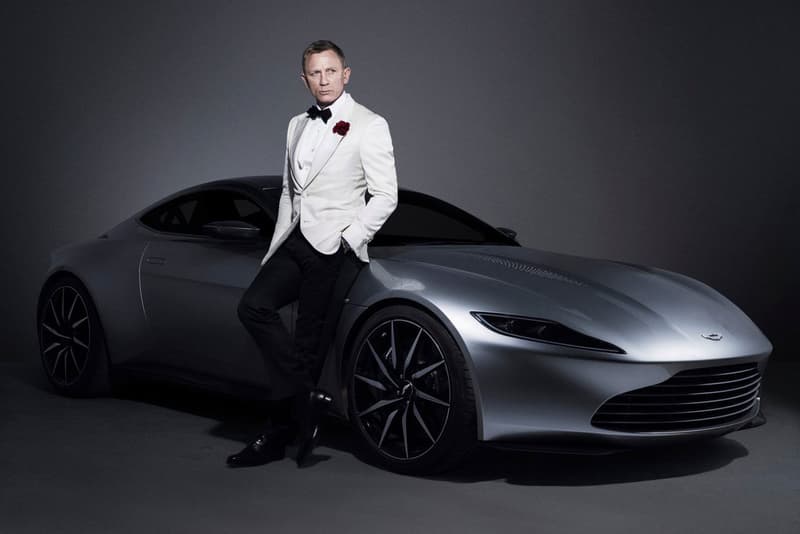 Aston Martin will be auctioning off James Bond's ultra-rare DB10 at Christie's London next month alongside a bunch of other Bond-related memorabilia. The luxury automaker produced 10 cars specifically for Spectre, but only two of them were left unmodified for showing purposes. According to Autoblog, the car is estimated to go for over £1 million GBP (approximately $1.4 million USD) on February 18 making it a pretty hefty investment for a car, let alone for one you can't technically drive on the streets. Unfortunately Aston Martin doesn't have homologation or certification for the DB10 to be on public roads, so you're going to have to head to a race track if you want to do your best James Bond impression.
Check out more of the items that are set to be auctioned off here.