Lalah Hathaway & Snoop Dogg Drop Video for Grammy-Nominated "Little Ghetto Boy" Remake, "Ghetto Boy"
Featuring Terrace Martin and Robert Glasper.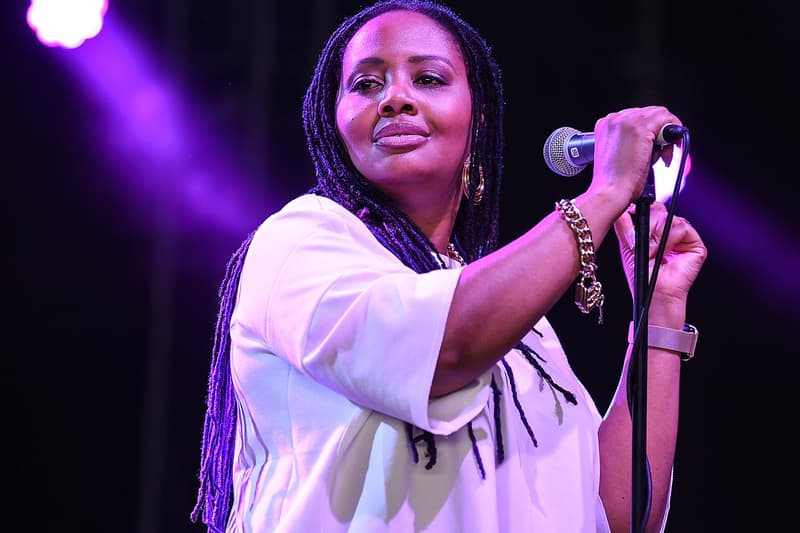 Donny Hathaway's daughter Lalah Hathaway has released a video for her Grammy-nominated remake of her father's classic "Little Ghetto Boy." Featuring an all-star cast of Snoop Dogg, Robert Glasper and Terrace Martin, this new modern take breathes completely new life into the original's motive and message. Now, it has a visual to match its powerful narrative. Snoop Dogg has been spending the better part of recent months evolving the sound that first made him famous, and this track is one of those efforts that proves Snoop Dogg can still make music that sticks to your ribs. You can check out the vignette for "Ghetto Boy" above.