Novelist & Skepta Collide for New Mix
In celebration of Novelist's 19th birthday.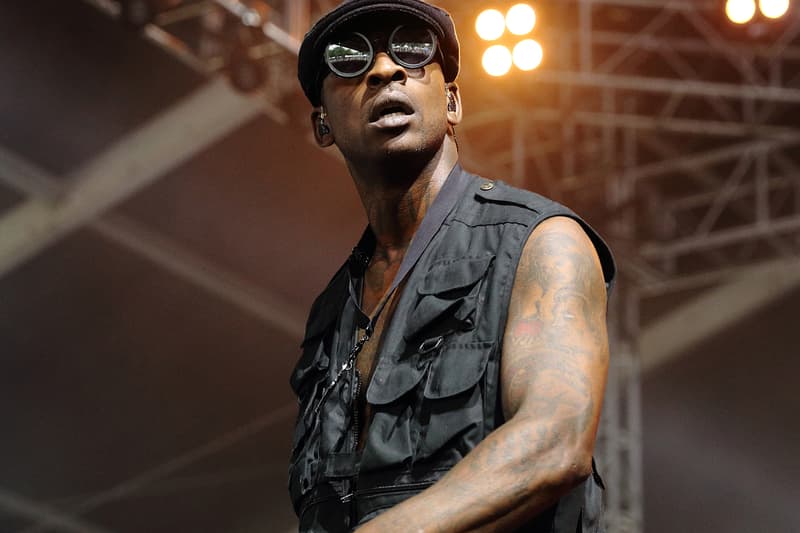 In celebration of his 19th birthday this past week, Novelist linked up with all-star cast of talent for a special live set. Spun for Radar Radio, the set featured Skepta, P Money, Jammer, Chip, YGG, Blackz, Shorty and more as MCs, while the boards were manned by Grandmixxer, Courts and Travis T. The entire session runs for over two hours, but it's well worth your time. It's crazy to believe that, despite his youth, Novelist is one of London's fastest-rising, strongest talents. You can stream the entire mix below.