DJ Khaled Wants to Sign Lil Pump
Will Pump sign to We The Best Music?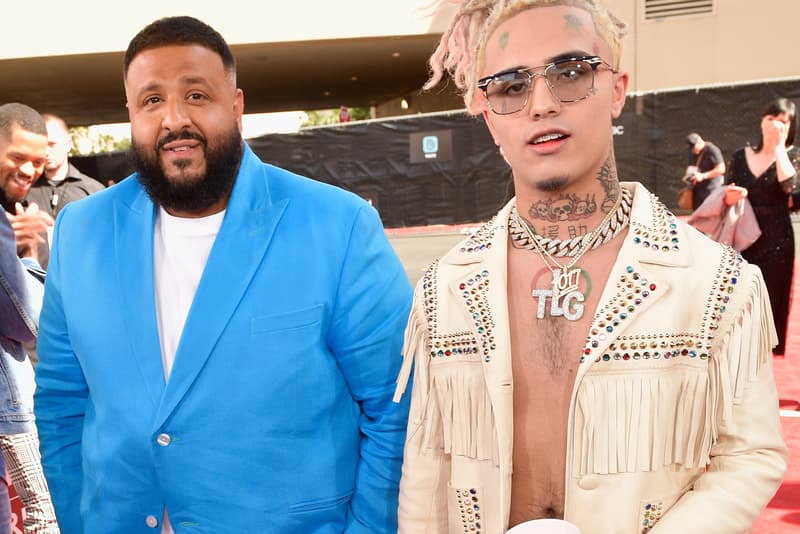 Since it was revealed that Lil Pump was a free agent after his Warner Bros. contract was voided, he's been receiving offers from just about everyone. The latest big name that wishes to sign Pump is DJ Khaled. The hip-hop mogul took to Instagram and revealed that he wants to sign the young star to his We The Best Music label.
"MOGUL TALK!! STILL IN THE MEETING !!!! I TOLD MY LAWYER THIS IS URGENT !! Let's get this deal done," he wrote as a caption in a photo of him and Pump. The succeeding photos show Khaled, Pump, as well as Pump's team, in a meeting that appears to be at 42-year-old hitmaker's Miami home.
Last week, Gucci Mane showcased his interest in signing Lil Pump to his 1017 label with a comment posted to Pump's IG. It is rumored that Pump is being proposed deals in the range of $8 to $12 million USD.