Gucci Mane Wants to Sign Lil Pump to His 1017 Label
"1017 you name the price."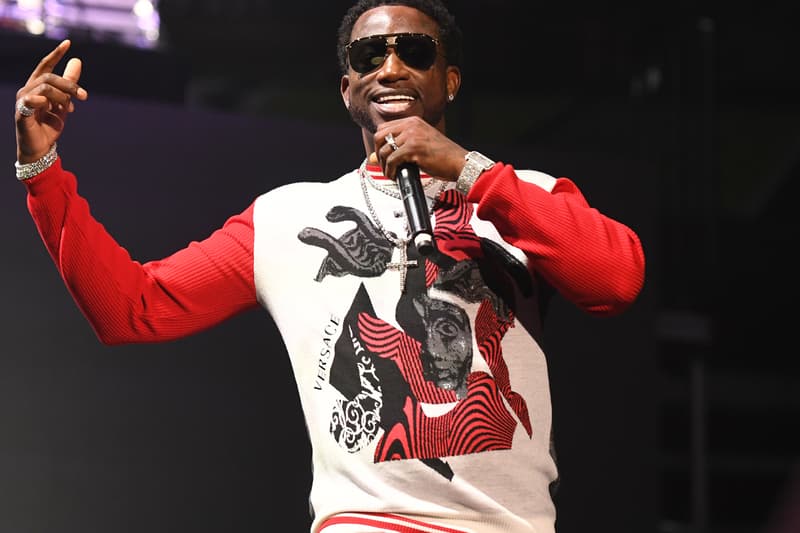 Late last week news broke that rapper Lil Pump has now become a free agent after his voided Warner Bros. contract. Now it looks like a bidding war for the South Florida rapper is about to begin. Gucci Mane recently showcased his interest to sign Pump to his 1017 label with a comment posted to Pump's IG. The offer came up when the "Gucci Gang" rapper commented "Fuck it ima sign Lil pump to lil pump," to his own post. Gucci Mane then replied with, "1017 you name the price." Pump has yet to reply.
Pump originally received a $345,000 USD advance for his first record deal. Stay tuned for further developments. Check out Pump's original Instagram post and Mane's comment below.
In case you've missed it, Lil Pump gifted his crew $350,000 USD worth of chains.