DIIV's New Album 'Is The Is Are' is Here
Sky Ferreira makes an appearance as well.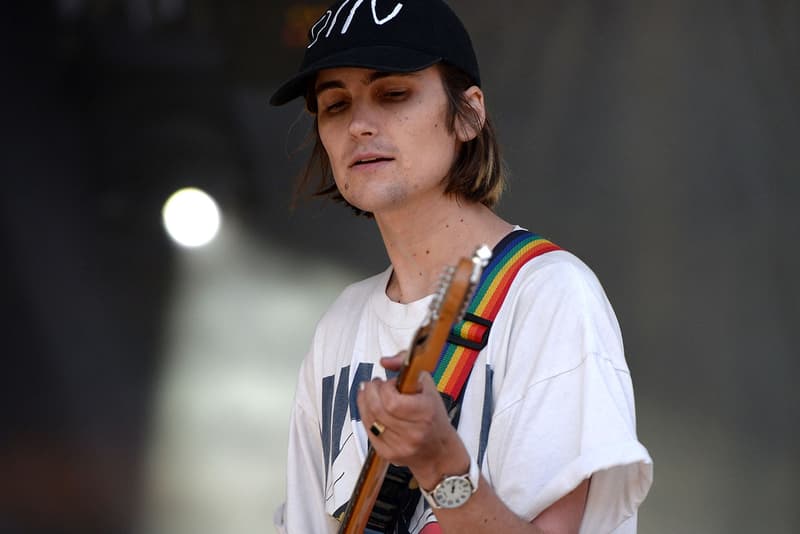 Early last year, DIIV announced the follow-up to their 2012 debut album, Is The Is Are. The sophomore effort was promoted by a couple different singles, including its recently-released title track. Now, four years after first making an impact, DIIV have shared their second LP. The project will officially be available next week, but can be streamed in entirety now. Is The Is Are features an expansive 17 new records from the acclaimed act, including one collaboration with Sky Ferreira. You can stream the entire album below.