Watch Beyoncé's New Music Video With Coldplay, "Hymn For The Weekend"
Beyoncé and Coldplay share new video.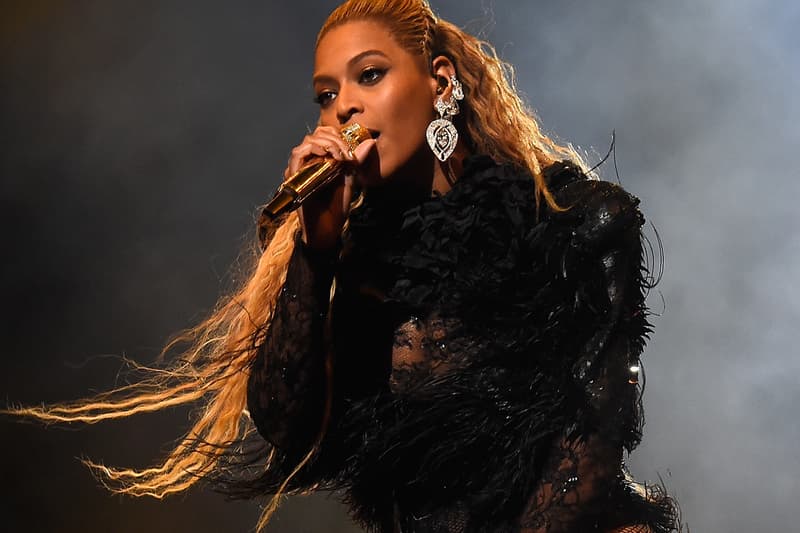 Coldplay released their A Head Full Of Dreams album back in December, and on it, only two guest vocalists were featured: Beyoncé and Tove Lo. Today, the British-rock outfit shares the video for their Beyoncé collab, "Hymn for the Weekend." The video was filmed in Mumbai and is filled with metaphors – lots of spray paint, life is a drink, dancing children, and a movie within a movie. The visual was Ben Mor and also includes a cameo from a Bollywood star, Sonam Kapoor. Watch above and if you're wanting to watch Beyonce live, be sure to tune into this year's Super Bowl 50 where she'll be headlining this years halftime show.