Apple Reportedly Has a Huge, Secret Virtual Reality Team
Is an Apple headset on the way?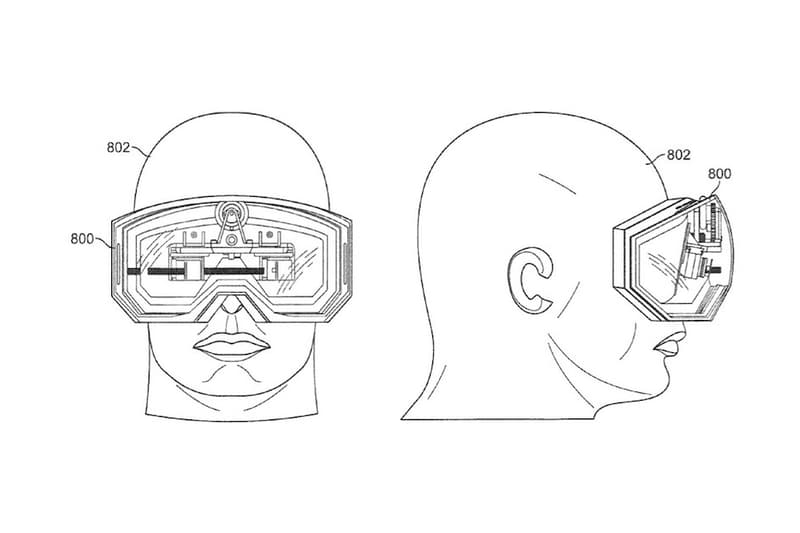 Almost a year ago, it was reported that Apple had filed patents for its very own virtual reality headset. Now it looks like that headset may become a reality sooner rather than later. The Financial Times reports Apple currently has a massive team — one that's hundreds of employees strong — hard at work on the Cupertino tech giant's own augmented and virtual reality technologies. Notably, the team is full of acquisitional hires, as well as former Lytro employees — the team behind the Immerge Light Field camera.
Given that the company also recently hired VR vet and leading American expert Doug Bowman, Apple's own take on virtual reality may soon be coming to an Apple Store near you.