Pepsi Is Opening a Restaurant in New York City
Serving up the kola nut.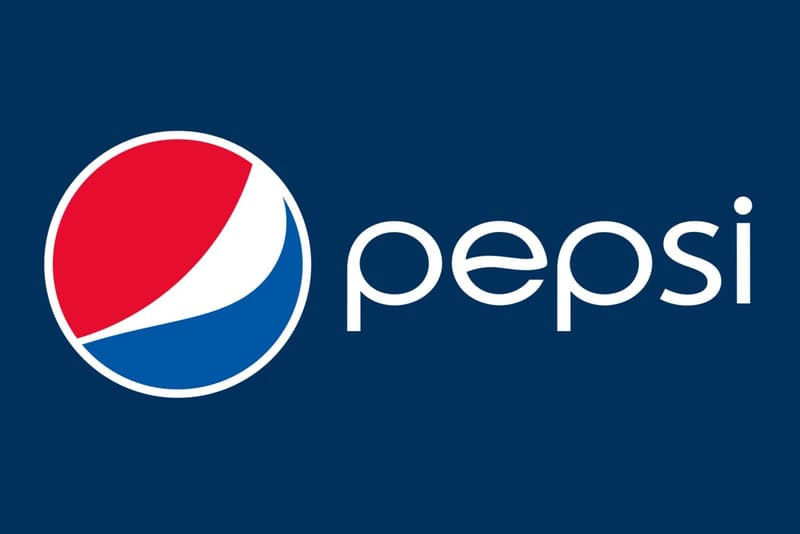 That's right — soft drink giant PepsiCo is going into the restaurant business. This restaurant-bar-event space dubbed the Kola House, is following the footsteps of other consumer brands opening up retail spaces in New York City — think Chobani in the SoHo neighborhood. It's PepsiCo's newest endeavor to stay competitive while giving fans the chance to get the full brand experience.
In the Kola House, Pepsi branding will be kept to a minimum, wanting the star ingredient — the kola nut — to do the speaking instead. There's no projected opening date and final details, including menu and cocktails, have yet to be determined. But keep an eye out for Kola House's opening in Chelsea.