Amagansett Dunes Home Protects Against the Elements
Functionality-based design.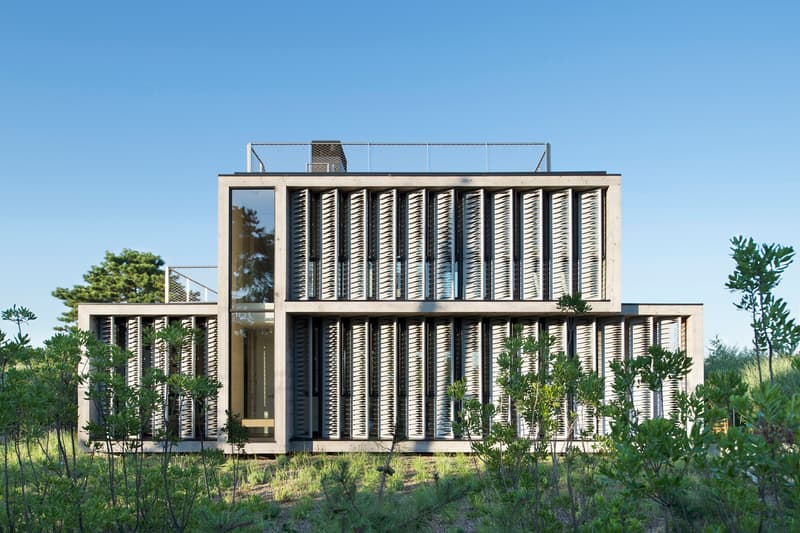 1 of 7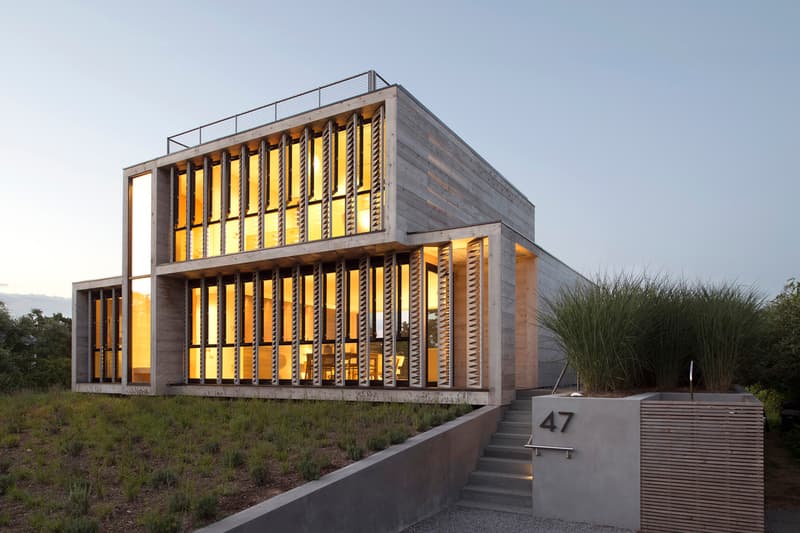 2 of 7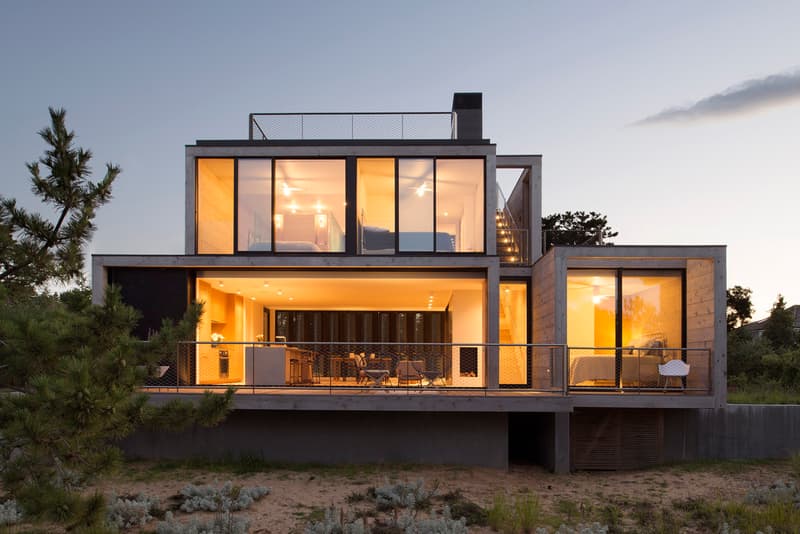 3 of 7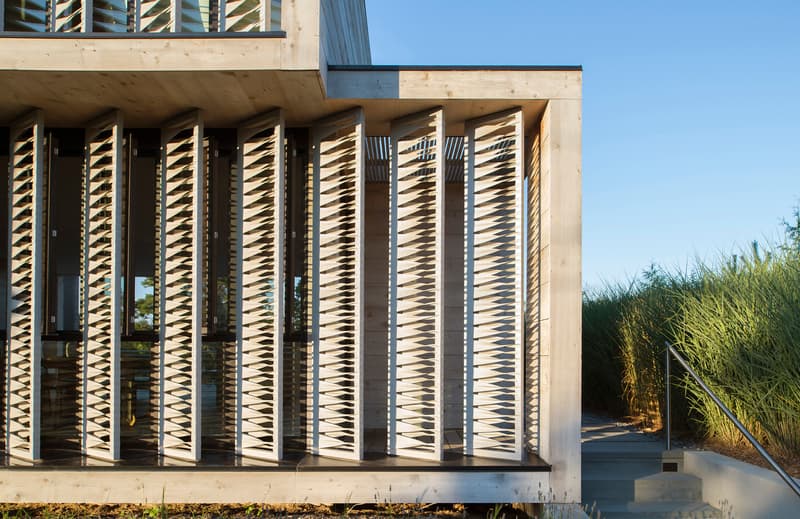 4 of 7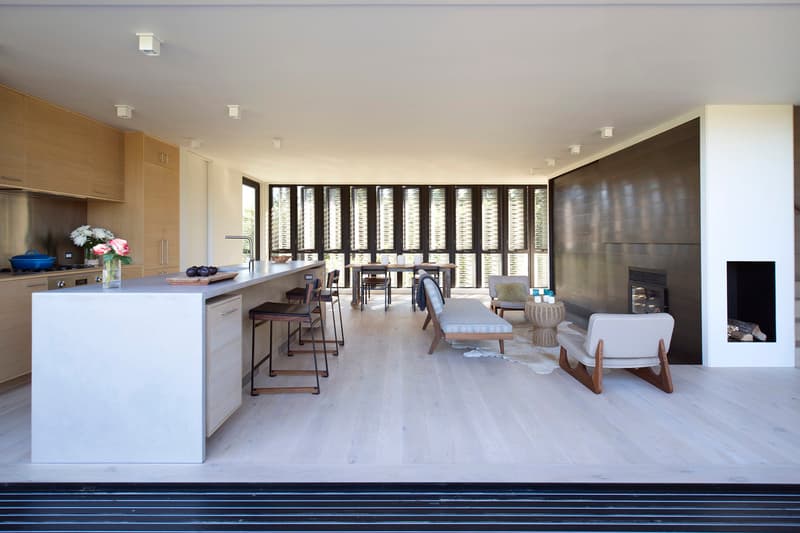 5 of 7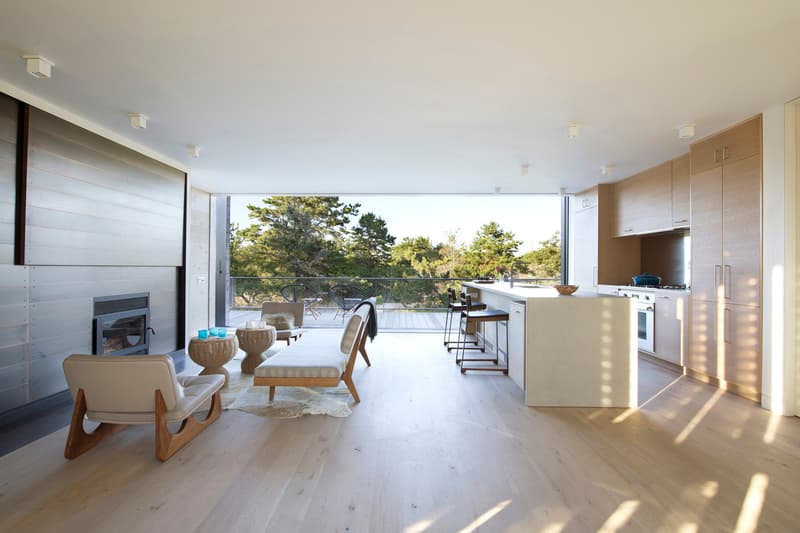 6 of 7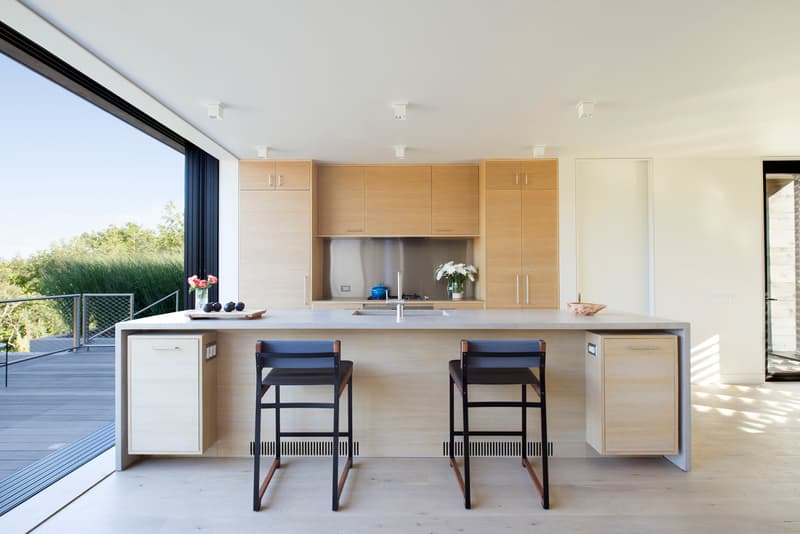 7 of 7
Designed by Bates Masi Architects, this home in Amagansett, New York is set in the dunes, only a few hundred feet from the ocean — its dramatic site conditions and orientation to the elements heavily influenced its design. To block the winds from the northwest, canvas louvres cover the entirety of the west side, while the more serene eastern end sees large sheets of glass to overlook the spectacular dunes. Indoors, the floor plan is kept open and minimal. Enjoy the photos above.