Curren$y & Alchemist to Drop Joint Album 'The Carrollton Heist'
It's been five years since their first project together.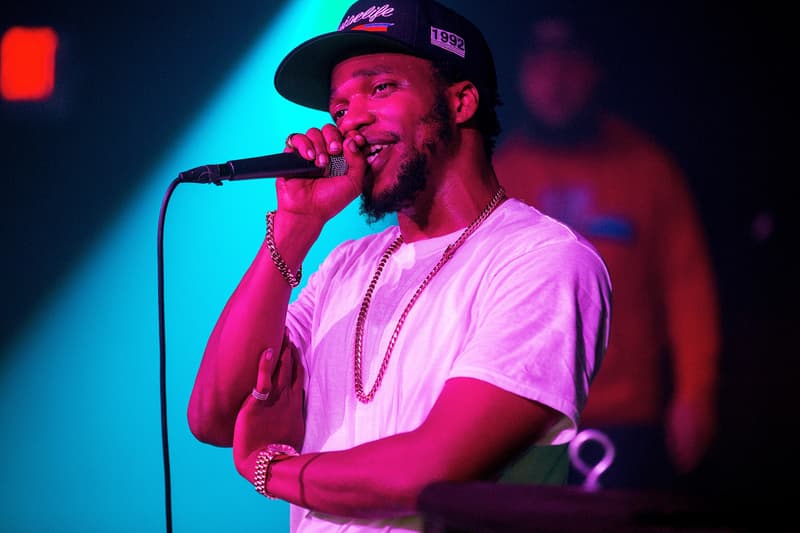 We're not even a full two weeks into 2016 yet, and Curren$y is already on track to drop one of his most anticipated projects in recent memory. Following recent weeks spent teasing new collaborative efforts alongside Alchemist, Curren$y has revealed that the two underground kings are planning to drop a joint project together. Breaking the news, Curren$y sent out the following tweet earlier today:
#thecarrolltonheist produced by @Alchemist ……the coup ensues …… Love yall…

— Spitta (@CurrenSy_Spitta) January 13, 2016
After the release of their first project together back in 2011, many have waited years for this. Even though we don't have a song to attach to this announcement, this is still great news for fans of both. Let's hope a single and release date land soon.