Drake Used to Write for Dr. Dre
"It was some of the most strenuous militant sh*t I've ever done."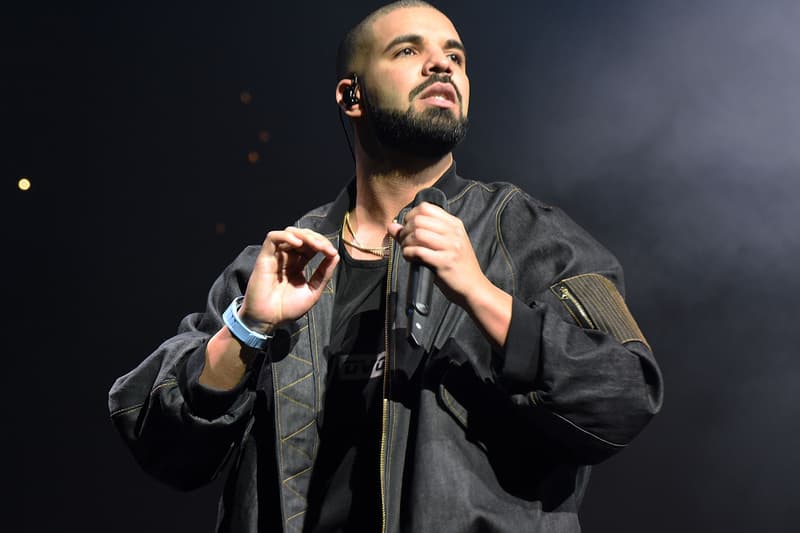 Before his fame as a solo artist, Drake put in work behind the scenes as a songwriter for Dr. Dre. In his recent book The Song Machine: Inside the Hit Factory, author John Seabrook claims that Drake was employed as a songwriter for Dr. Dre during the Death Row era. Considering Drake's age and the fact that Dre severed his ties with Death Row in 1996, the original timeframe might seem more than just a little skewed. However, DJ Booth reached out to Seabrook for clarification on the claim and sought out more details regarding Drake's writing duties for Dre. Regarding the specific period in which Drake worked as one of Dre's writers, Seabrook clarified to DJ Booth that Drake told him he was working with Dre in Los Angeles at the age of 19. This relocates Drake's time with Dre and company to around 2005, meaning that Drake was writing for the legendary producer during the creating stages of the fabled Detox. As far as Drake's own statement on the matter, the OVO rapper provided Seabrook with the following words:
"It was some of the most strenuous militant shit I've ever done. But no useable songs came out of it…When I think of how he worked us, it's no wonder he didn't get anything out of it. It was just writers in a room churning out product all day long."
He might have spent a large part of the last year embroiled in a beef based on ghostwriting allegations, but it looks like Drake himself was once at the top of the rap-songwriter craft.