Earl Sweatshirt's Unreleased Song "Mirror" to Appear on Samiyam's Next Album
Plus, a new stream of the song.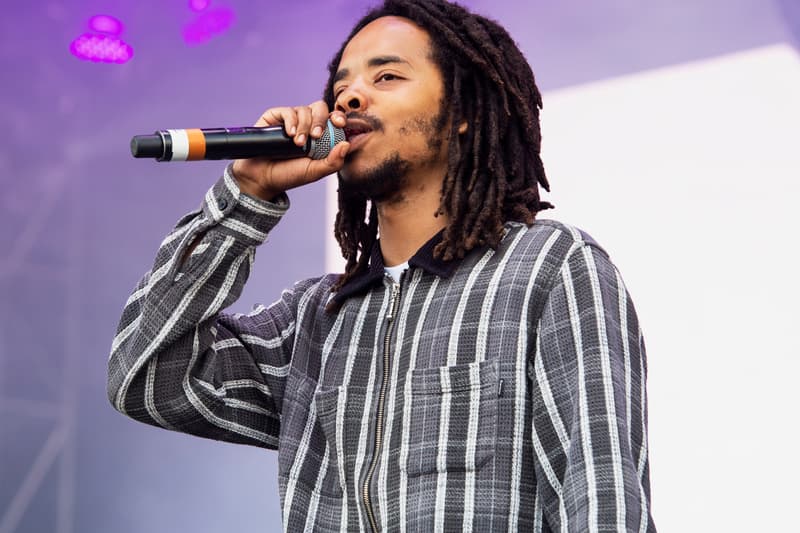 The unreleased Earl Sweatshirt song that stirred up a storm yesterday is going to see an official release in the near future. Originally intended to serve as an integral part of Earl Sweatshirt's 2015 album I Don't Like Shit, I Don't Go Outside, "Mirror" evaded its original destination when it didn't end appearing on the final, finished product. But, following yesterday's leak, news of its new home has quickly emerged. According to Stones Throw, "Mirror" will be featured on Samiyam's forthcoming album. Samiyam is the producer responsible for the song's beat as well as the production on other, past Earl Sweatshirt records. He has also become a mainstay and essential figure in southern California's highly-influential, globally-renowned electronic underground. No word yet on when Samiyam's next LP will drop, but let's hope it's sooner rather than later. For now, check out a stream of the song below.