Lido Honors David Bowie by Covering "Space Oddity"
A great way to pay your respects.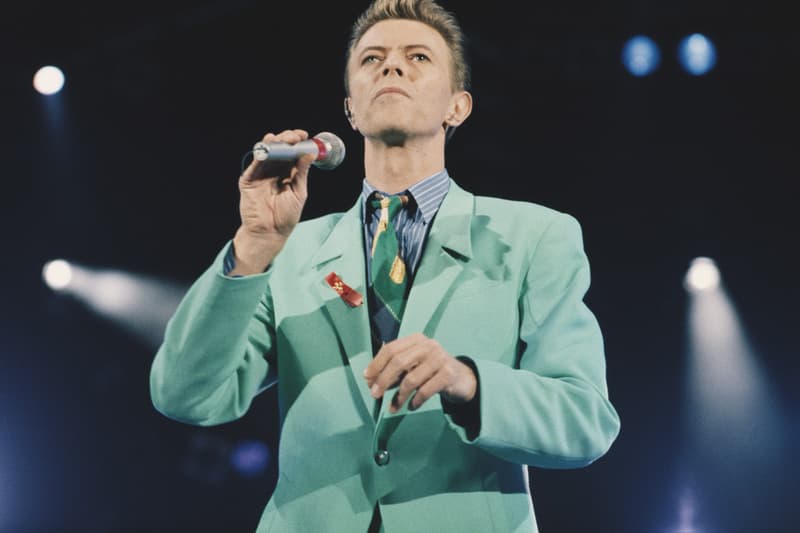 As David Bowie's passing begins to sink in, tributes are coming in from around the world and every corner of the music. Some share their stories, others pen pieces. Honoring the storied career of David Bowie his own way, Lido has cooked up a cover of David Bowie's "Space Oddity." While the original is an untouchable, undisputed classic, Lido definitely shows some taste and pays a proper tribute for his cover. Check out Lido's spin on "Space Oddity" below. For more regarding Lido, check out our recent conversation with him.