The Best VETEMENTS Pieces That Men Can Order Right Now
The womenswear brand your favorite artists are wearing.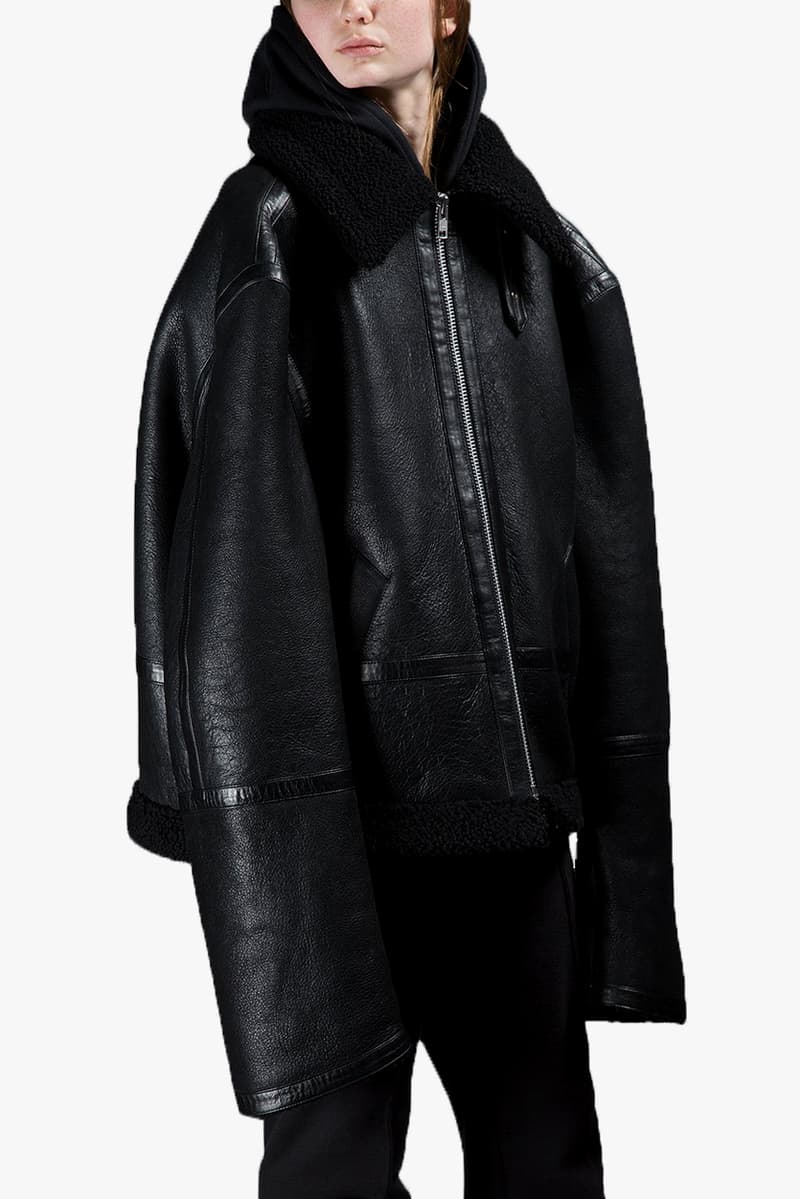 1 of 21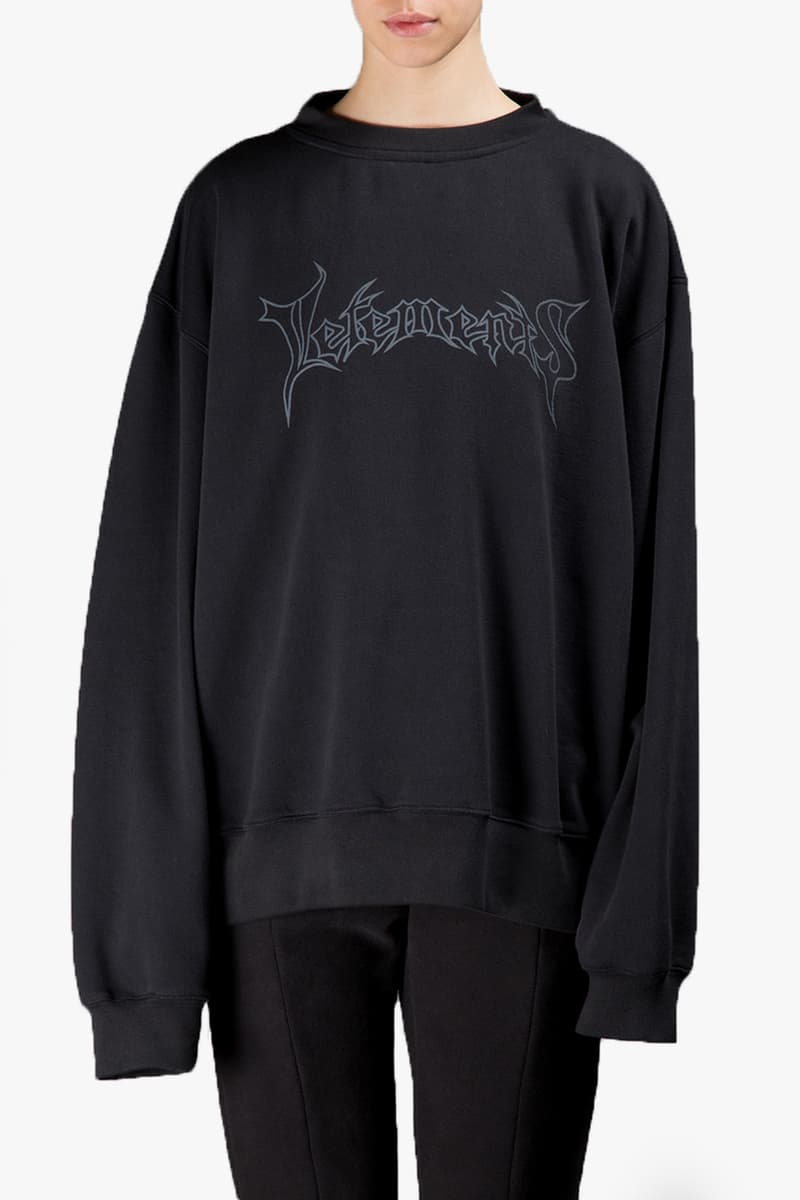 2 of 21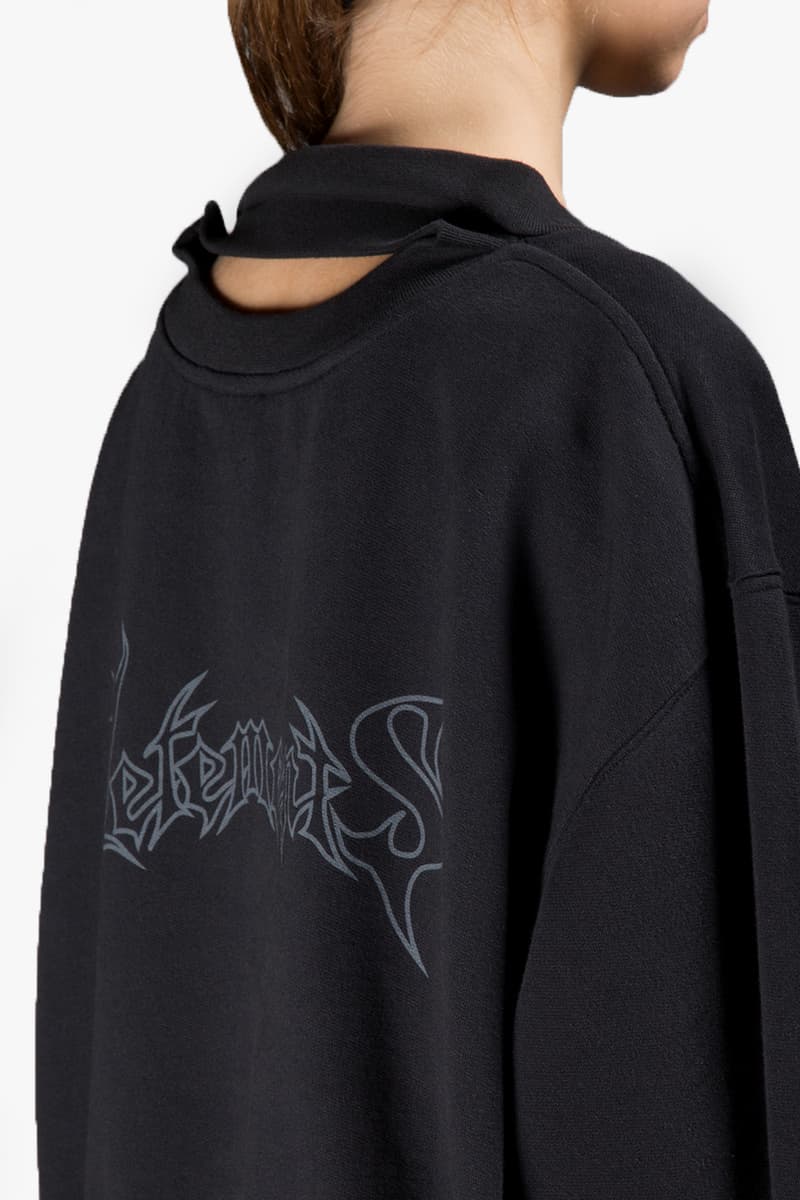 3 of 21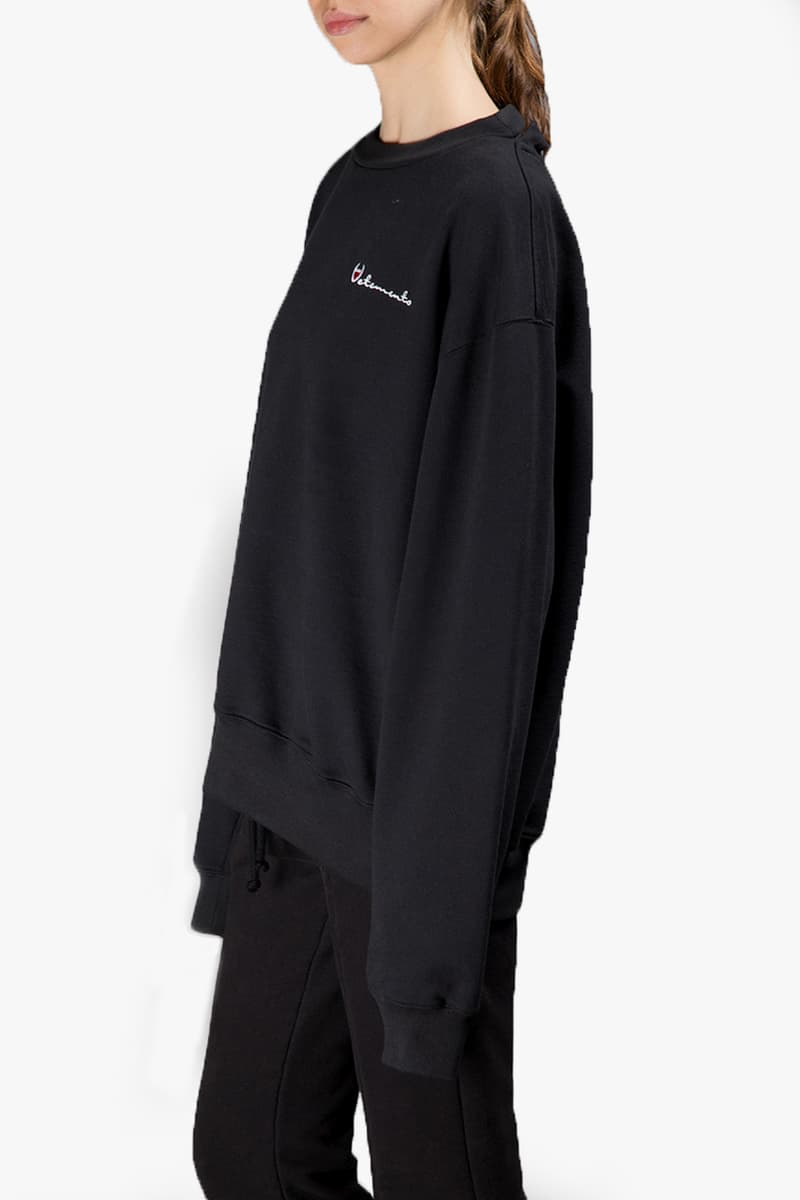 4 of 21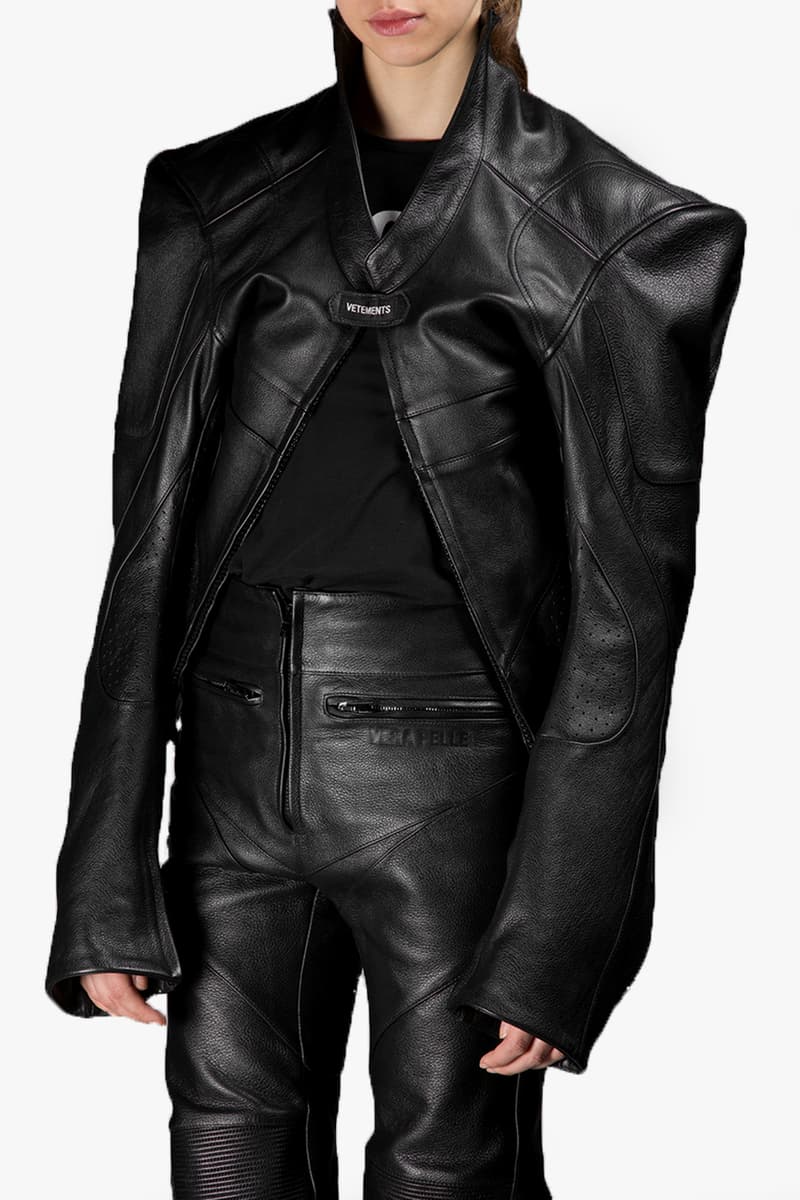 5 of 21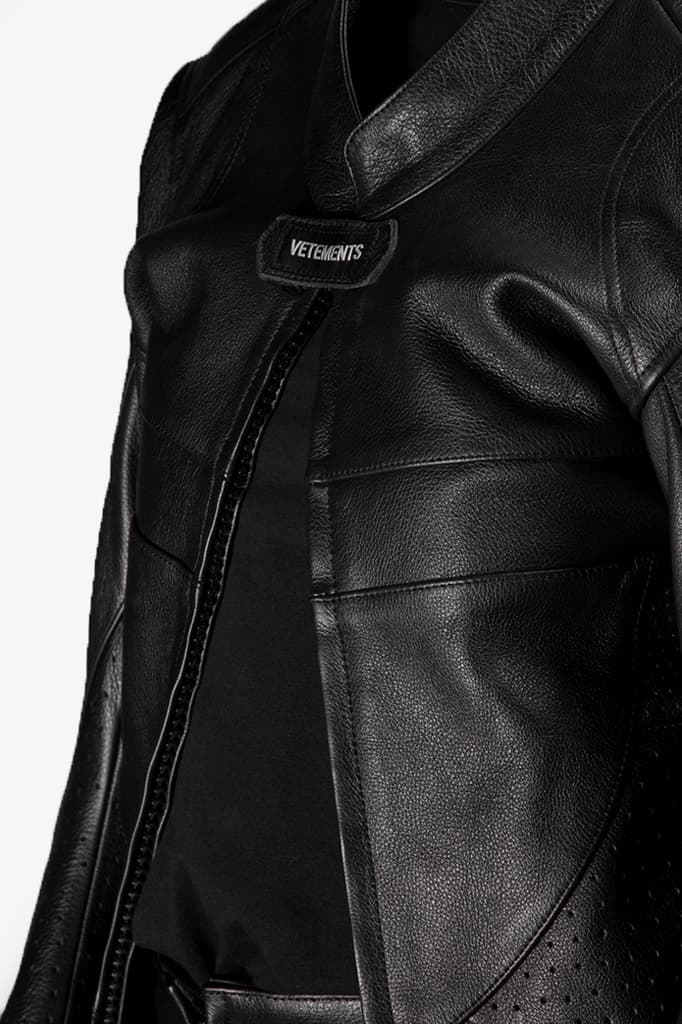 6 of 21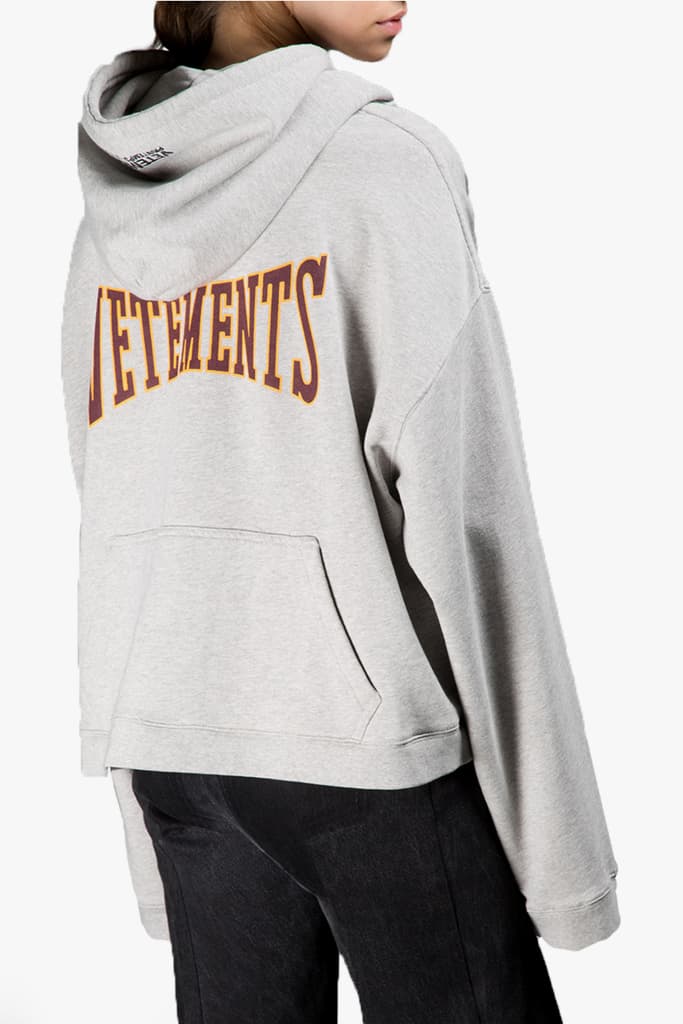 7 of 21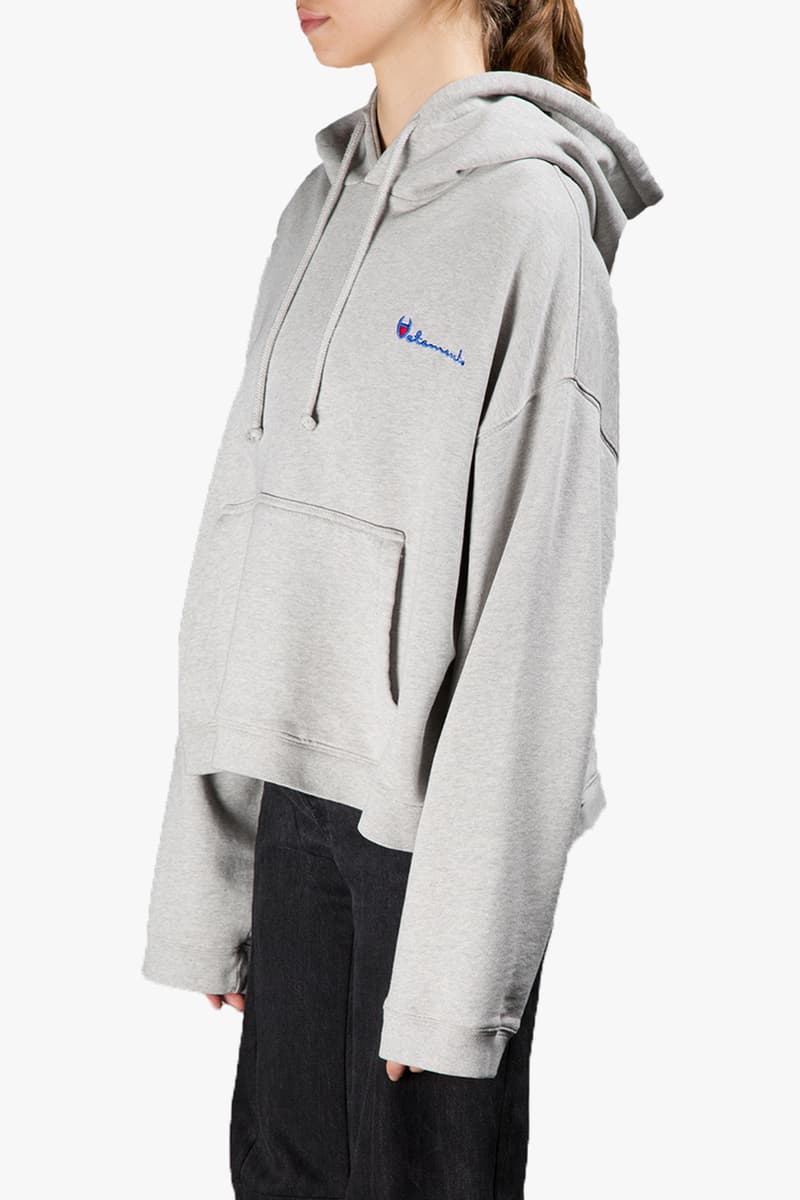 8 of 21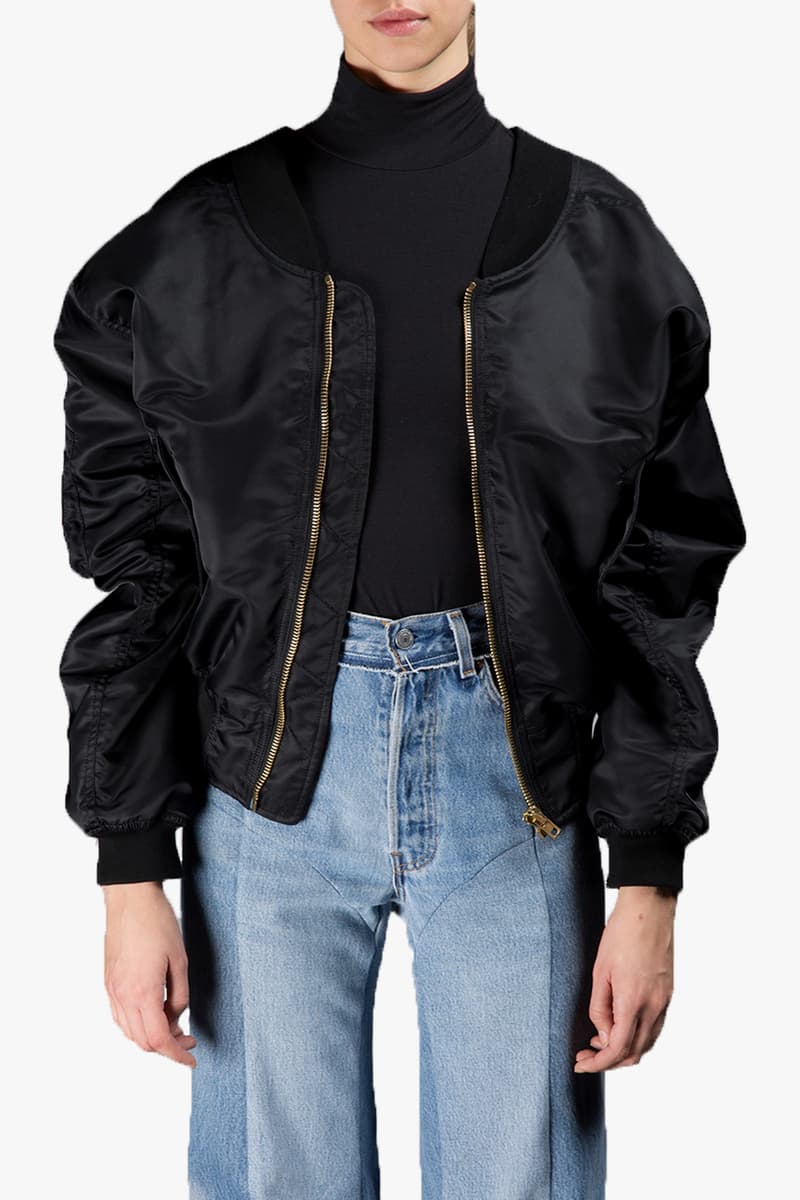 9 of 21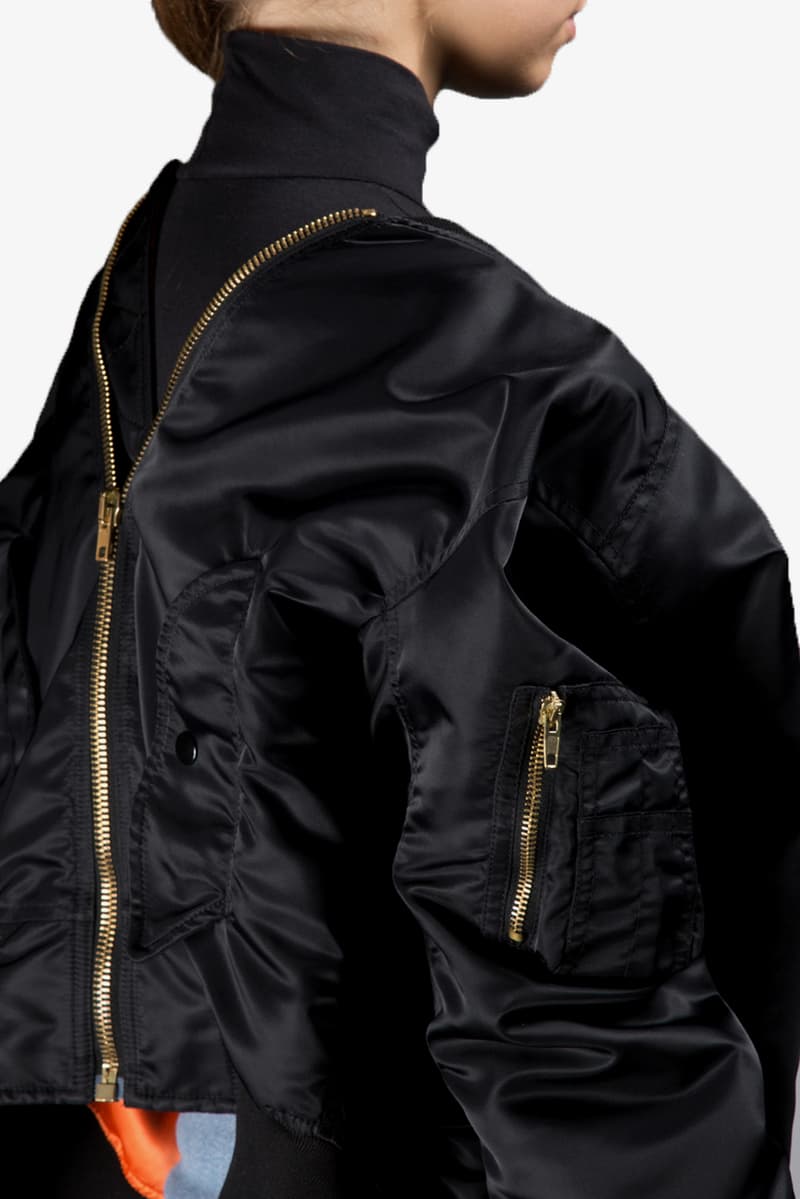 10 of 21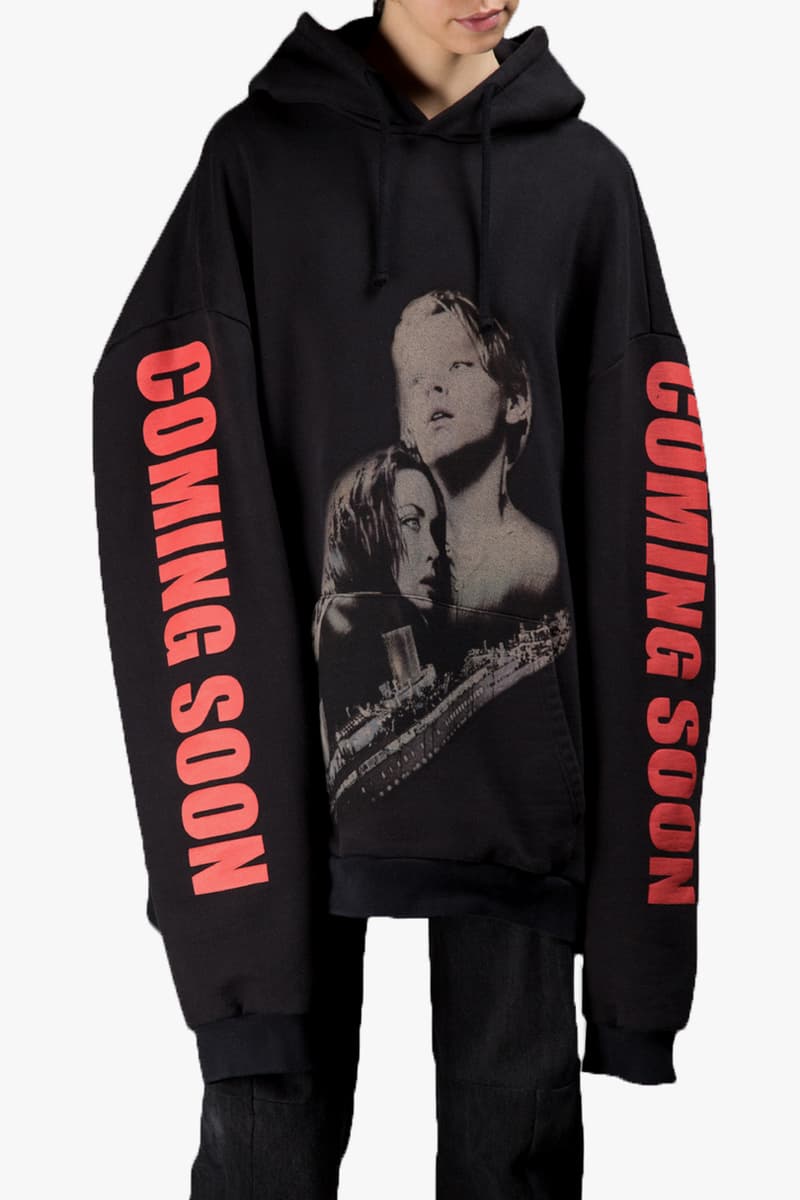 11 of 21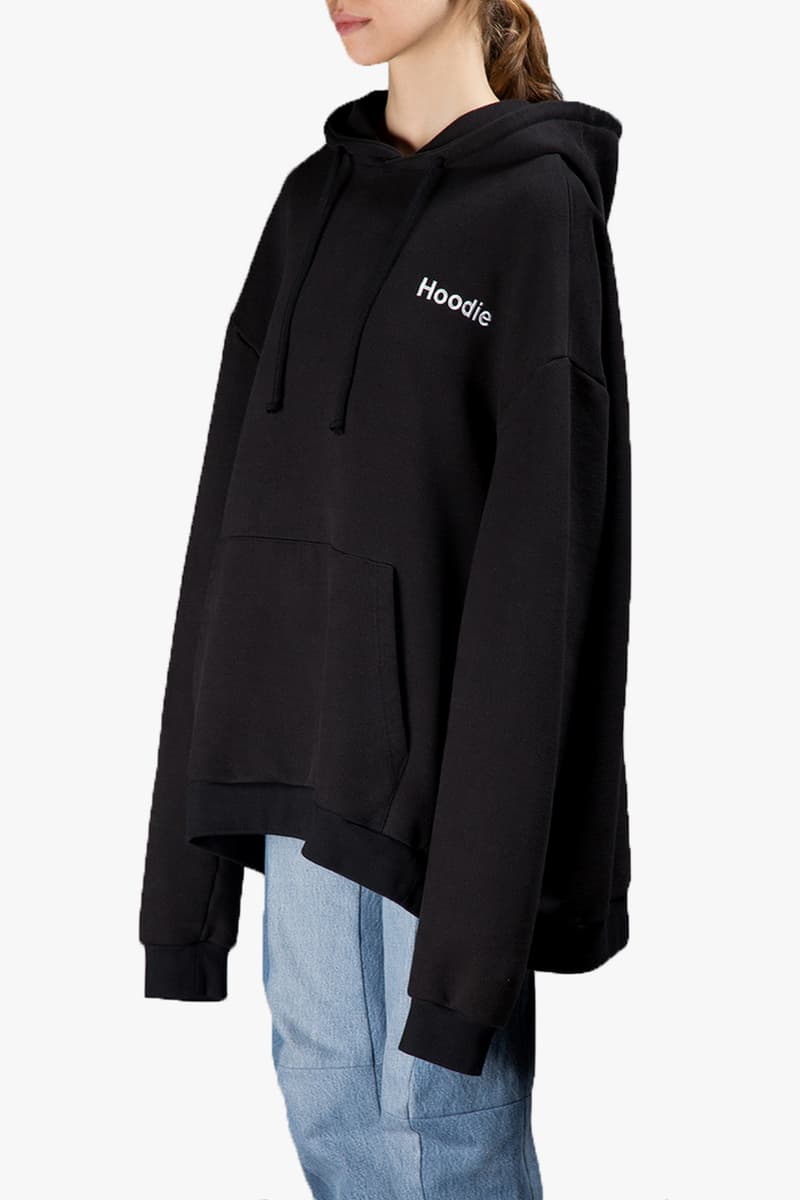 12 of 21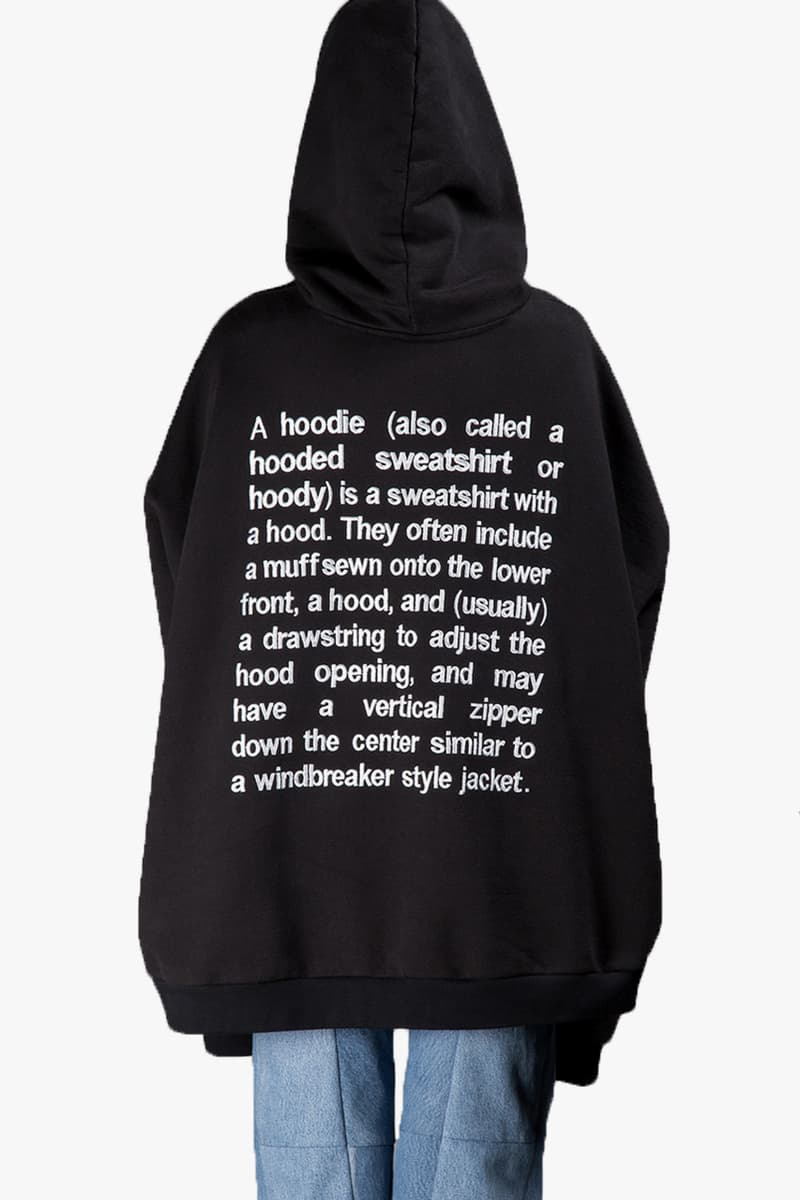 13 of 21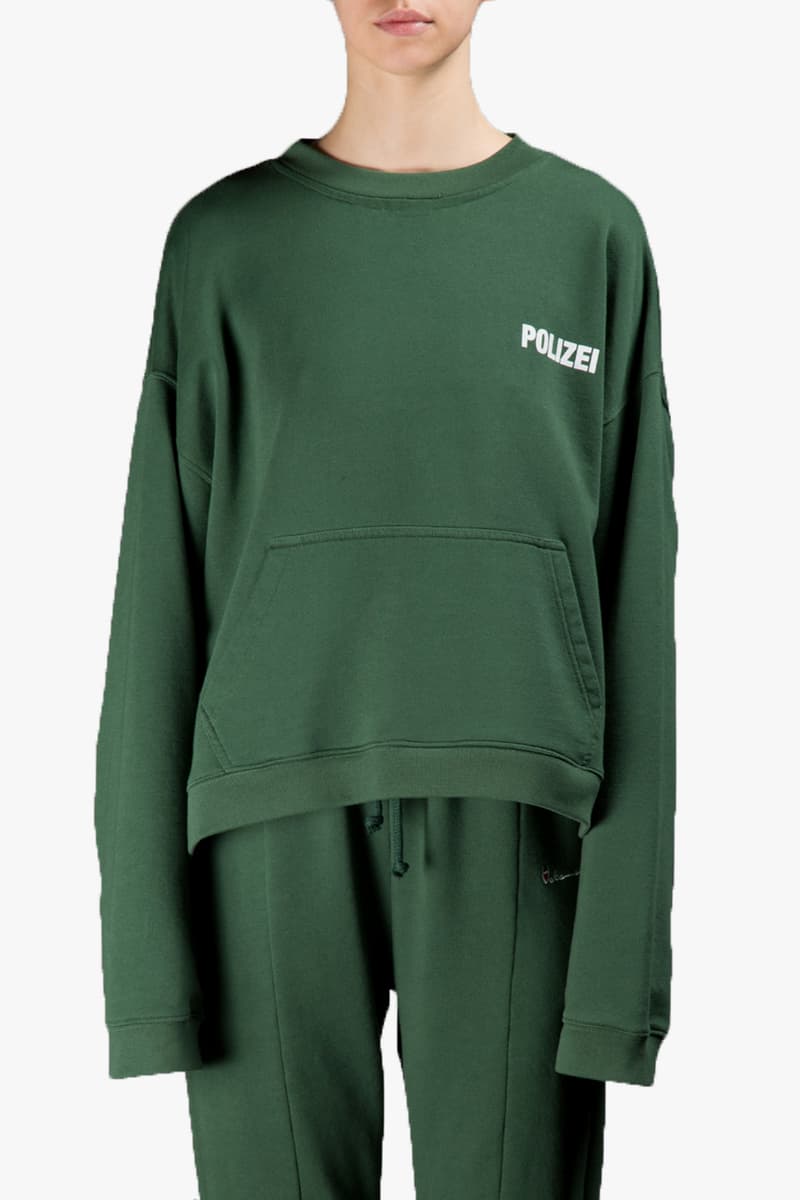 14 of 21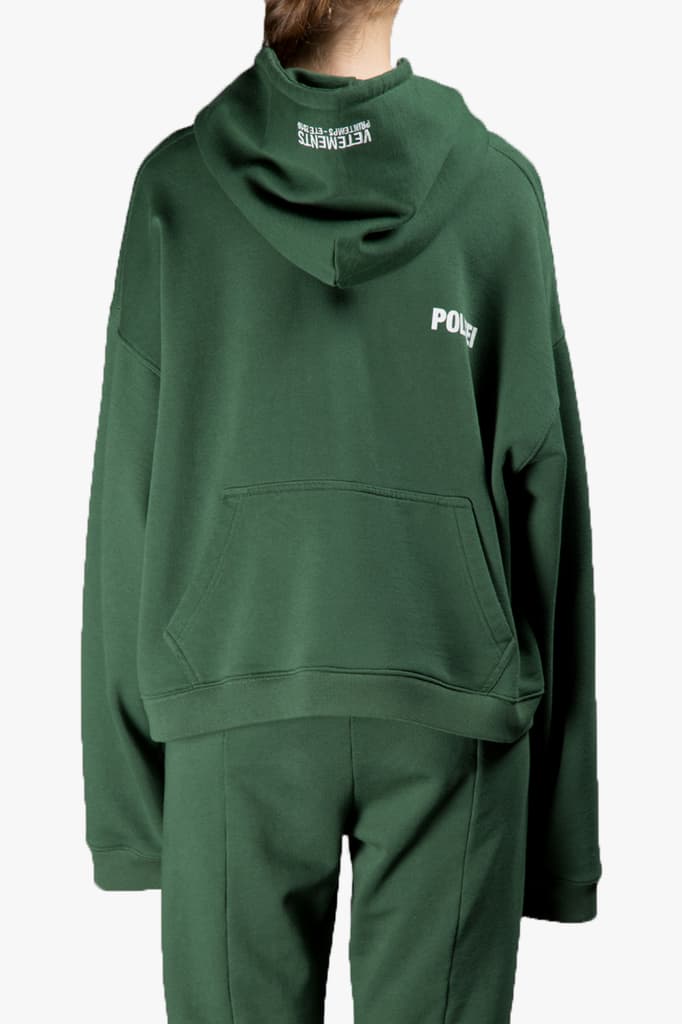 15 of 21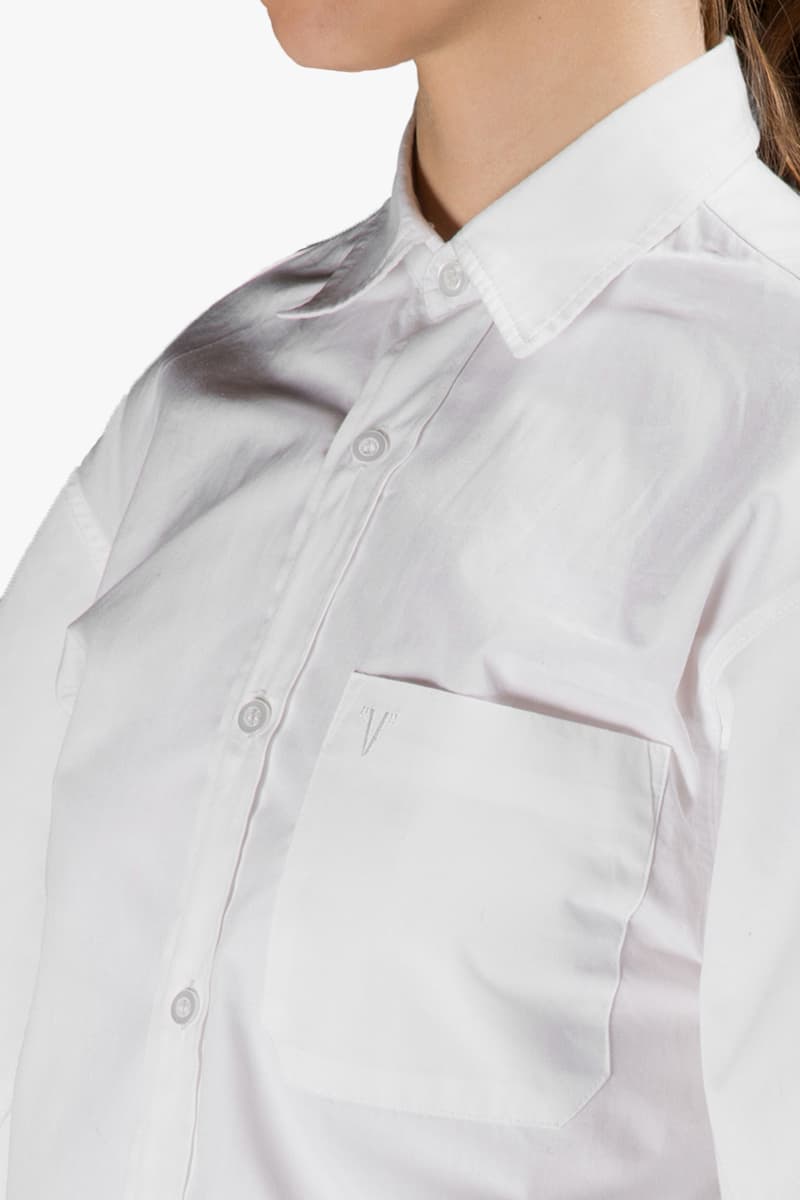 16 of 21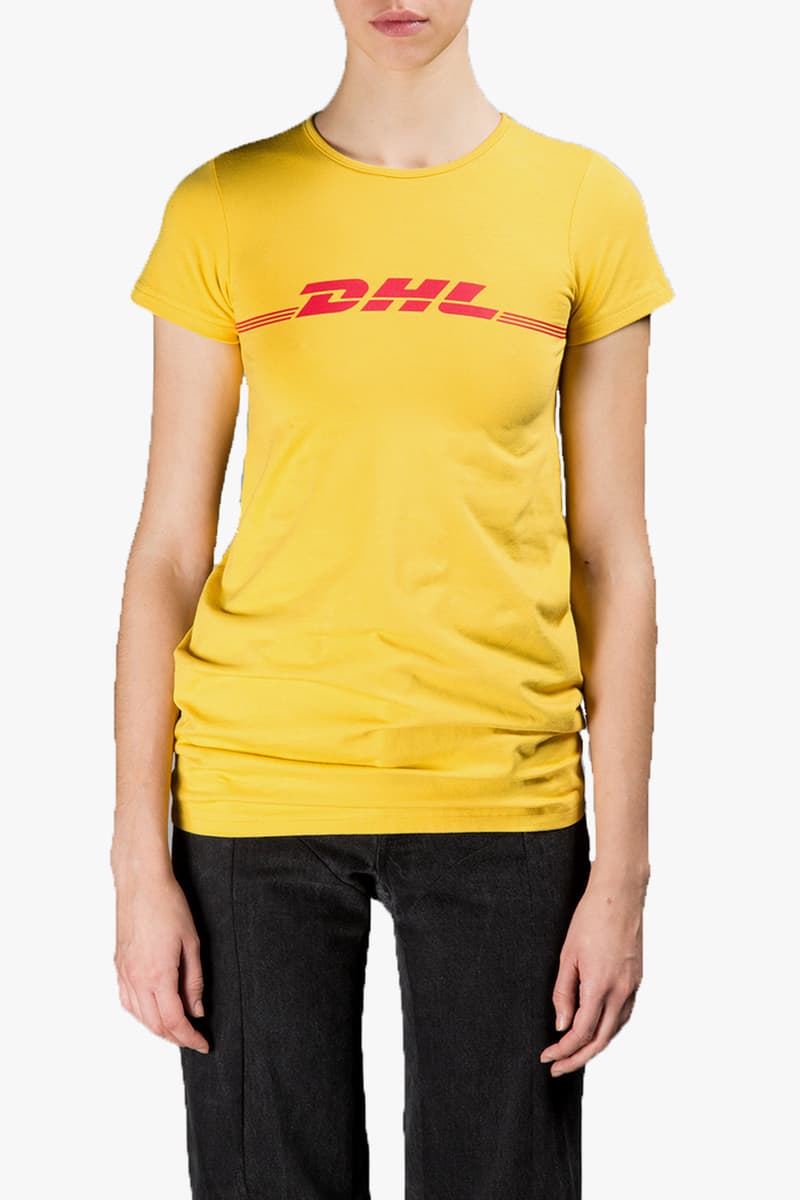 17 of 21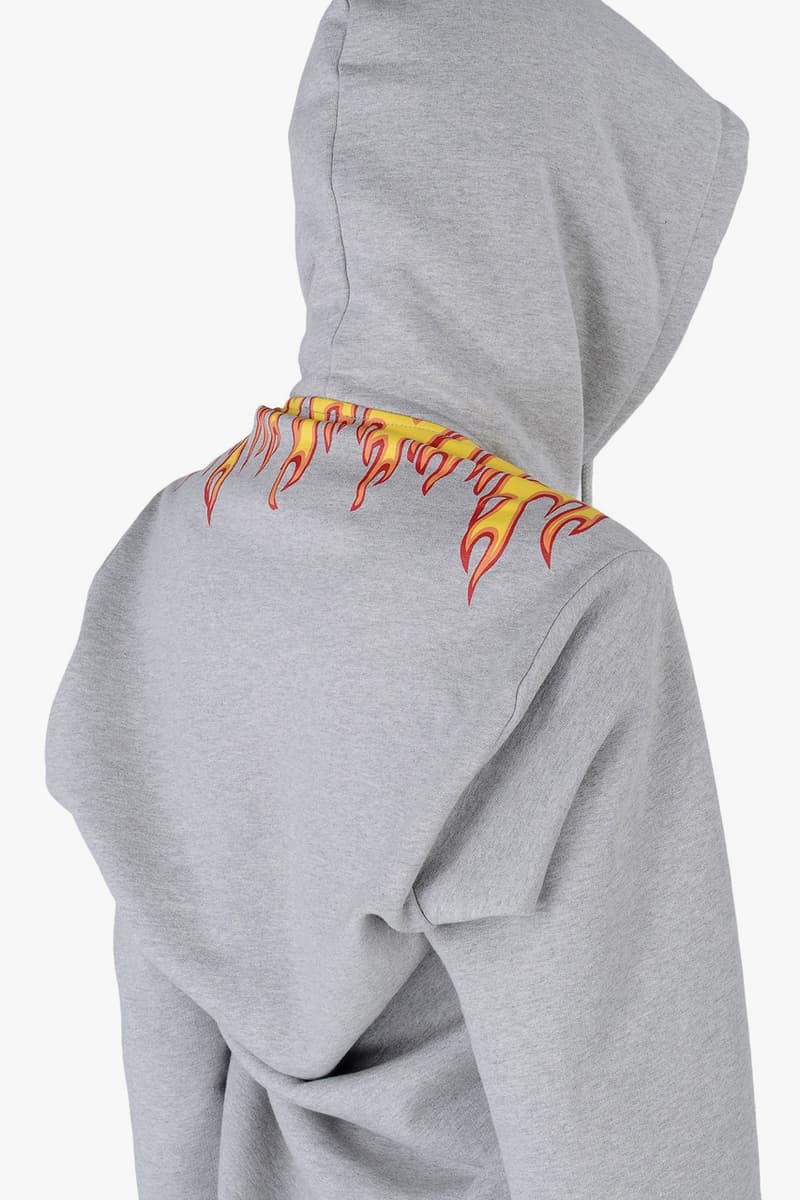 18 of 21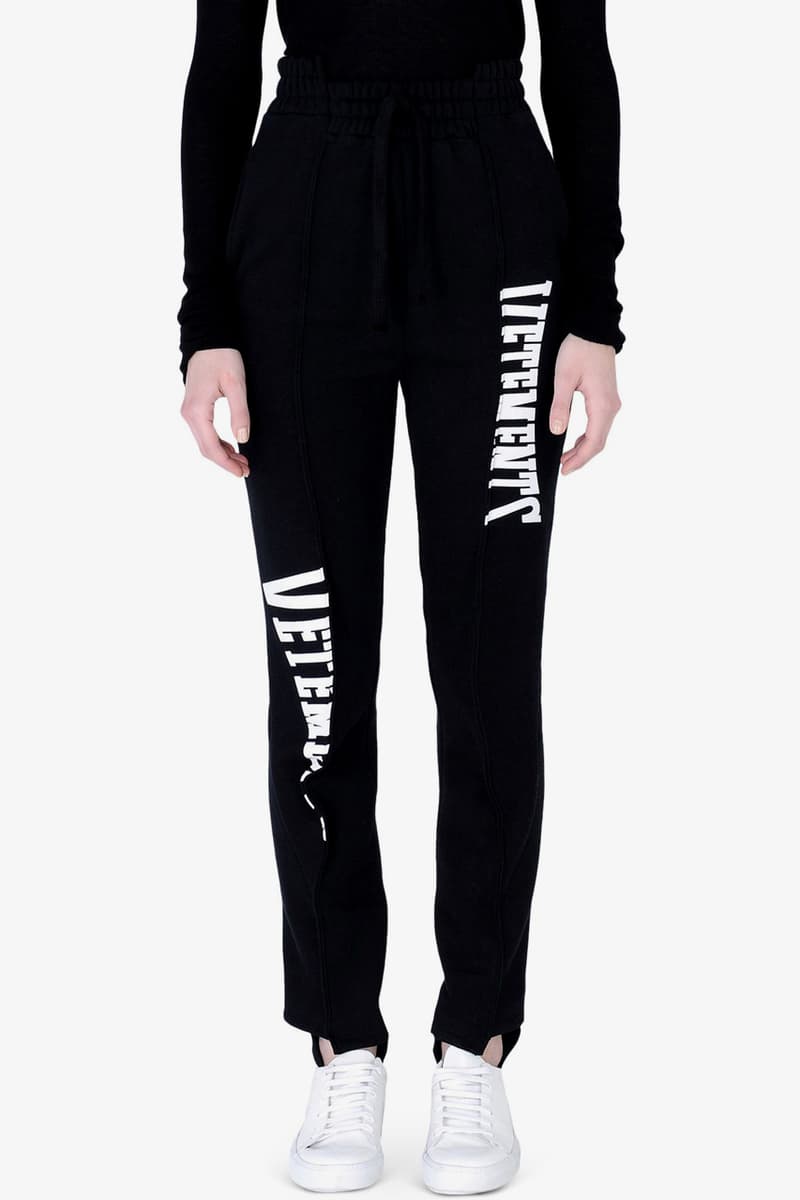 19 of 21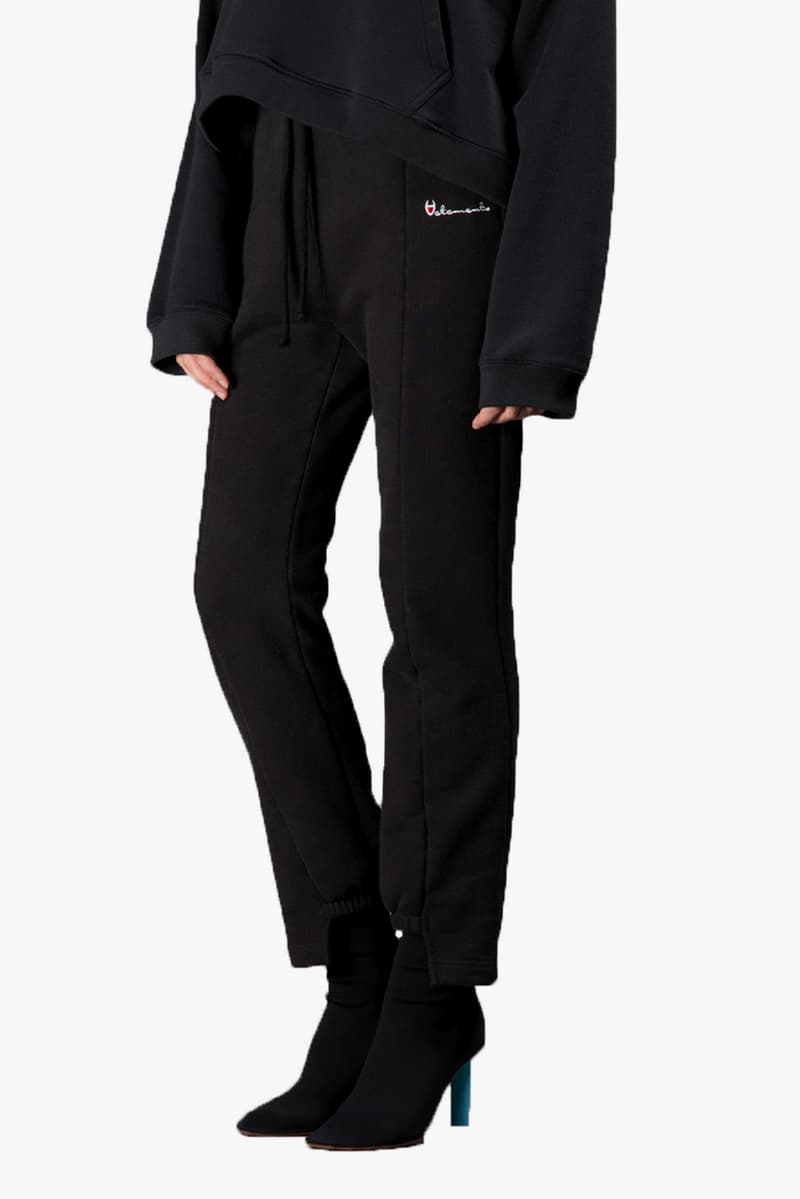 20 of 21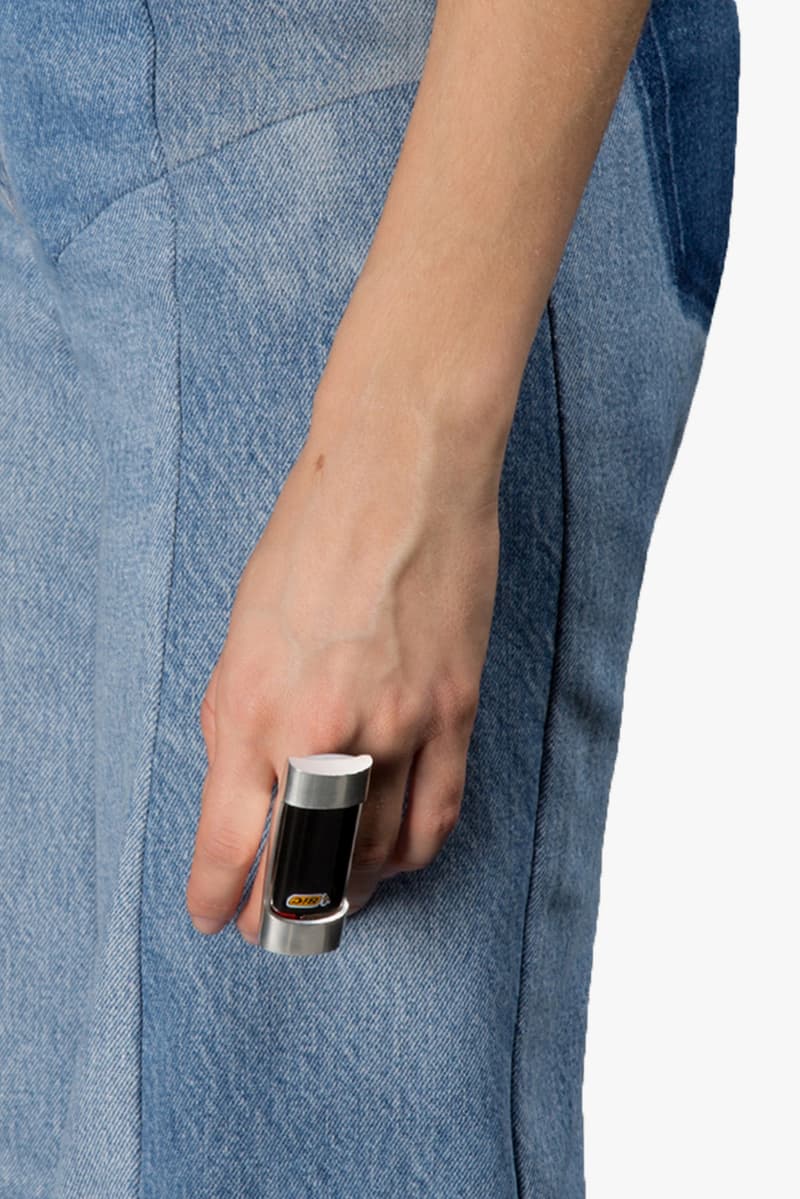 21 of 21
Although only being around since 2014, Paris-based label VETEMENTS has taken over the fashion world with everyone from Kanye West and Travi$ Scott to Arthur Kar and Ian Connor donning the garments. More surprising is the fact that we're seeing more and more men wearing the label despite it being a women's brand. At the helm is Demna Gvasalia (who you may also know as the new creative director of Balenciaga) and his history is impressive to say the least. After graduating from the Royal Academy of Fine Arts in Antwerp in 2006, he went on to design womenswear for Maison Martin Margiela and then became head designer for Louis Vuitton's womenswear line. Along with his brother Guram and five friends that make up the VETEMENTS design collective, Gvasalia continues to impress and the momentum shows no sign of slowing down. With all eyes on this young Parisian brand, we decided to take a look at the best pieces that would be suitable for males to wear and which you can order now.
Here's some stockists you should keep your eye on for VETEMENTS pieces as more become available: