Cottweiler's Fall/Winter 2018 Was All Precision & Preparation Backstage
A look at the label's maturation.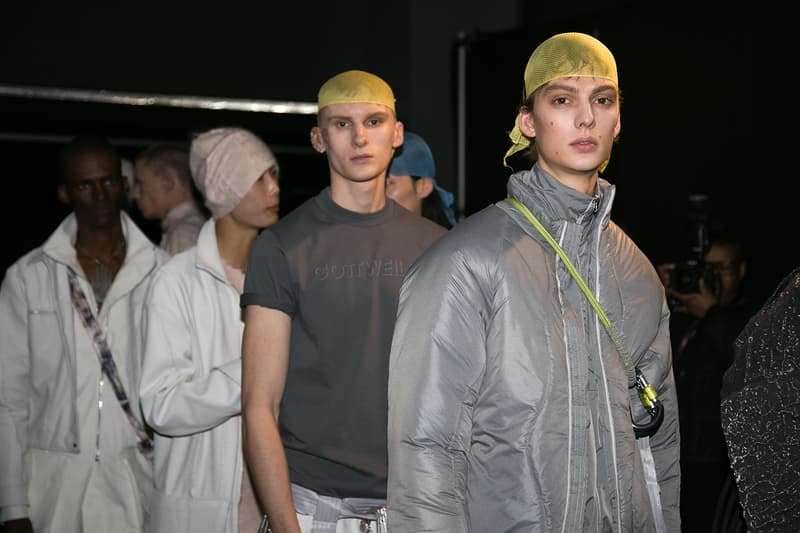 1 of 22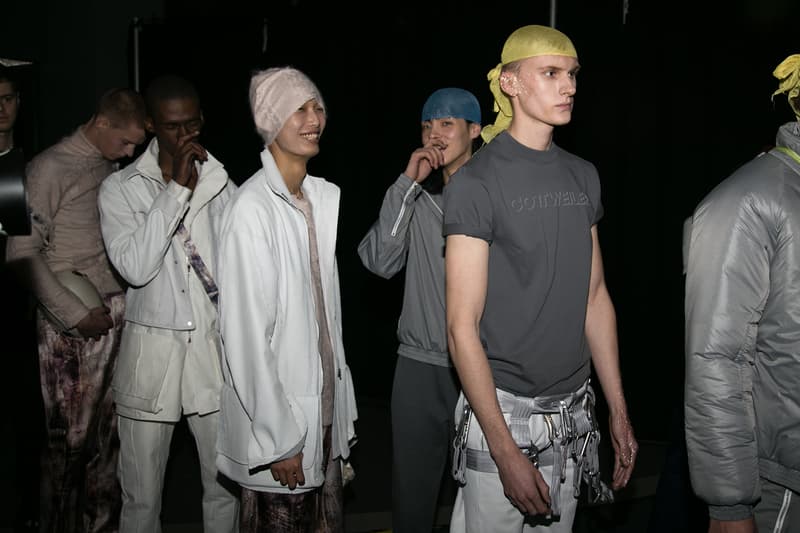 2 of 22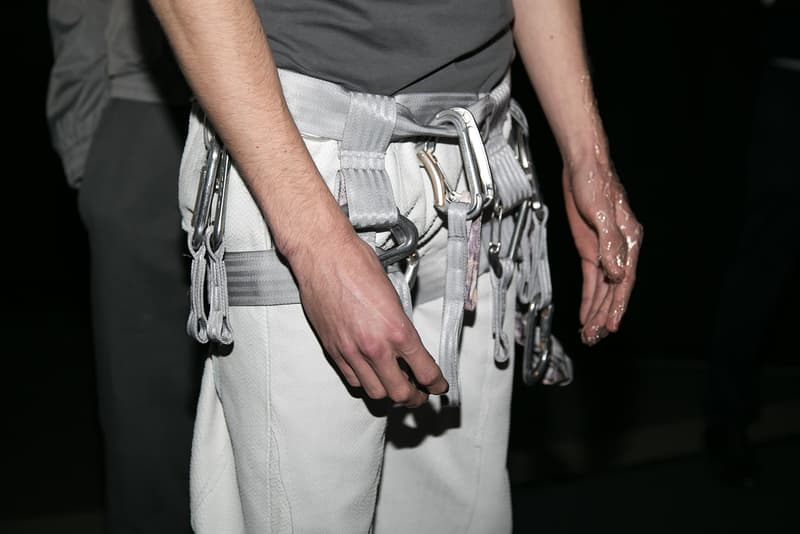 3 of 22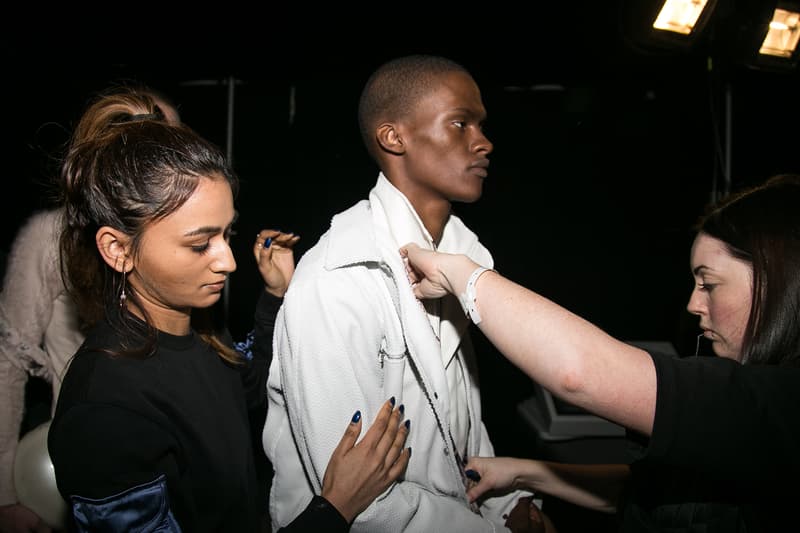 4 of 22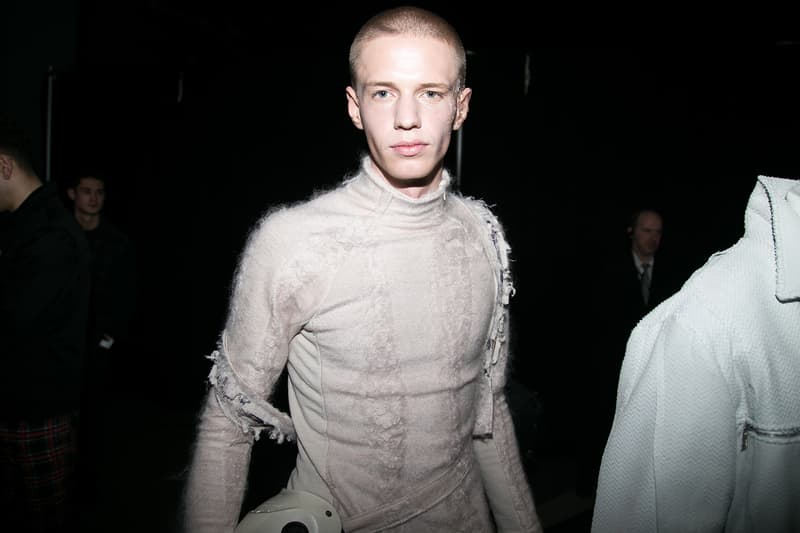 5 of 22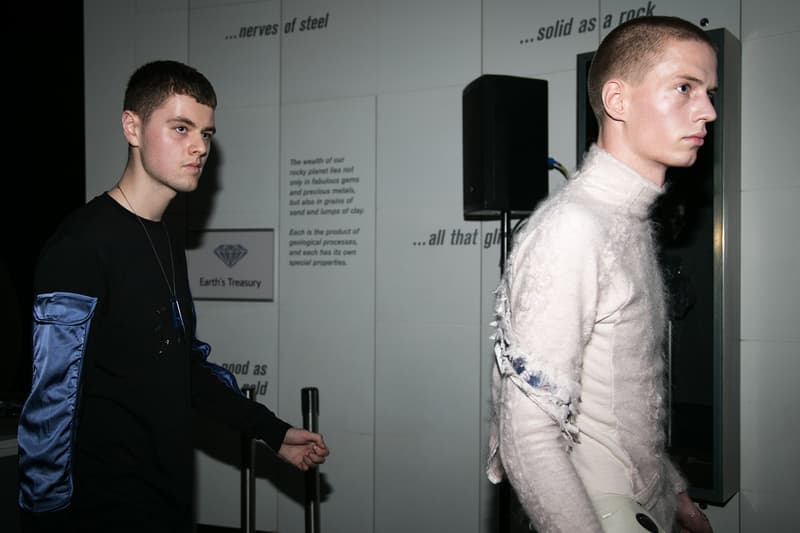 6 of 22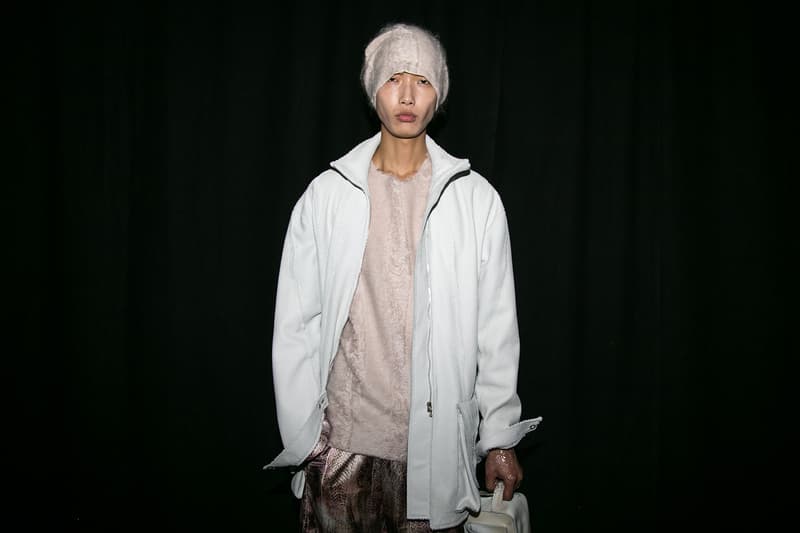 7 of 22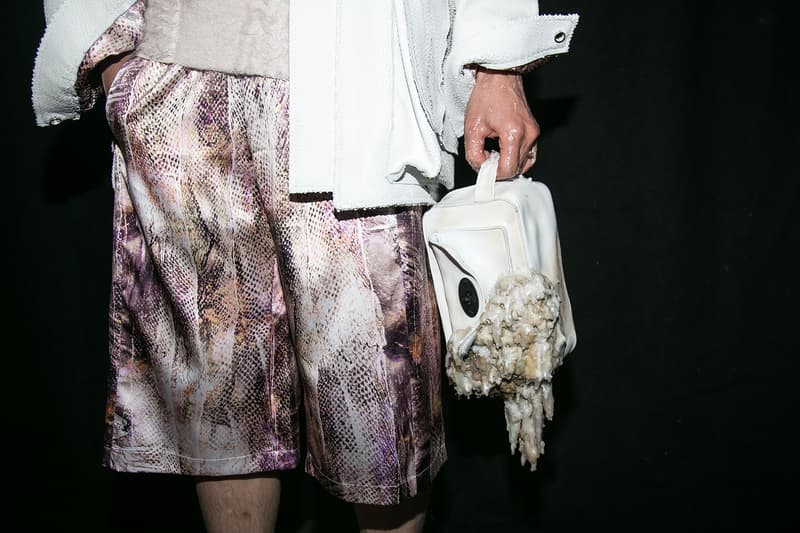 8 of 22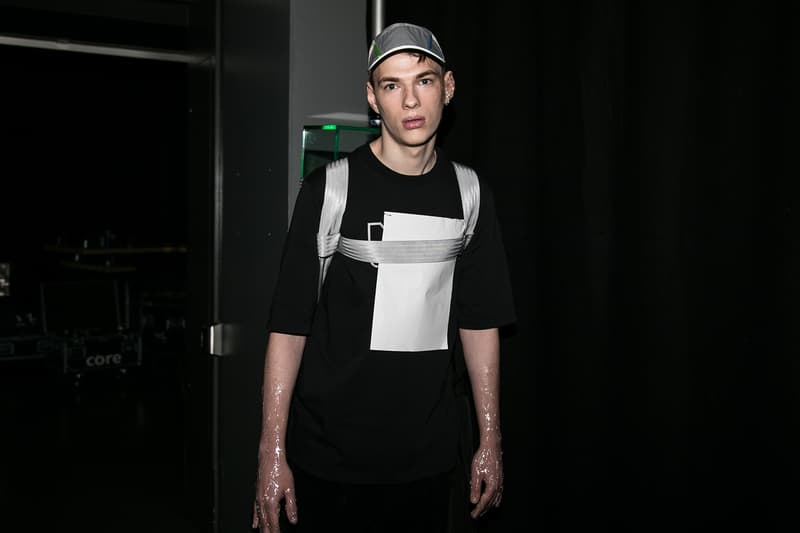 9 of 22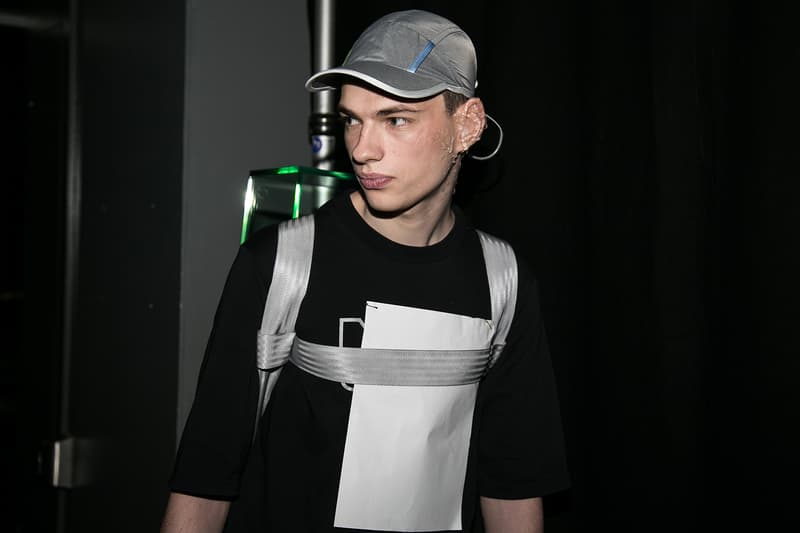 10 of 22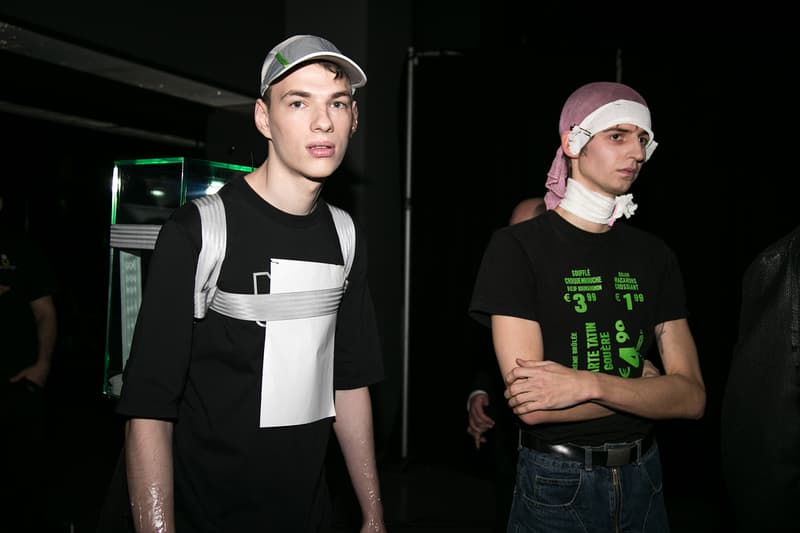 11 of 22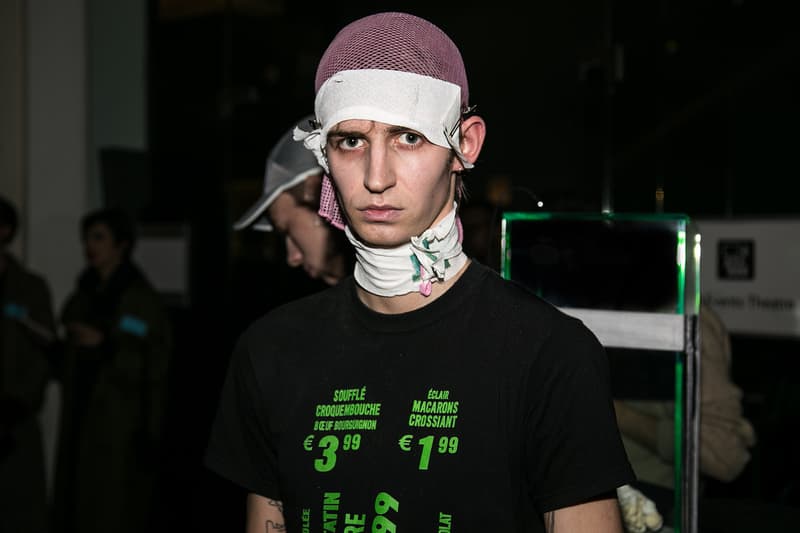 12 of 22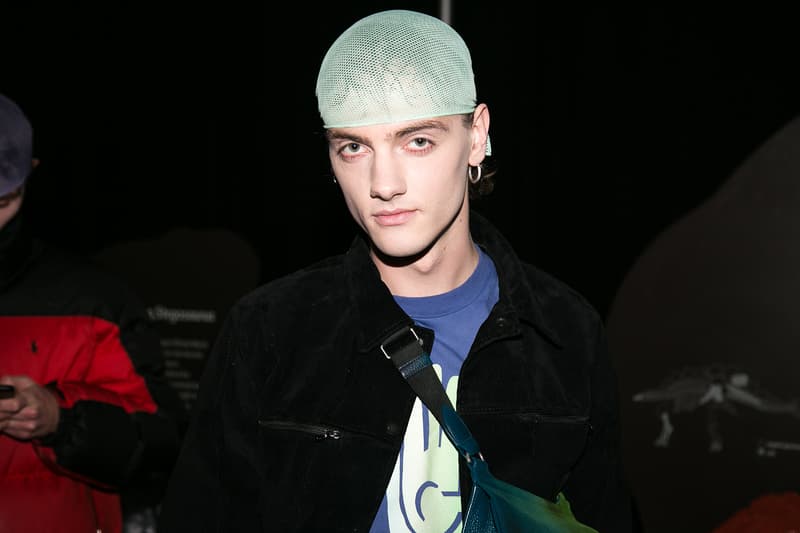 13 of 22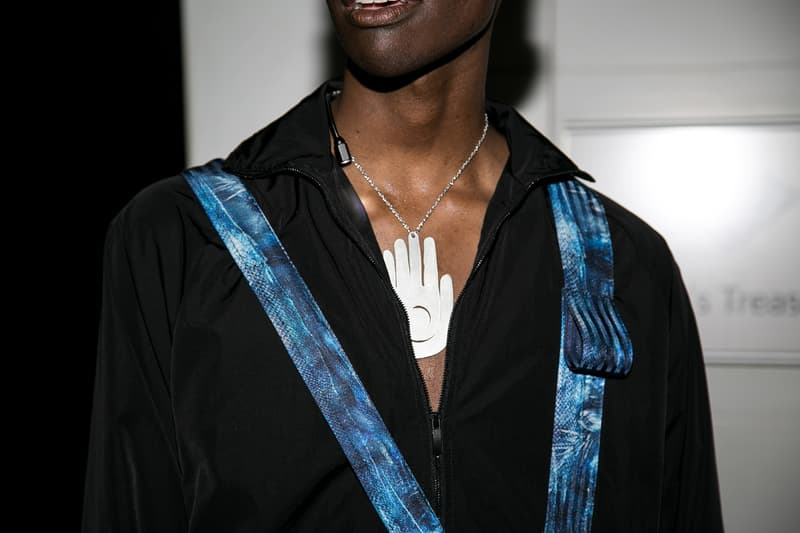 14 of 22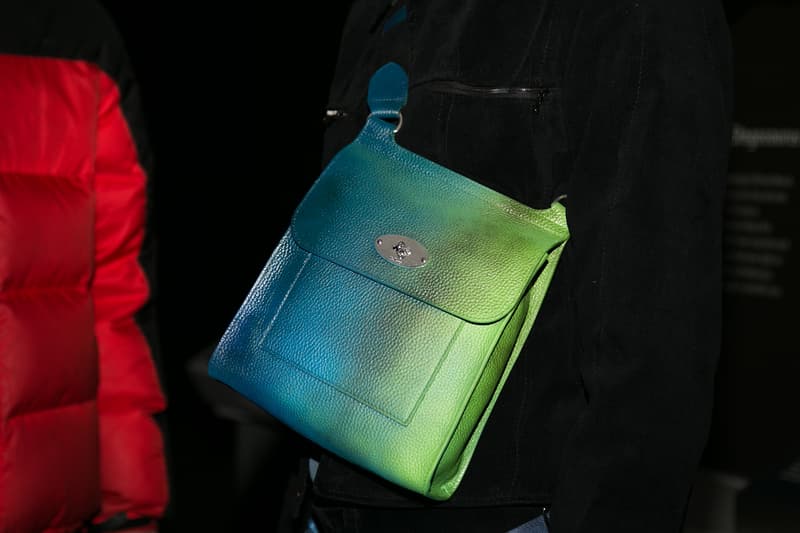 15 of 22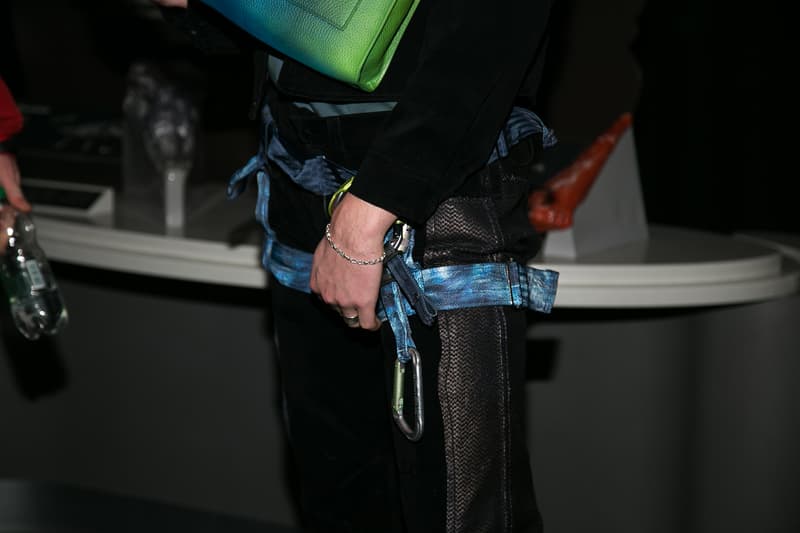 16 of 22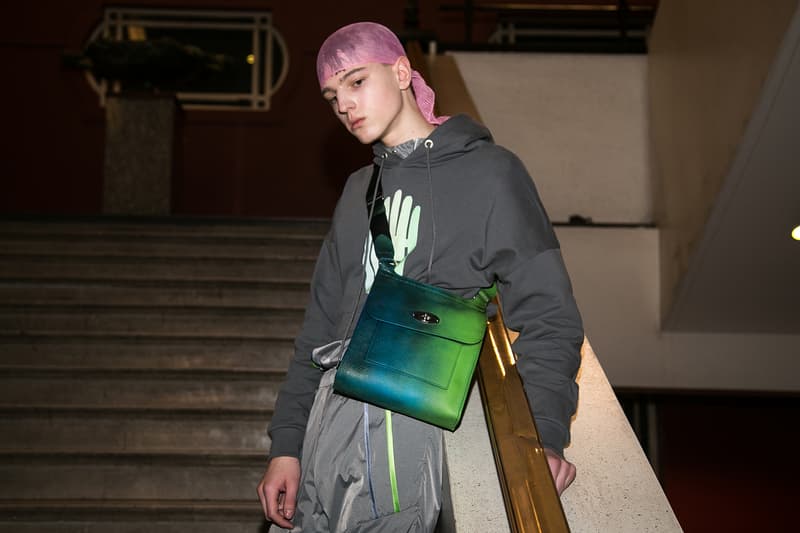 17 of 22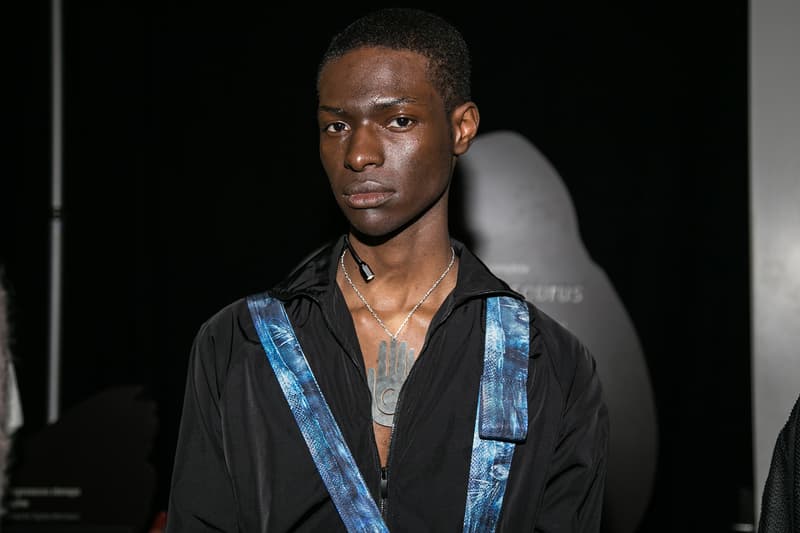 18 of 22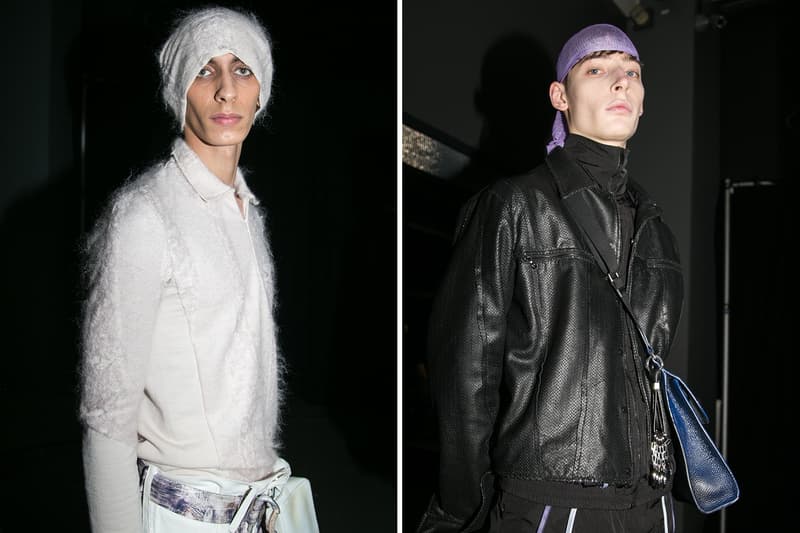 19 of 22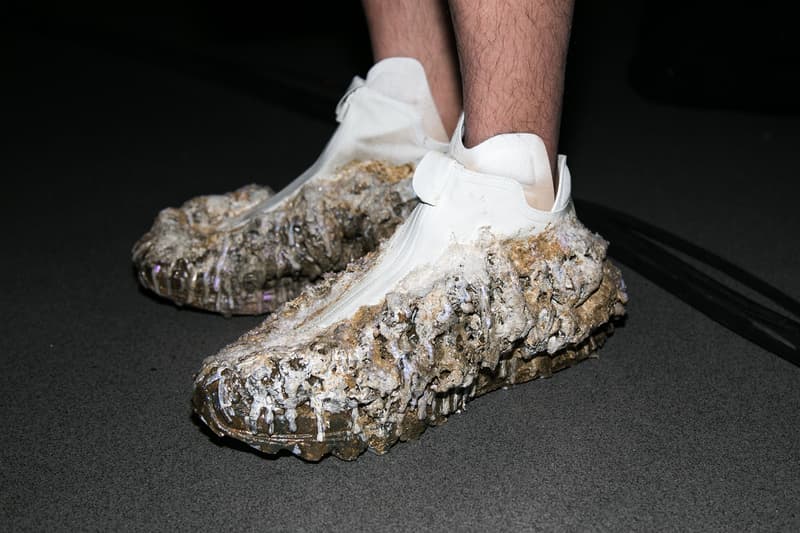 20 of 22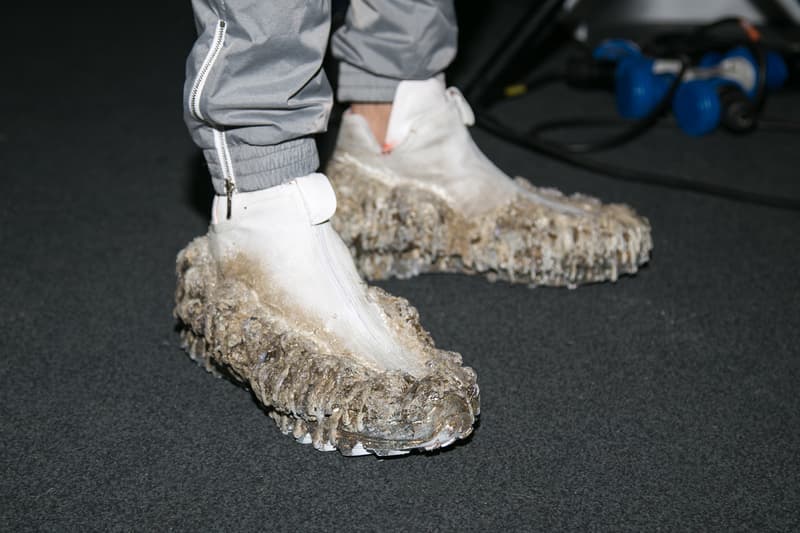 21 of 22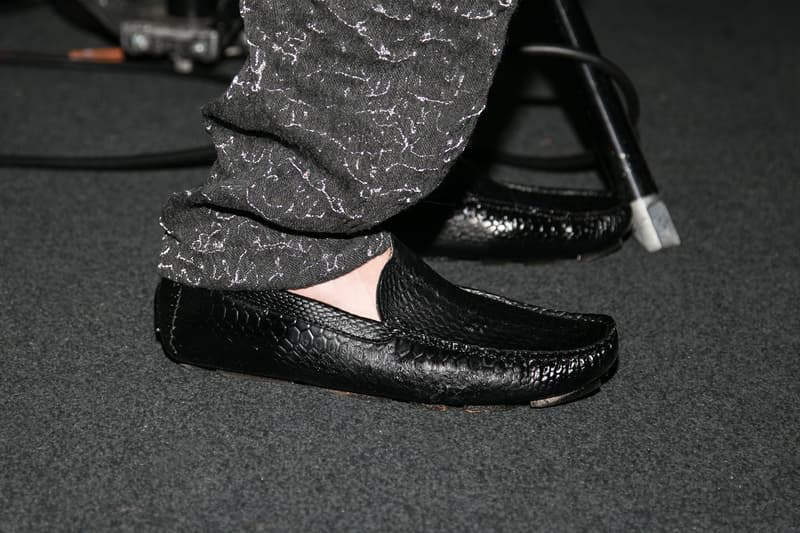 22 of 22
Cottweiler has long been a fan-favorite, attracting the kind of loyalty that sees several attendees to their shows often dressed in head-to-toe looks from the label. This season the brand took a step forward in its evolution by collaborating with a couple of unexpected names in the form of Mulberry and Sunspel.
Cottweiler has always been thrust into the neverending is-it-sportswear-or-not debate but in actuality, it's always been obsessed with getting the most out of technical fabrics. Its collaboration with Reebok was one of the most ingenious sportswear/fashion mash-ups in recent years, creating a totally new spin on the sportswear giant's signature fabrics rather than just printing a name and adding an easily identifiable tag on an existing product.
Over the last couple of seasons, labels have gradually migrated away from the BFC show space and it's usually made for more interesting shows where the background can lend atmosphere to the collection. Cottweiler choose the Natural History Museum as its space this season, where walking through the labyrinth-esque setting lent an eerie air to the show.
For Cottweiler this collection was about, in founders Matthew Dainty and Ben Cottrell's own words, "A move on [from the last few collections]. We wanted to show a slightly different side to us and talk about British craftsmanship and luxury and that was a big message for us." The aforementioned collaborations with Mulberry and Sunspel came in the form of leather bags which had been dyed into two-tone pieces, while the latter collaboration was the use of merino wool that had been reworked into base layers.
Part of this move on was including the use of leather for the first time ever, something Dainty and Cottrell said they added as part of its expansion into more areas of clothing, adding "there's a lot more natural materials but we've also kept our core technical fabrics as well."
For the founders, the main change they've made is growth. "[over the last few season] we've just matured," Matthew Dainty said. And in addition to their growth, their ever-expanding stockist list shows that their net of consumers is far wider than was originally assumed, with Dainty noting that they've also captured a slightly more mature part of the market. "For us it's really important that we show maturity as we mature, so it's a lot more grown up."
If this collection is anything to go by, Cottweiler is more than ready to be one of the main reason's to visit London Fashion Week: Men's.
We recently took a look at two other brands that also make LFW:M unmissable.