Spotify Is Now Without a Chief Content Officer
Stefan Blom exits amidst the company filing its IPO and facing a hefty lawsuit.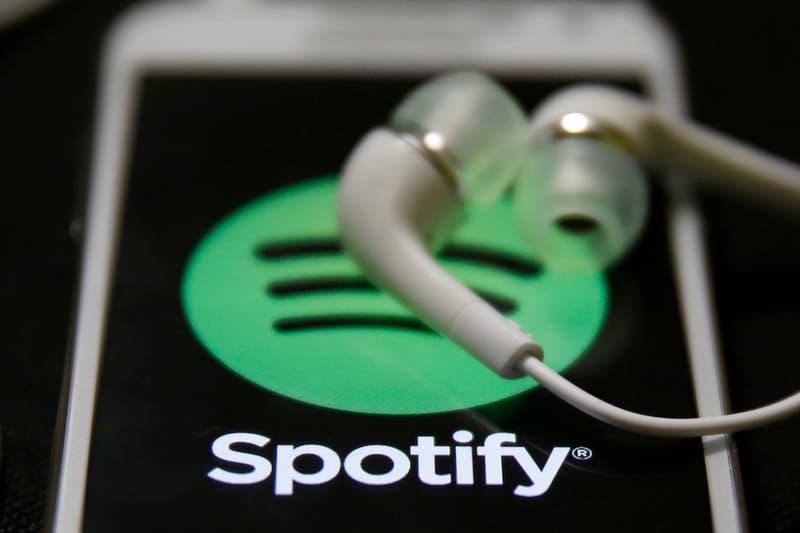 Although only a week into the new year, Spotify has graced our pages several times in that short span, as the streaming giant not only got hit with a whopping $1.6 billion USD lawsuit but also filed its IPO. The music provider is back with yet another important announcement, which sees its now-former chief content officer Stefan Blom exit the company. Blom held his aforementioned role for approximately three years and is said to have helped renew licensing agreements with Warner, Universal and Sony, respectively.
As earlier reported by Recode, the former chief officer disclosed his exit through an internal company memorandum with no firm confirmation as to who will take his place. Stay tuned for updates on this breaking story.
In case you missed it, Spotify's valuation has increased to $19 billion USD.