Drake Shuts Down Troll Who Made Fun of His Teeth on Instagram
"Lmao all that money and ur teeth don't look clean."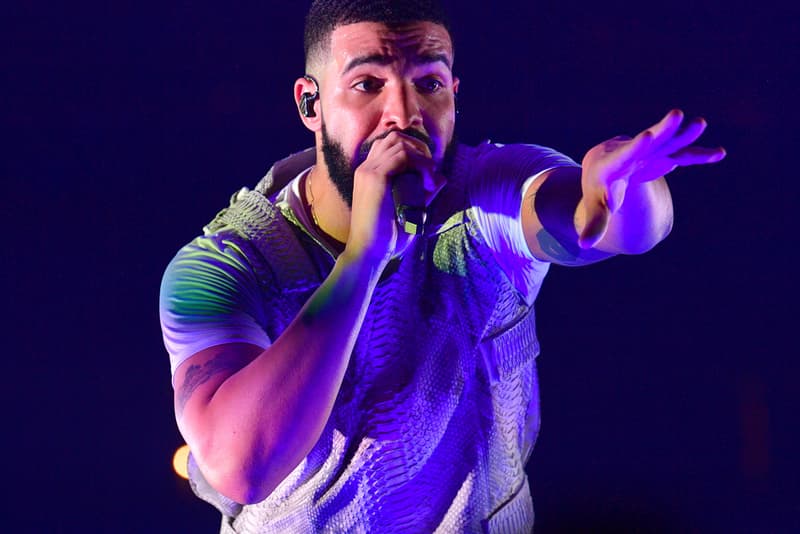 Despite letting us know he's busy making new music, Drake recently took time out of his busy schedule to shut down a troll and teased him on Instagram. After posting a candid photo on the social media platform, an observant Internet troll commented on Drizzy's dental hygiene. Spotting a spot on the Canadian artist's front tooth the troll wrote, "Lmao all that money and ur teeth don't look clean." The comment caught Drizzy's attention prompting him to reveal he has a pink diamond in his tooth and brushes often with activated charcoal, shutting down any talk about his dental hygiene.
Check out Drake's response to the troll on his most recent Instagram post below and let us know what you think about his shut down.
For more Drake news, the Canadian artist was the overall most streamed artist in 2017.