Director Patty Jenkins to Return for 'Wonder Woman 2'
Jenkins is now the highest-paid female director in history.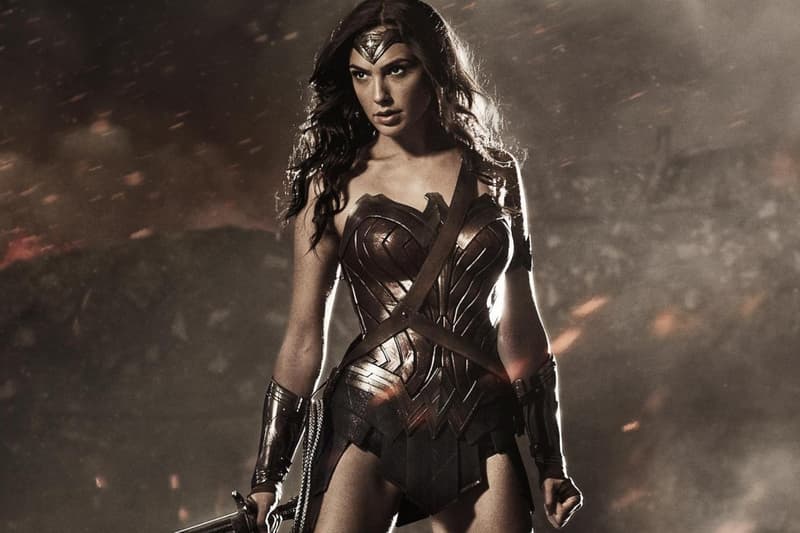 The director for Wonder Woman has officially signed on to direct its sequel. After lengthy negotiations between Patty Jenkins and Warner Bros., the director has closed the deal which sees her co-write, produce, and helm the project overall going forward. The deal sets a precedence that makes Jenkins the highest-paid female filmmaker in history.
Jenkin's originally stepped to the film after the original director for Wonder Woman dropped out, with her contract not including a returning spot for the sequel. However, after the film made a huge splash at the box office, the ball was in her court to make an offer to the studio.
Sources say Jenkins will receive directing and writing fees in the high seven figures (think somewhere in the $7 million to $9 million range) on Wonder Woman 2 but, more significantly, will have a considerable backend. Gal Gadot already is attached to the sequel, which Warner Bros has slated for a December 13, 2019, release date.