Audi's Aicon Concept Is the Future of Autonomous Luxury Cars
Larger than the current A8 flagship.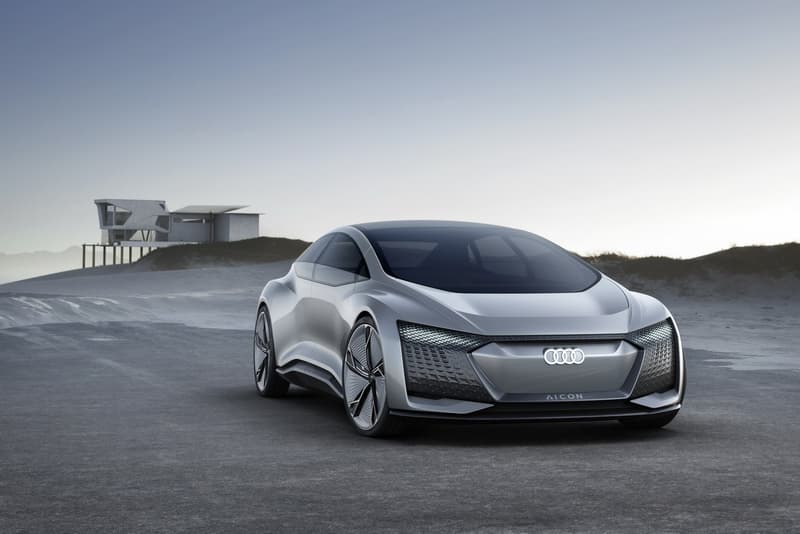 1 of 10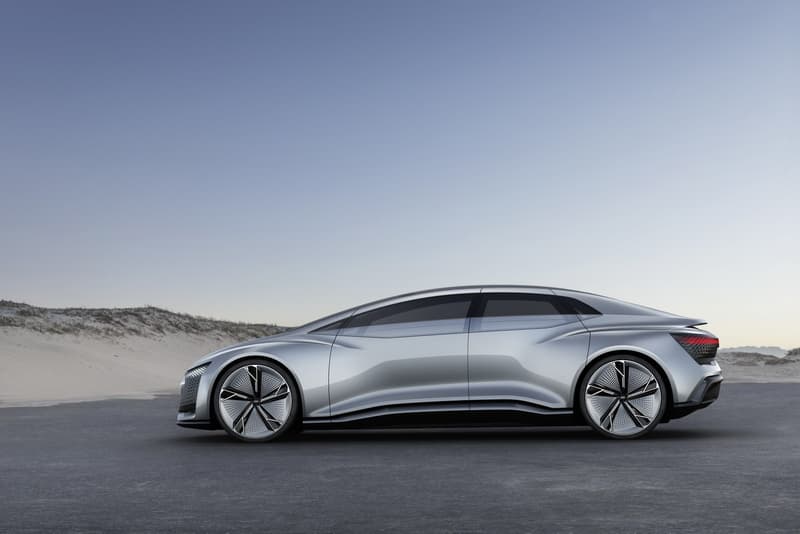 2 of 10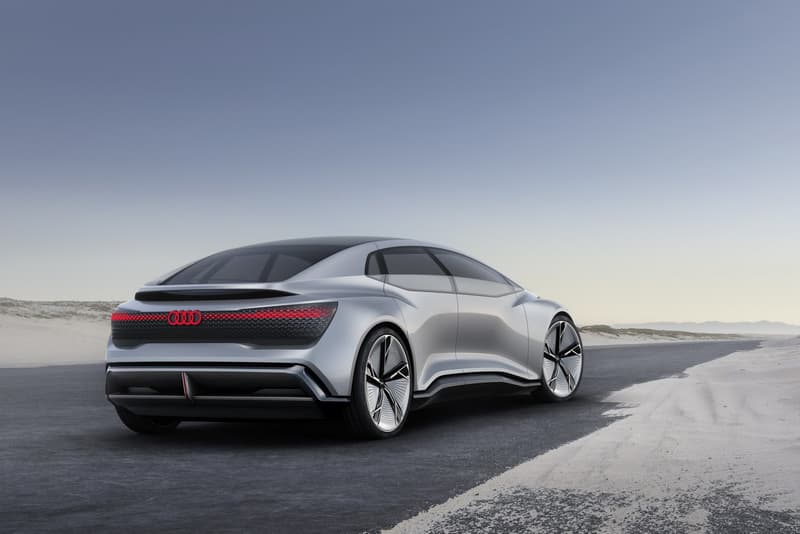 3 of 10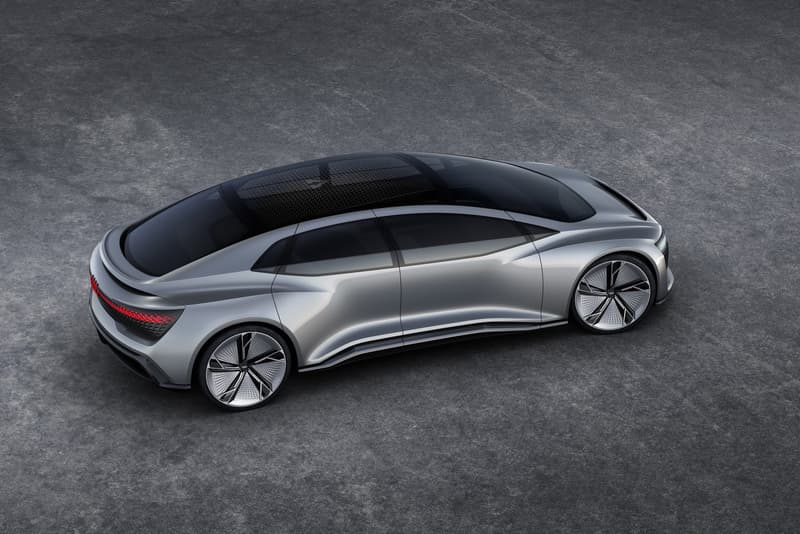 4 of 10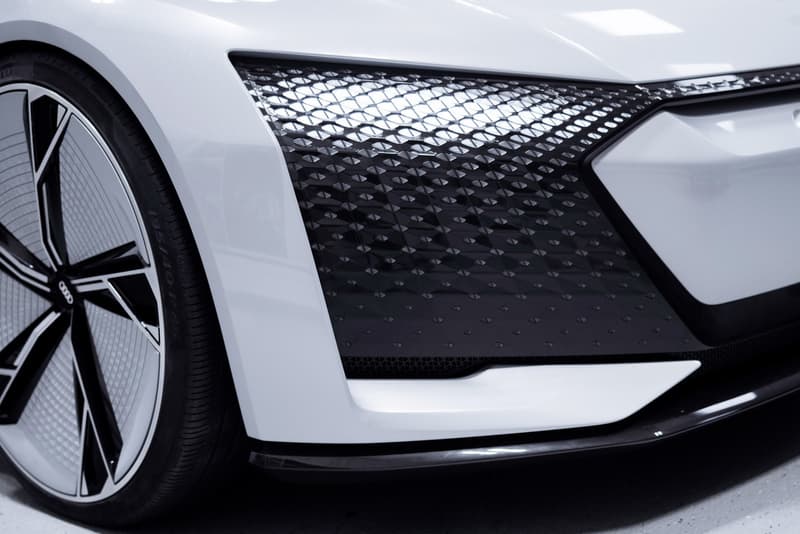 5 of 10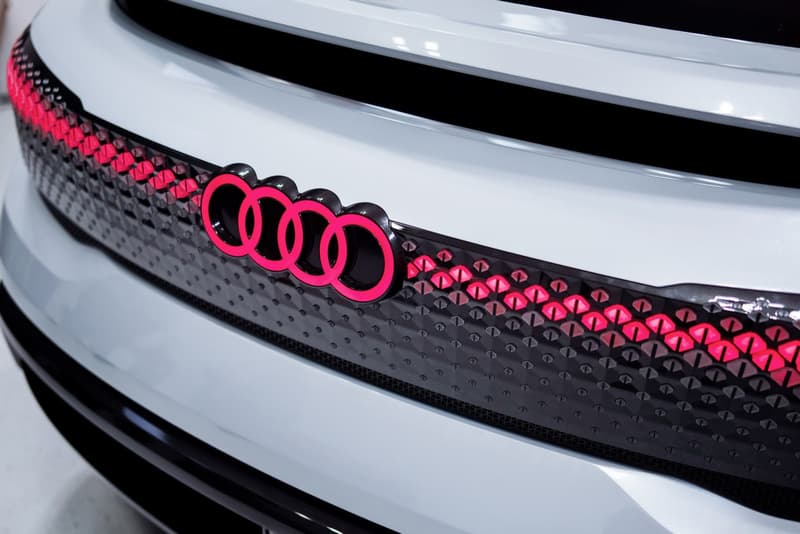 6 of 10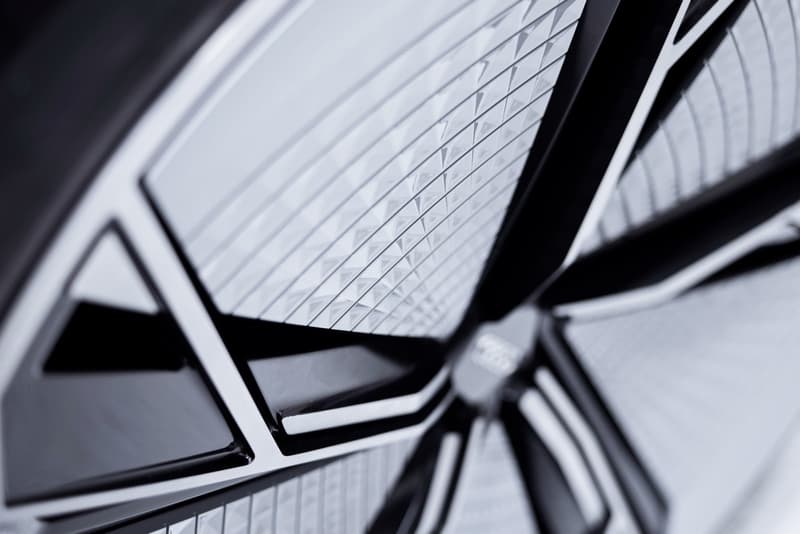 7 of 10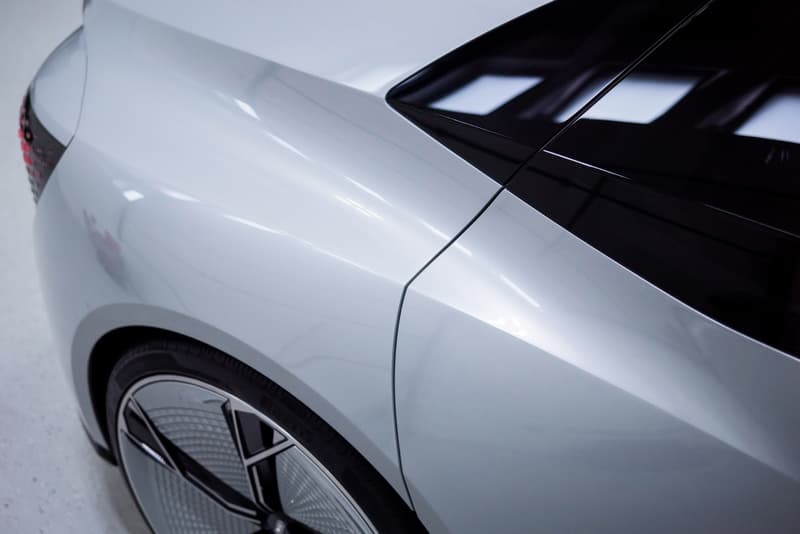 8 of 10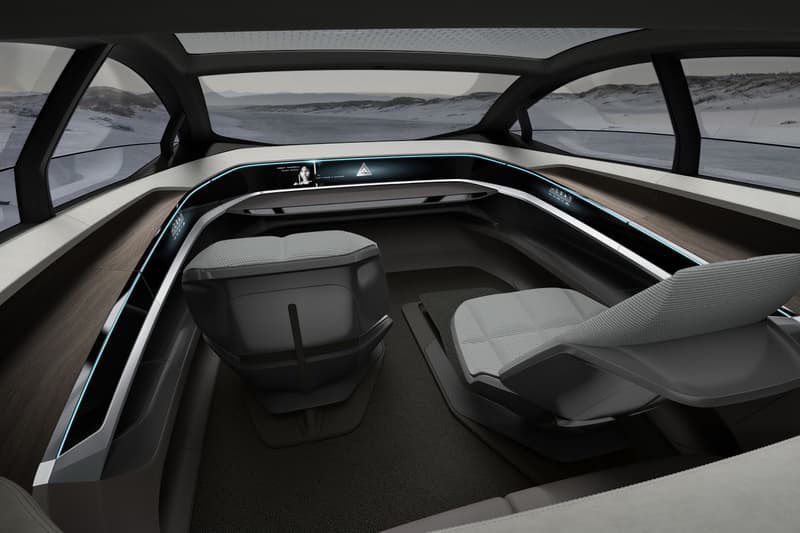 9 of 10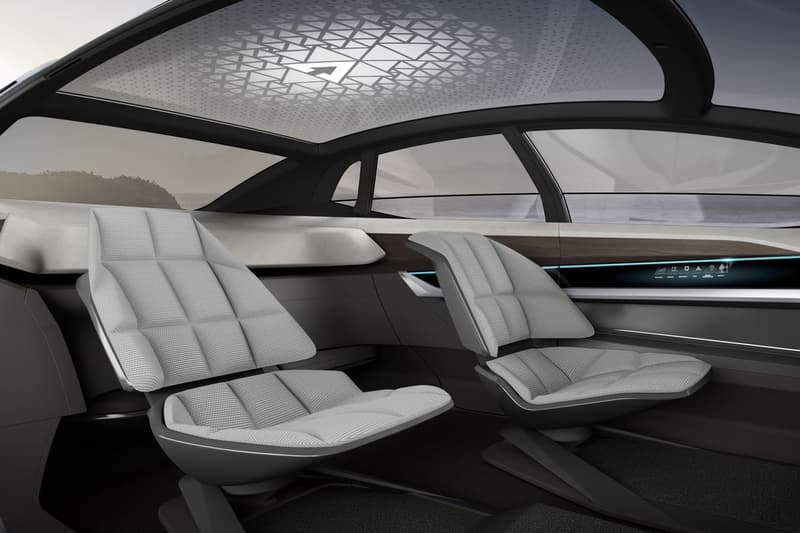 10 of 10
Audi's Aicon concept car will be officially unveiled tomorrow at the Frankfurt Motor Show but we get a first glimpse now. The four-door vehicle is said to be fully autonomous and will be show off technological advancements in all aspects including the drivetrain, suspension and digitalization of instruments. Its interior is also supposed to exude the vibes of a first-class plane cabin as the concept has no steering wheel or pedals.
Aesthetically the Audi Aicon is 214.3' long, 82.6" wide, and 59.3" tall. It's 136.6" wheelbase is 9.4" longer than the longest A8 flagship from the German carmaker. Aggressive lines, giant 26-inch wheels, an inverted hexagonal Singleframe windshield and customizable LED lighting technology are all immediate attention-grabbers. Four electric motors located on the front and rear axles move the car with 348 hp and 405 lb-ft of torque. On a single charge, the car is capable of 434-497 miles.
Audi says that the Aicon is designed with a special focus on comfort, communication and freedom on long trips. They added that other "specialized discipline" vehicles will follow to create a lineup of "multi-talented models."
Let us know what you think below.