A Historic Silo Has Been Transformed Into South Africa's Biggest Art Museum
Thomas Heatherwick turns his talents to Cape Town.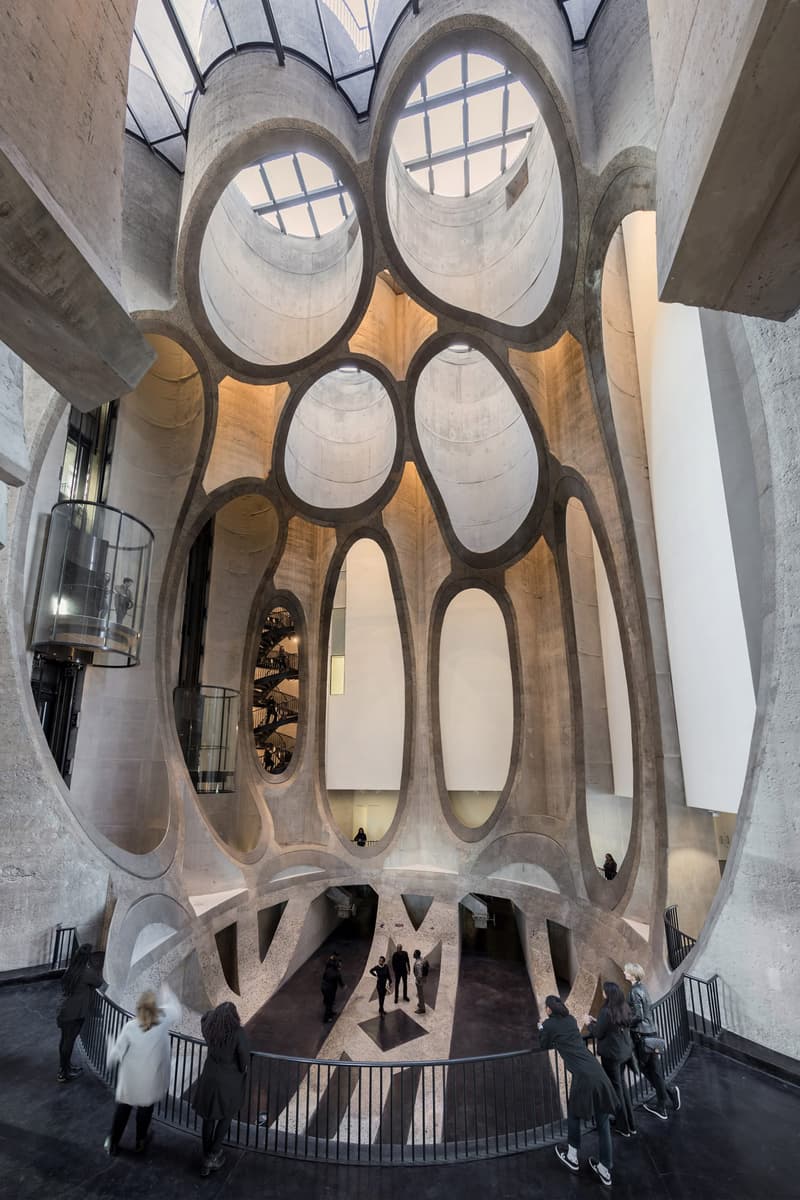 1 of 4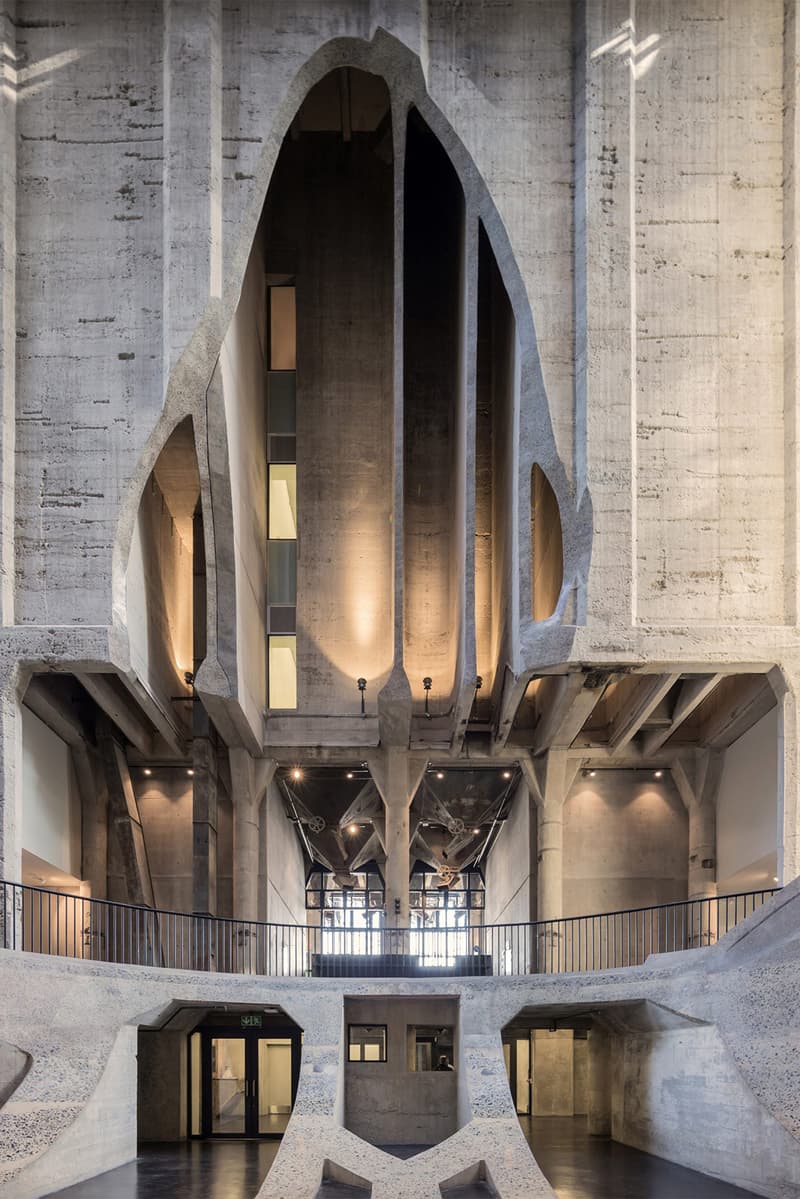 2 of 4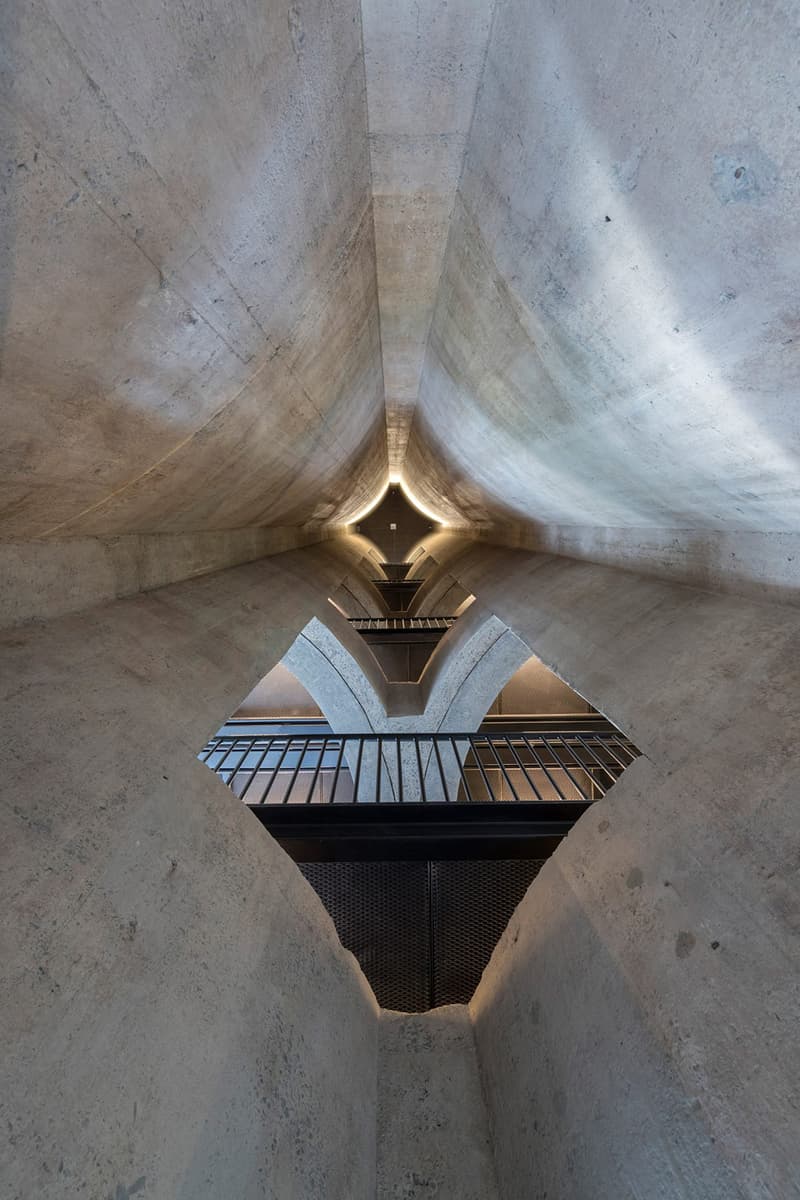 3 of 4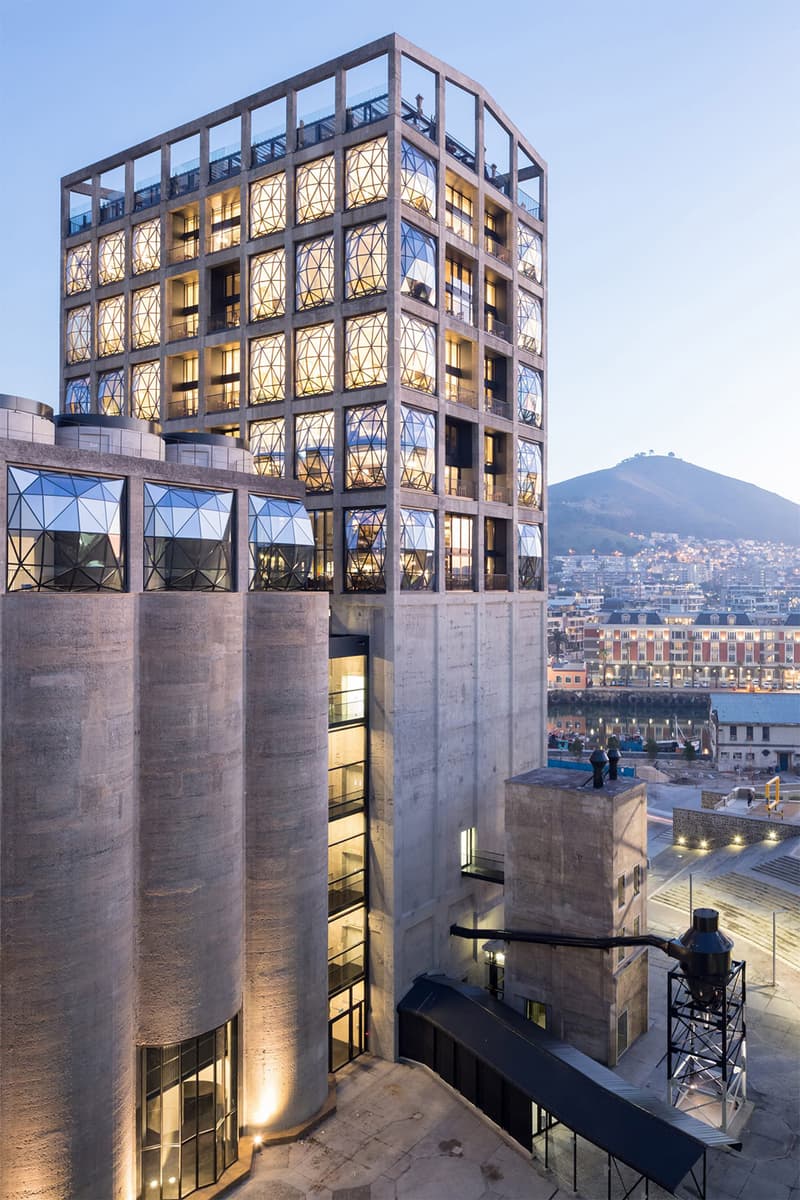 4 of 4
Divisive British designer Thomas Heatherwick, shortlisted earlier this year for the World Building of 2017 Award, has now turned his talents to the South African art scene. Beginning with a historic, disused, grain silo Heatherwick has created a network of 80 gallery spaces and transformed the building into the country's biggest art museum — Zeitz MOCAA.
Described by Heatherwick as "the world's tubiest building," the silo-turned-gallery sits on Cape Town's waterfront — where it was built in the 1920s — and once held the honour of being the city's tallest building. In its current incarnation — carved out by the designer and his team in a process he describes as "like archaeology, like excavating out gallery spaces" — the Zeitz Museum of Contemporary Art Africa is set to become the world's premier exhibition space for art produced on the continent.
If you're in the mood for more unexpected past/present architectural innovations, check out this brutalist fishing cabin in Japan.