Nike Is Implementing Second Phase of Its Layoff Plan
About 1,400 workers will be fired.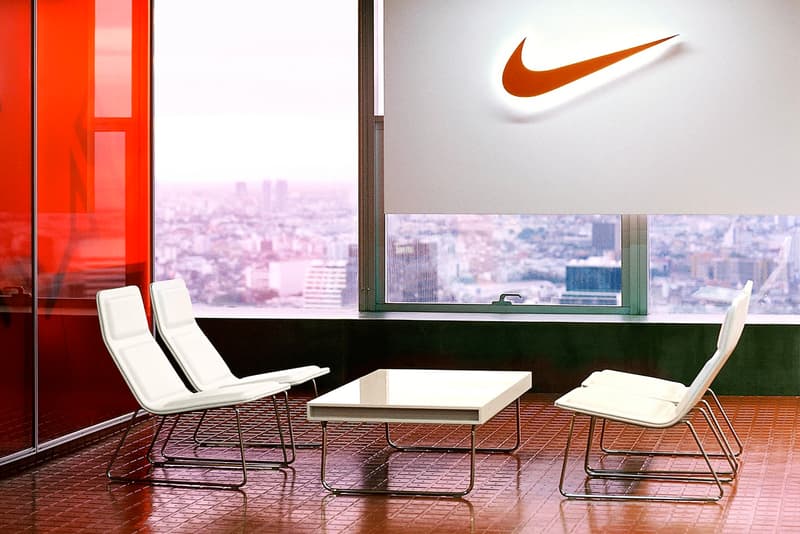 Nike is implementing its second phase of its plan to lay off approximately 1,400 workers. Back in June, Nike revealed that it is planning to fire about 2 percent of its workforce. The first round happened in June and mainly affected those working in product development and technology areas. According to a report in the Oregonian, positions in operations, sales support and customer service also received a notification that they were being laid off on Wednesday.
Phil Gold, who worked for the company for 15 years in mainly IT roles, was one of hundreds of technology workers laid off in June. He revealed that veteran employees who received higher salaries were amongst the first to be let go. "They definitely targeted tenured, experienced employees as a money-saving thing with very little regard for how the work is going to get done," Gold reveals. "It wasn't about performance."
Learn more about Nike's layoff situation via the Oregonian.