Dana White Says Mayweather vs McGregor Broke a PPV Record With 6.5 Million Buys
An official statement has yet to surface.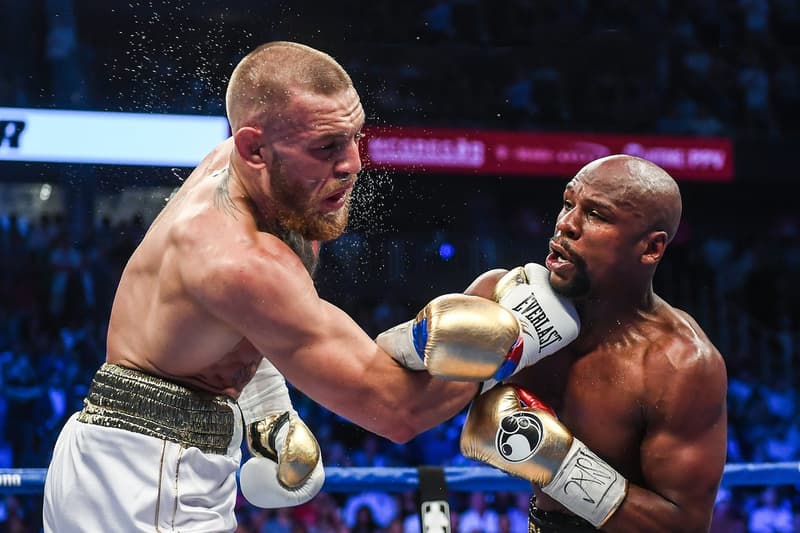 As the flood of headlines and the overall media frenzy surrounding the recent Conor McGregor and Floyd Mayweather Jr. boxing battle show, the so-called "Fight of the Century" will go down as one of the sports world's biggest events. While official numbers concerning the exact number of PPV purchases have yet to hit the news circuit, UFC president Dana White may have dropped the total during a recent conversation with Snoop Dogg and retired UFC athlete Urijah Faber.
Speaking to the aforementioned pair while attending a filming of UFC's SnoopCast show, White revealed that Mayweather vs. McGregor racked up an astounding 6.5 million PPV buys. If true, that would mean the previous 4.6 million PPV buys record set by Mayweather vs. Pacquiao will be officially shattered very, very soon. Although the numbers haven't been shared via any sort of "official," formal statement, it looks like those 2.9 million "illegal streams" didn't do that much financial damage in the end.
Dana White's remarks were captured by Sports Illustrated's Mike Dyce; you can check out the footage — specifically, his words concerning the "6.5 million buys" — for yourself below.
Earlier this week, Conor McGregor shared his own statement regarding his historic recent match.