Live Stream JAY-Z & Budweiser's Made in America 2017 Now
Hov, J. Cole, Migos, 21 Savage, Yung Lean, Pusha T & more will perform.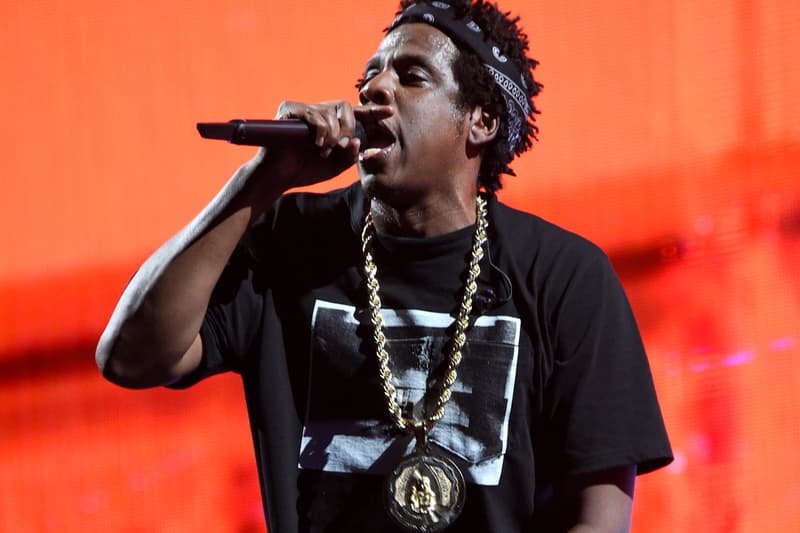 It's that time of year again. With 2017's festival season coming to a close and Labor Day weekend officially here, concertgoers are beginning to fill Philadelphia's Benjamin Franklin to witness Budweiser and JAY-Z's sixth annual Made in America showcase.
For the entirety of this weekend, the two-day concert is set to host performances from JAY-Z, J. Cole, Migos, Solange, Pusha T, Run the Jewels, Stormzy, Yung Lean, 21 Savage and several other talented artists. Like the event's superstar organizer, promoter and headliner JAY-Z, many of the acts booked to perform at this year's Made in America have new music to promote and have earned recognition as some of their particular genre's most popular artists.
If you're outside of the confines of Made in America's venue, you now have an opportunity to witness the show as it happens. Courtesy of TIDAL, a live stream for both days of the Budweiser-promoted concert is online and active. Most notably, the footage is available for viewing without a subscription.
In the streaming videos below, you can experience Budweiser and JAY-Z's Made in America festival as it happens; performances from three of the event's stages are being recorded, and both days will be streamed.