The Cool Kids Drop "9:15 PM" Single With Jeremih & Reveal 'Special Edition Grand Master Deluxe' Release Date, Tracklist
We won't have to wait that much longer.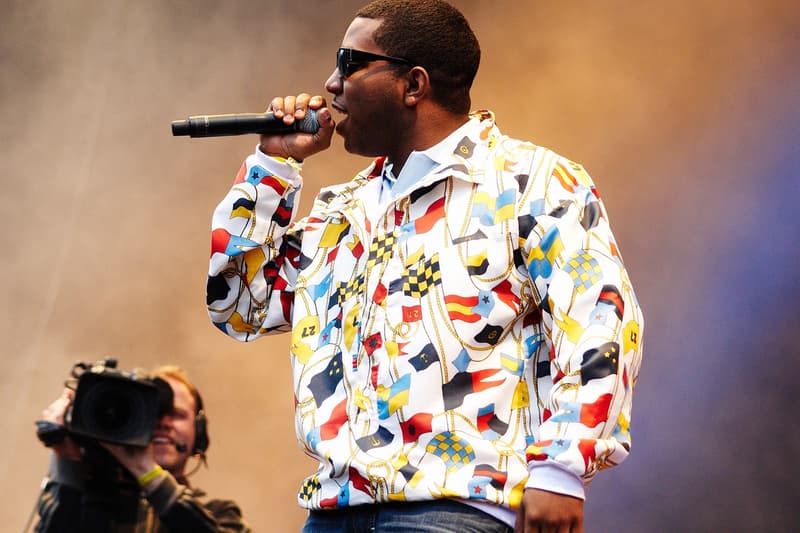 After six years of silence on the album front, The Cool Kids are ready for their grand re-introduction. Following March's video for "TV Dinner" and the July drop of their latest single "Checkout", the California-based rappers serve up another new record in support of the highly-anticipated Special Edition Grand Master Deluxe.
For their new album's third single "9:15 PM," The Cool Kids link up with Chicago superstar Jeremih and serve up some feel-good, uplifting funk-grooves. This week's new Cool Kids song is probably the closest the pair have come to a pop-leaning, "radio-friendly" record in quite some time, and "9:15 PM" should fit in nicely with the rest of your summer weekend playlist.
Along with the new song, The Cool Kids have also pinpointed September 15 as the release date for their anticipated comeback album. Also of significance: the LP's official tracklist has been unveiled, revealing that Special Edition Grand Master Deluxe will feature 16 new records and includes collaborations with Hannibal Buress, HXLT, Syd, Boldy James, Jay Worthy, Travis Barker, Ye Ali and other talented artists.
You can check out the latest Cool Kids single and run through their new album's tracklist below.
The Cool Kids – Special Edition Grand Master Deluxe (Tracklist)
1. "The Moonlanding" (Feat. Hannibal Buress)
2. "TV Dinner"
3. "Get Out the Bowl"
4. "Break Your Legs" (Feat. Travis Barker & HXLT)
5. "20/20 Vision"
6. "Checkout"
7. "On the Set" (Feat. Boldy James & Smoke DZA)
8. "9:15Pm" (Feat. Jeremih)
9. "Westside Connections" (Feat. Buddy, Jay Worthy & Warm Brew)
10. "The Motion" (Feat. Ye Ali & Anthony Pavel)
11. "T.D.A." (Feat. A-Trak, Reese LAFLARE & Larry June)
12. "Jean Jacket" (Feat. Paul Usher & 10ille)
13. "Simple Things" (Feat. Syd & QUIÑ)
14. "Symptoms of a Down" (Feat. Helios Hussain)
15. "Gr8Full" (Feat. Joyce Wrice & Like)
16. "Too Smooth"