Conor McGregor Receives a Medical Suspension After Suffering 10th-Round TKO
Served by the Nevada Athletic Commission.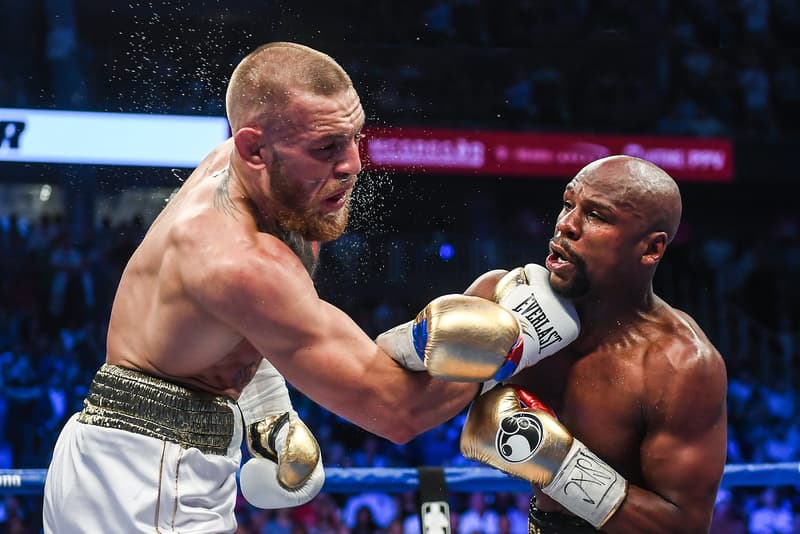 The Nevada Athletic Commission recently released a list of medical suspensions for the Floyd Mayweather vs. Conor McGregor boxing card. Included on the list of six fighters to be medically suspended is UFC Lightweight champion and headliner Conor McGregor. After suffering a 10th-round TKO in his professional boxing debut, the Nevada Athletic Commission served the Irishman a suspension which will force the fighter to sit out a minimum of 60 days before returning to active competition. The suspension was served to protect McGregor and the mandatory break will most likely not delay McGregor's UFC return, as the MMA promotion is still deciding what is next for the Lightweight champion.
Conor McGregor will be suspended until October 26 with no contact until October 11. Make sure to relive the Floyd Mayweather vs. Conor McGregor super fight with our recap of the big event.