We Visited Ian Connor at His Tokyo Pop-Up to Discuss the Revenge x Storm Sneaker
"It was just a silhouette of my favourite shoe and I like lightning bolts."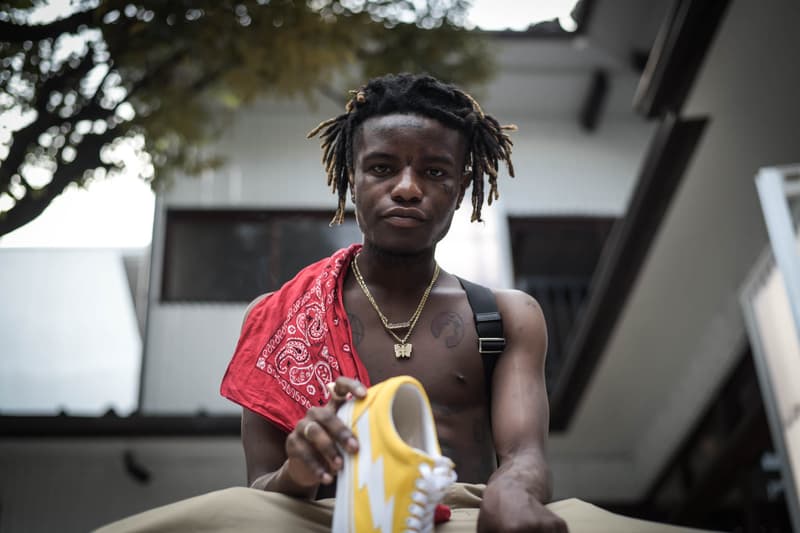 A mysterious figurehead since first entering fashion's wide-sweeping landscape, to try and label Ian Connor would be to miss the boat completely — in a sense diluting his true value to the industry he holds so dear. The self-proclaimed "King of Youth" has steadily built up his reputation as an up-and-coming sartorial savant — reaching the far off recesses of the world wide web one outfit post at a time. Masterful at flexing his social media chops, the artist has also accomplished such feats, including earning a spot amongst Virgil Abloh's creative team to styling Wiz Khalifa and collaborating with Edison Chen to consulting for Guillermo Andrade's 424 space. Climbing his way into some of the industry's most exclusive fraternities, the enigmatic personality boasts a resume that reads more like a streetwear Bible's who's who list.
Following a flurry of Instagram posts and tweets, Connor officially unveiled his sneaker creation dubbed Revenge x Storm – taking his traveling pop-up installation on the road. First descending upon his hometown of Atlanta, the creative talent has since set eyes towards the bustling metropolis of Tokyo. Taking time out of his hectic schedule, we sat down with the man himself to talk more about his Revenge x Storm project.
Why did you decide to start Revenge X Storm?
Because I like shoes and shoes are the hardest part to do. I like the Vans silhouette, so I wanted to do what Nigo did with BAPE, basically, as far as footwear.
Why did you decide to do only footwear and no apparel at first?
Because shoes are supposed to be the hardest part, even though it wasn't for me. It was just a silhouette of my favourite shoe and I like lightning bolts so I threw a lightning bolt on the Old Skool silhouette basically.
What do you foresee for the future of Revenge X Storm?
For it to be an everyday wear shoe, for the norm to have it. So it's not just a fashion shoe, or like a cool person shoe. I want like an old lady to own my shoe or a little boy who doesn't know or give a fuck about who I am, but just likes the shoe. That's the focus.
1 of 6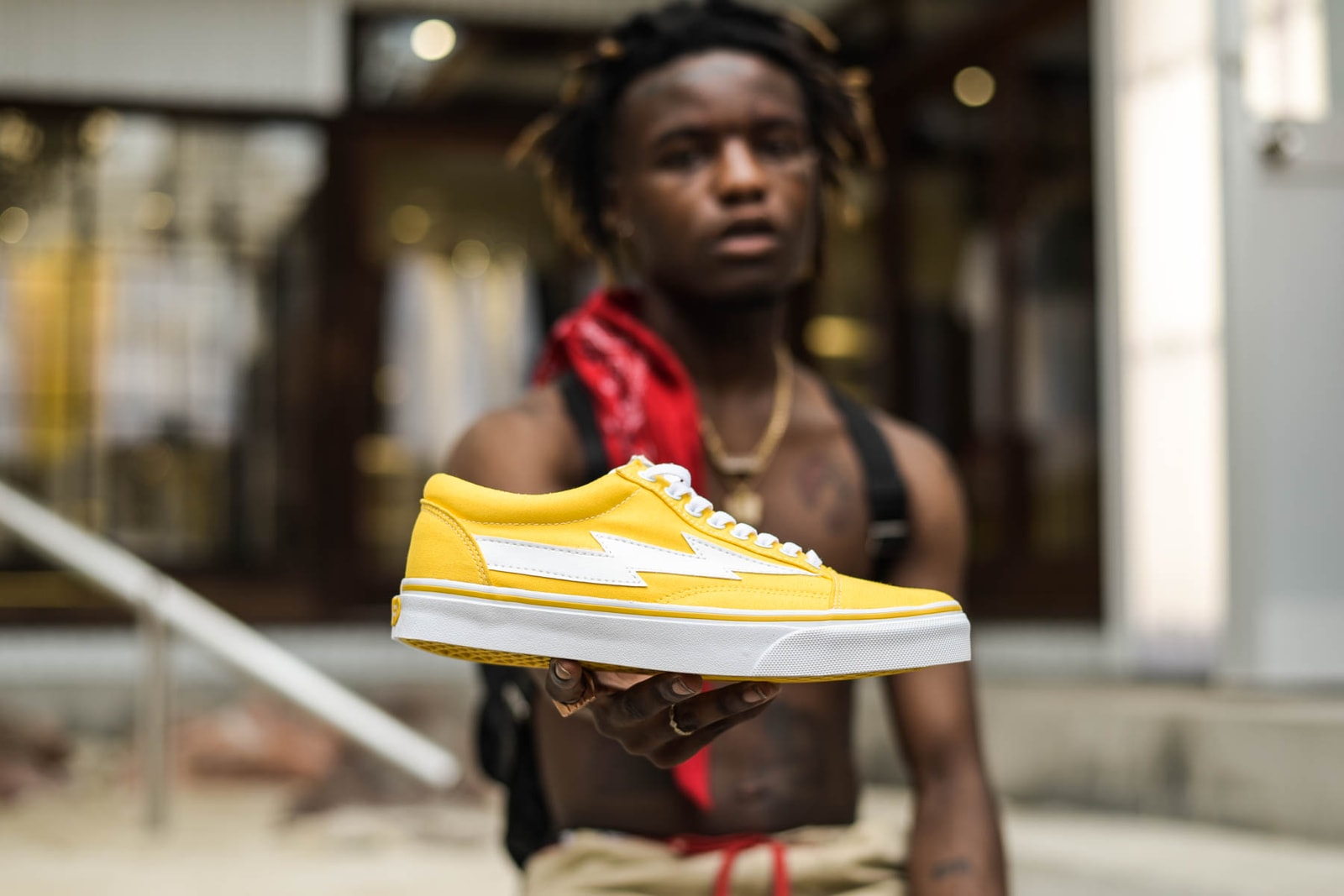 2 of 6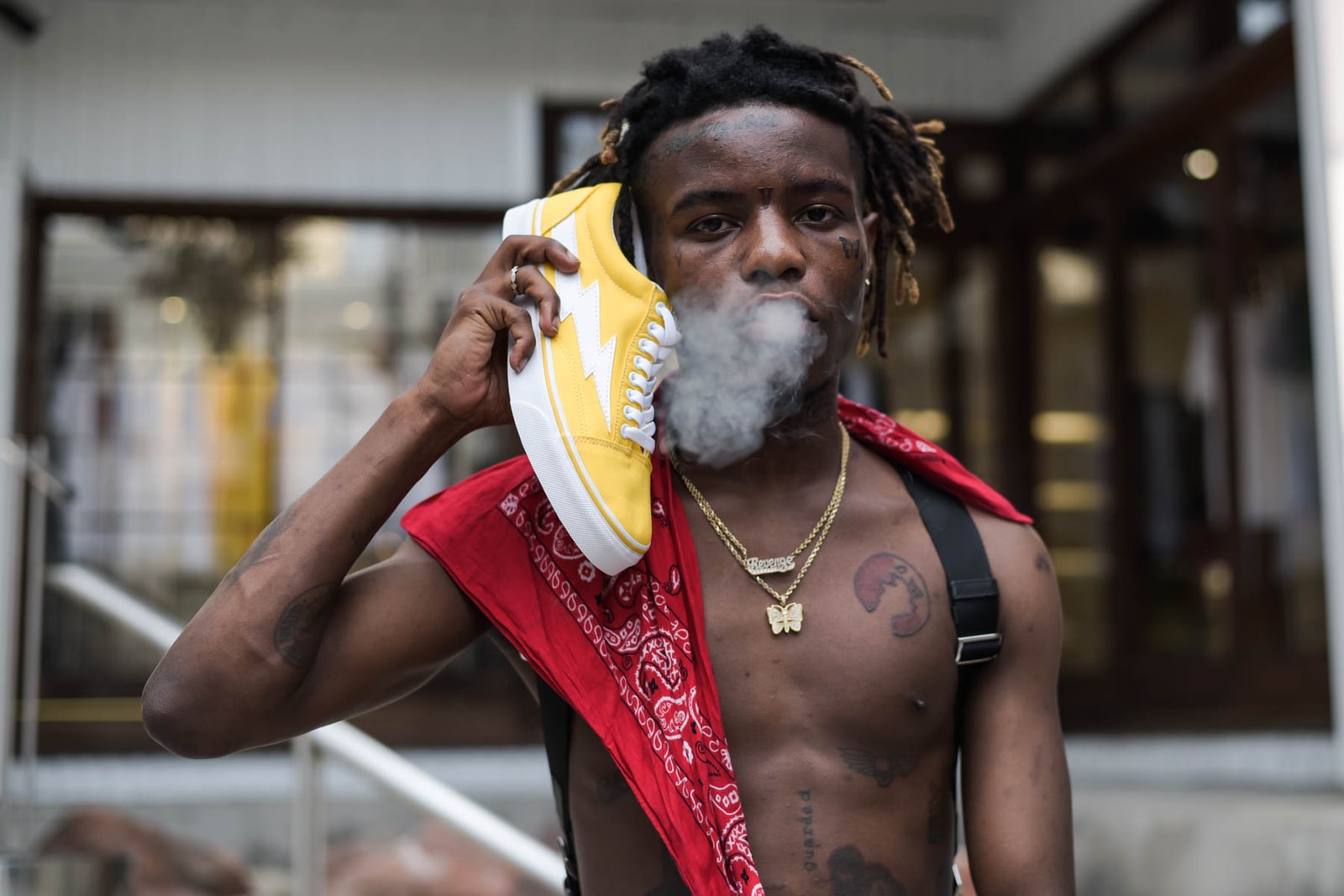 3 of 6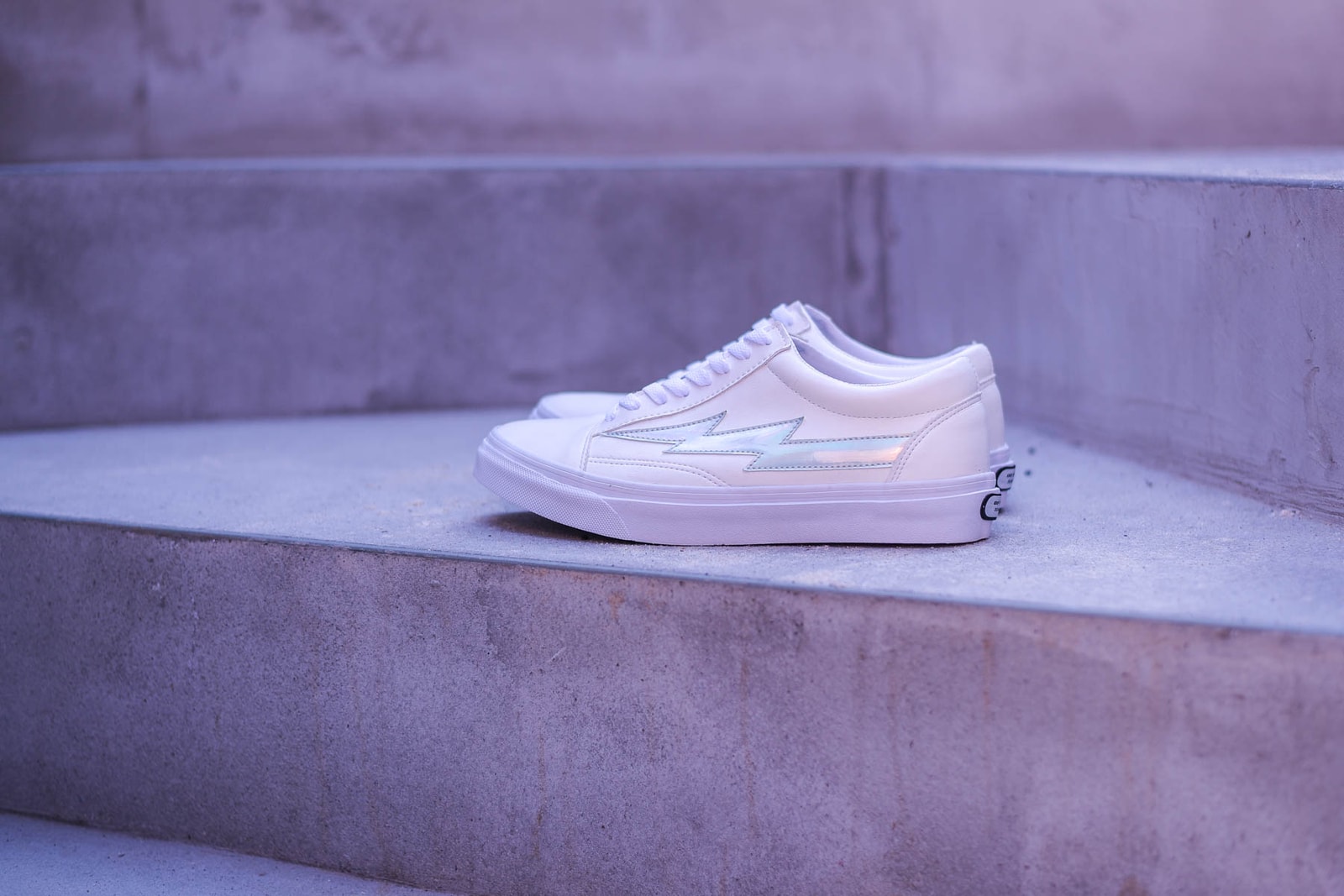 4 of 6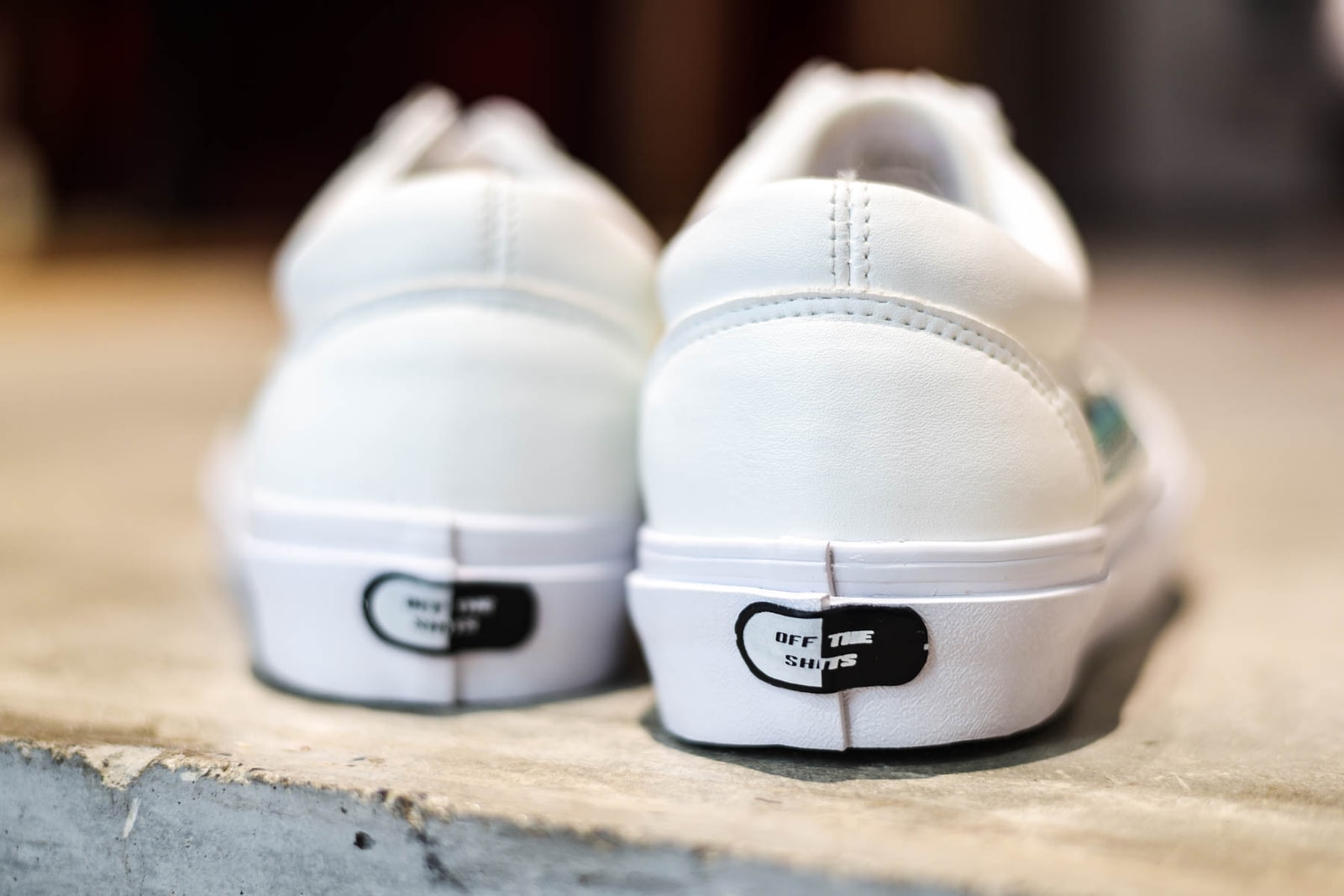 5 of 6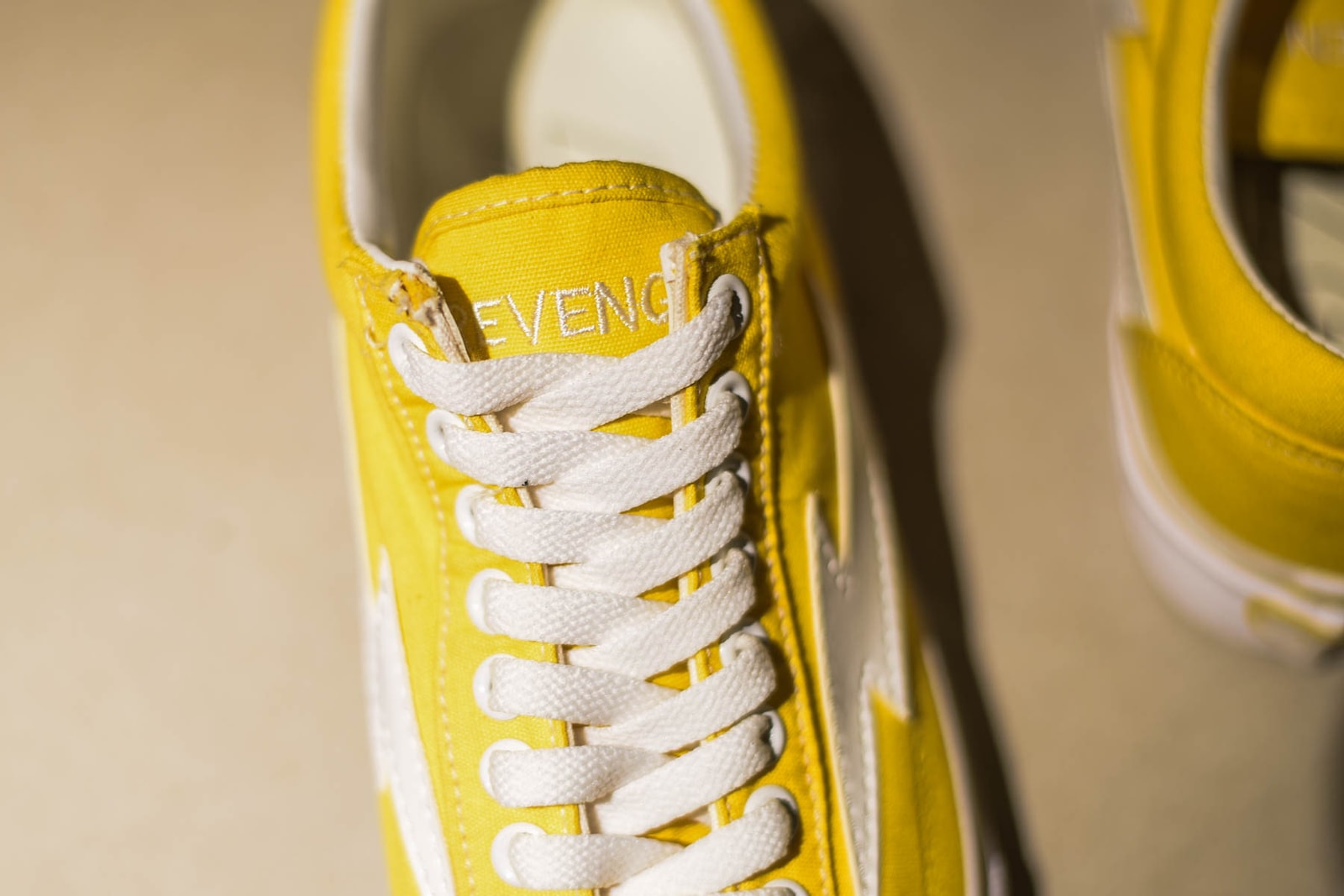 6 of 6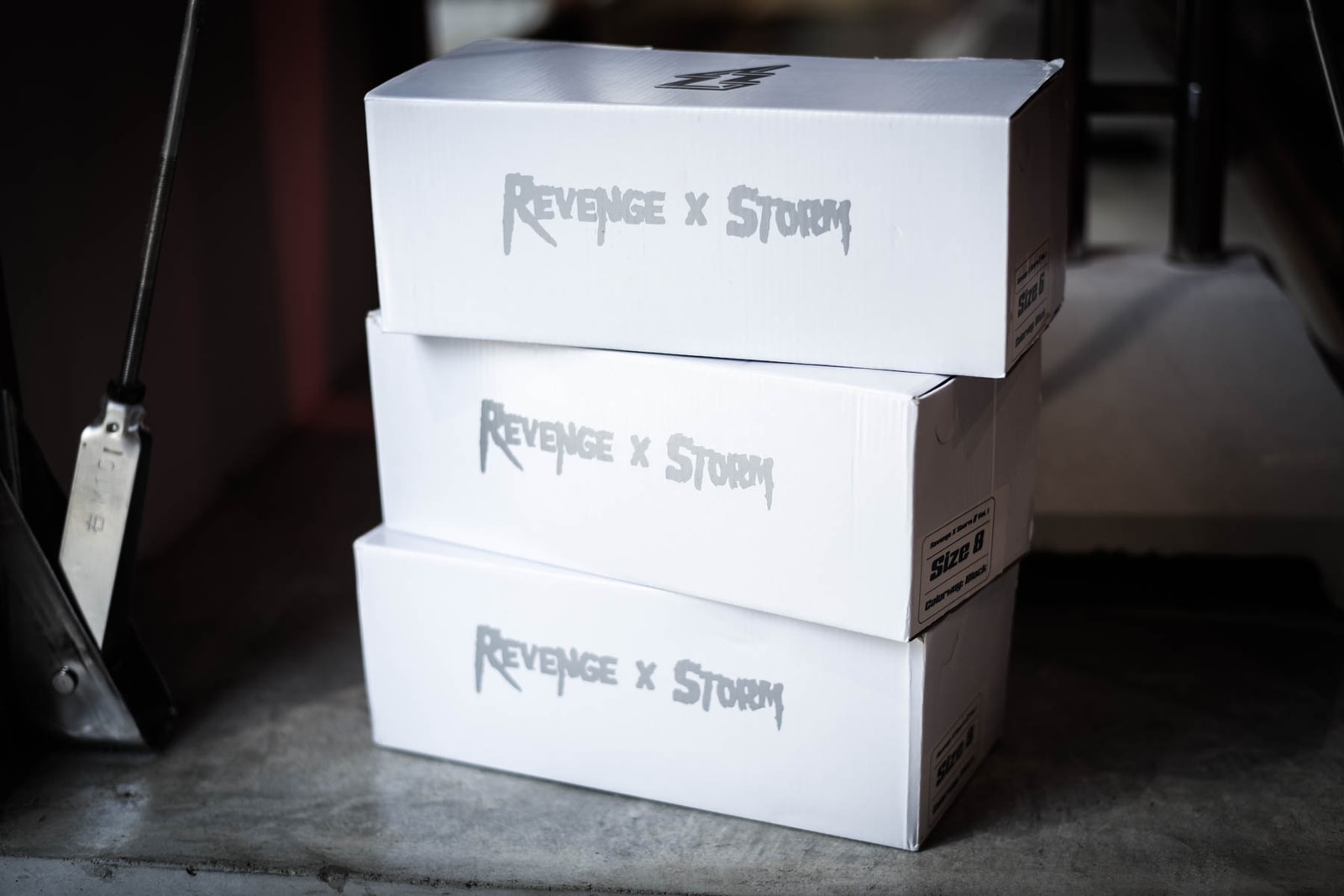 How's Pastelle going? Do you have any plans for it?
No that's all up to Kanye. That's out of my hands right now.
I know you've worked as a stylist for the likes of Rocky and Wiz Khalifa. What do you pay attention to when coordinating an outfit?
I've never worked as a stylist for A$AP Rocky a day in my life. He's always been my energy. We better each other. He'll show me something new and I'll show him something new. But it's never like "wear this," so you can scratch that. But as far as Wiz, it was a job, and I did my job.
I read Rocky's like your brother in a Japanese magazine. Do you remember the day you met him for the first time?
I actually don't remember the day that we met, but it's more so being a father figure than a brother. A big brother is there to lead as a father in a sense, but he's like the first one who really stepped up and taught me, and showed me shit that no one else has. He always took care of me when I was out here getting cheated by other brands and artists and shit. He put that umbrella over me. So yeah, I'm very grateful and thankful for him for the past, now, and future.
1 of 2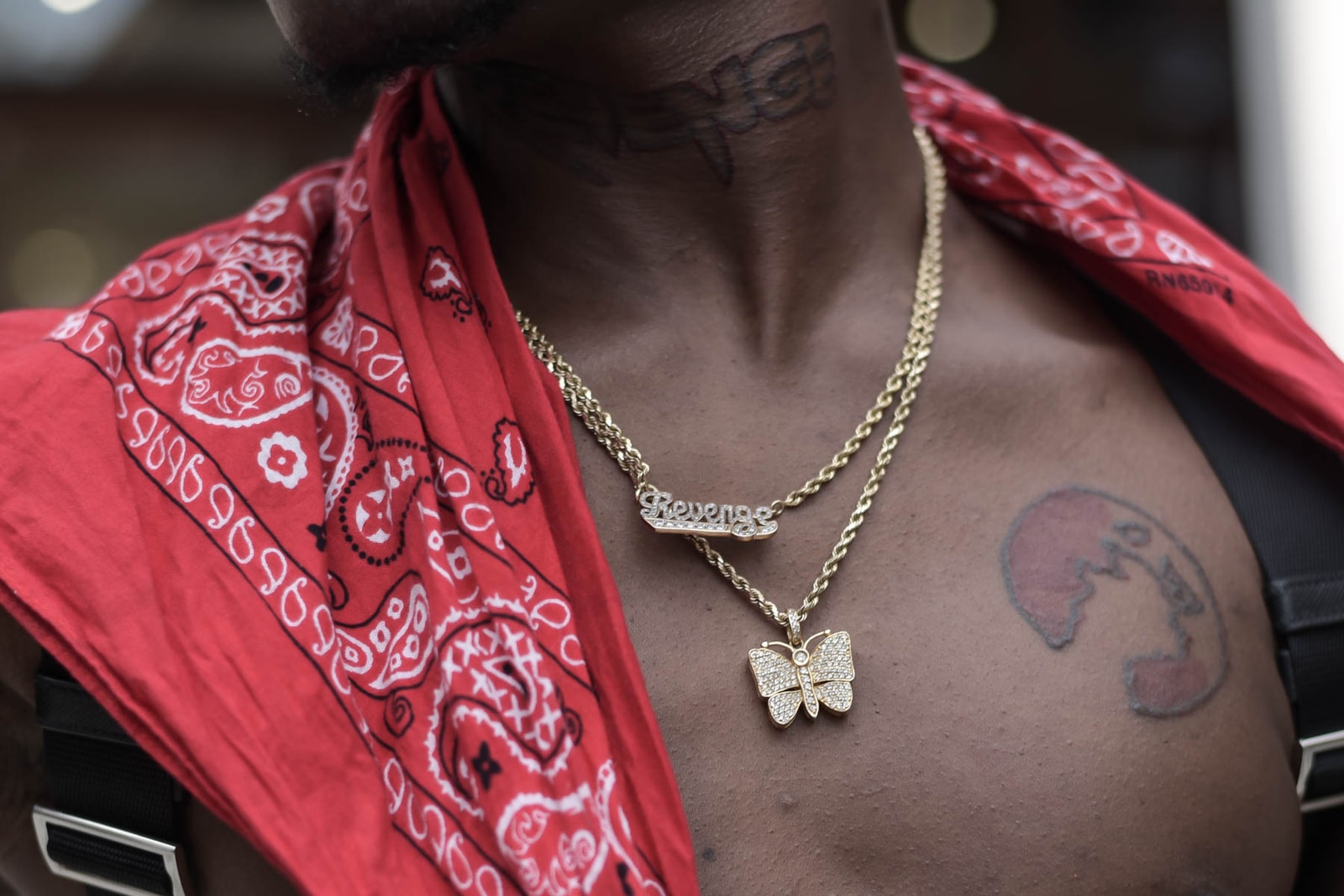 2 of 2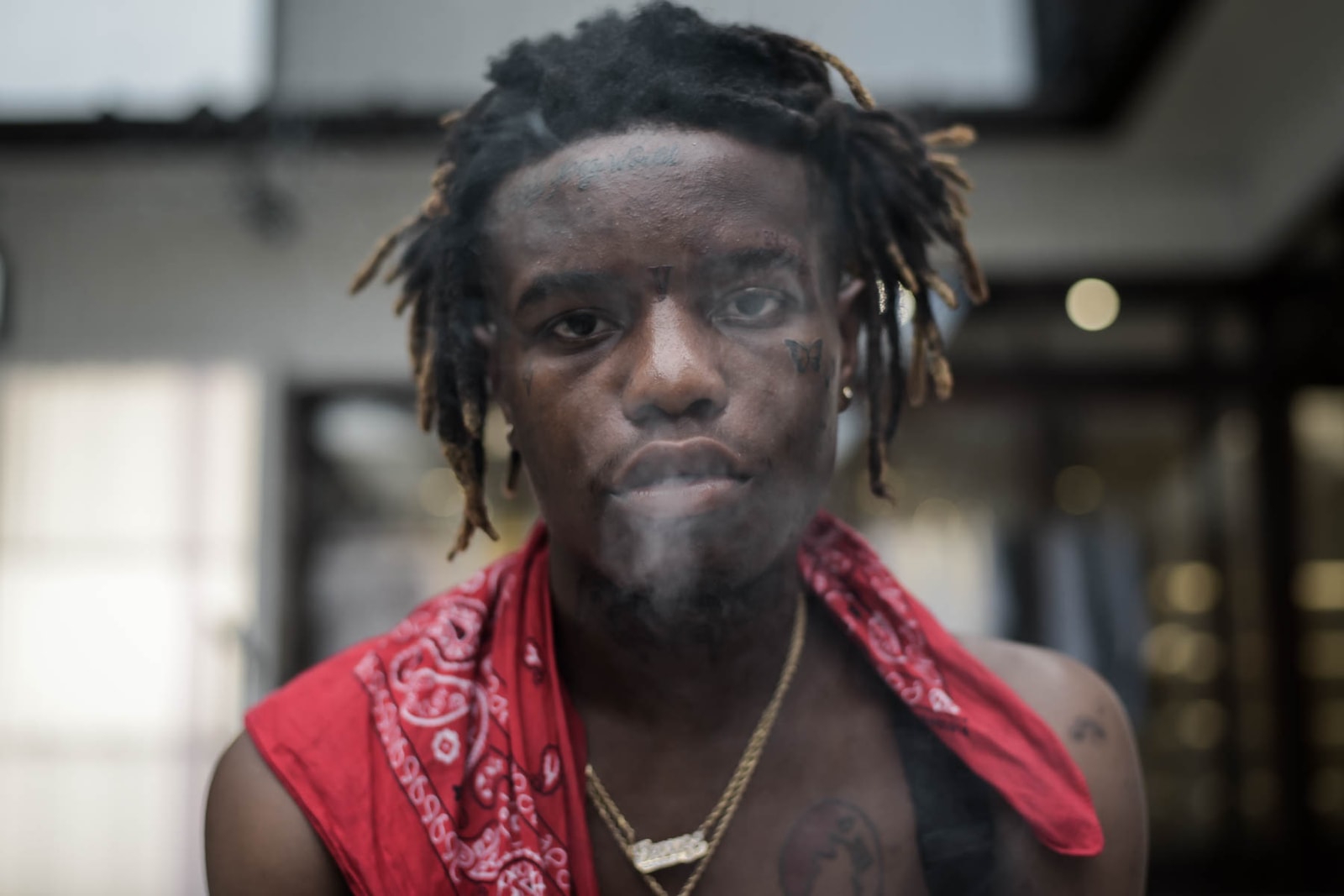 Do you have any favourite Japanese brands?
Nepenthes, old UNDERCOVER shit, what else? I love Issey Sport. Who was the designer for Issey Sport? It was some woman right? When he created Issey Sport the designer was some woman, so whoever she is. That's about it.
How do you see street culture evolving in the future?
Kids will start getting weirder and they'll do their best to stand out. That's whats going on now. Even if it's at the risk of them looking stupid, but everyone's going to try to stand out so much that they'll end up becoming the same.
Do you have any favourite places to shop in Japan?
I like Ragtag a lot.
Is there anything you'd like to say to your Japanese fans?
AWGE is the future.
What to Read Next
Announcing an upcoming collaborative capsule at Copenhagen Fashion Week.
---
Diverse artworks and accompanying merch.
---
Kicking off a series of events leading to its Fall 2021 show.
---
Presented by Crown Royal
An All Star Weekend activation to launch a collection of limited-edition merch.
---
---
Including the world's largest outdoor photo exhibition.
---
The Whopper just went beyond food.
---
Another first look at a possible wide-release colorway.
---
For her first-ever interview.
---
Hosting a Thuggish Ruggish moniker.
---
Adding some height to your fit.
---
Season 7 breaks one more record.
---
Produced by 1Mind, the duo behind French Montana's "Unforgettable."
---
"Mountain Olive" & "Deep Sea Blue."
---
More ▾
Adblock Detected.
We charge advertisers instead of our readers. If you enjoy our content, please add us to your adblocker's whitelist. We'd really appreciated it.