Conor McGregor Pays Respect to Mayweather, Says He Can Bring His Skills to MMA
"I always told him he was not a fighter but a boxer. But sharing the ring with him, he is certainly a solid fighter."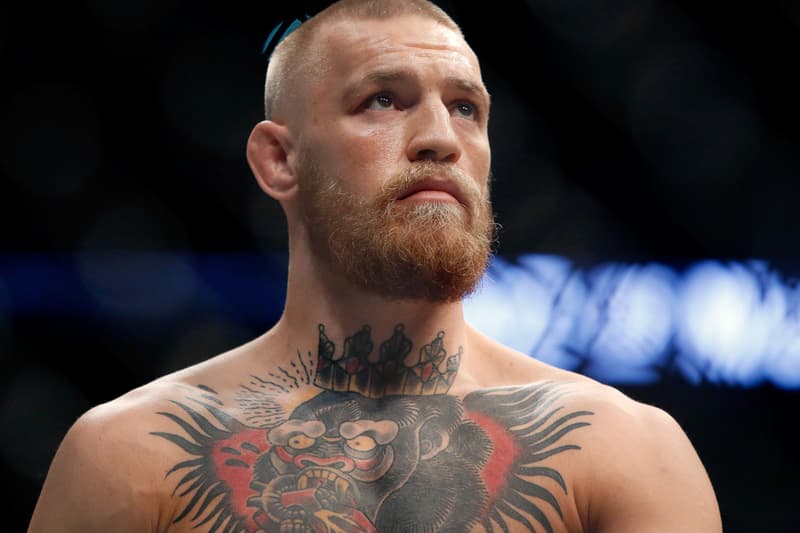 From its buildup to the endless trash talking, the bout between Floyd Mayweather Jr. and Conor McGregor was a show down between the fighting elite as Mayweather would ultimately come out on top to finish his career undefeated at 50-0. Despite McGregor being defeated by TKO, the UFC standout managed to impress the boxing world by lasting ten rounds with The Money Team leader.
In his first post back following the fight's end, McGregor took to his personal Instagram to give thanks and praise to everyone who tuned in, those who helped him train for the fight and Floyd Mayweather Jr. In a lengthy caption, Conor shed light on Floyd proving to him that he's more of a fighter than he thought in saying, "I always told him he was not a fighter but a boxer. But sharing the ring with him he is certainly a solid fighter. Strong in the clinch. Great understanding of frames and head position. He has some very strong tools he could bring into an MMA game for sure."
Take a look at McGregor's full post below and let us know your thoughts on the long overdue bout. Also, would Mayweather last in the octagon?