Bentley's New Continental GT Is a Fashionable High-End Luxury Car
Sharing similar aesthetics to the EXP 10 Speed 6.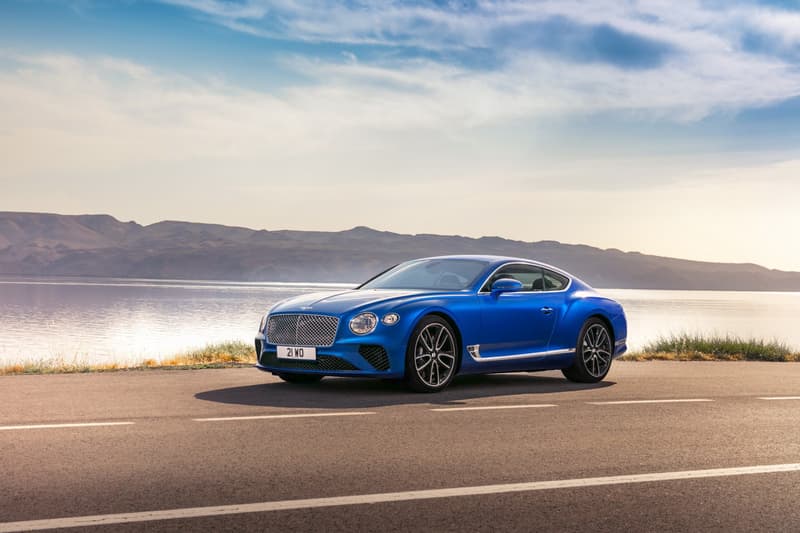 1 of 13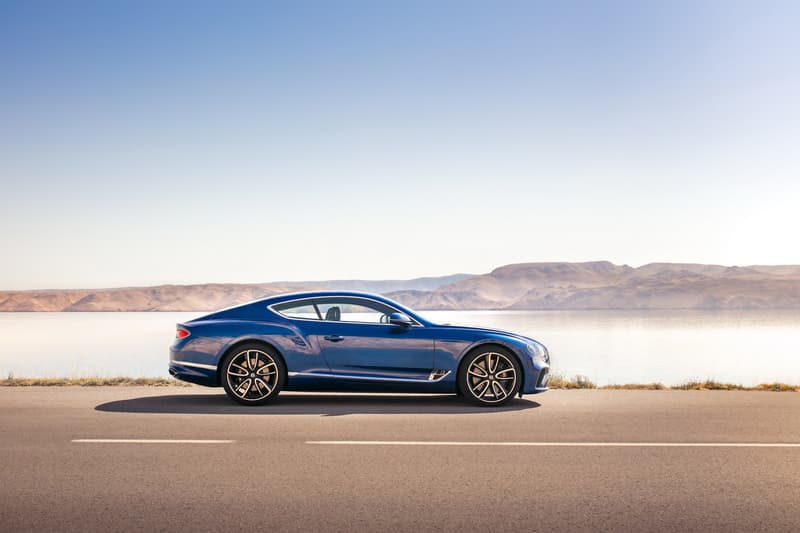 2 of 13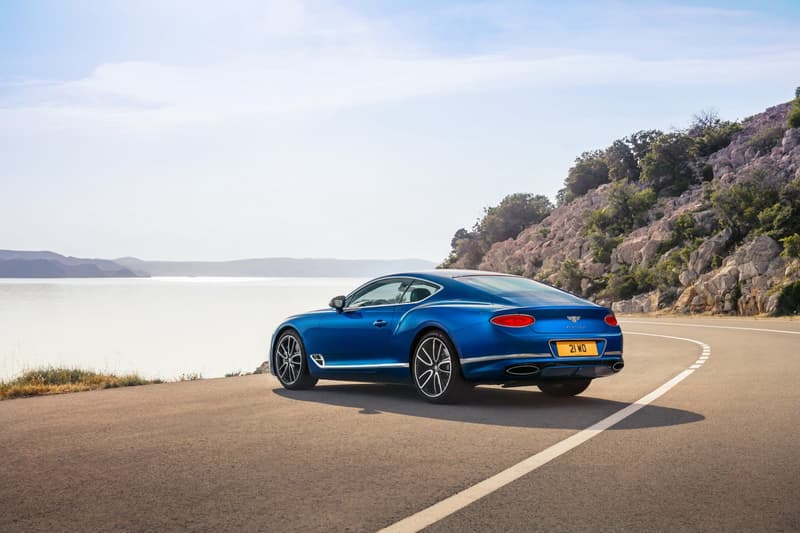 3 of 13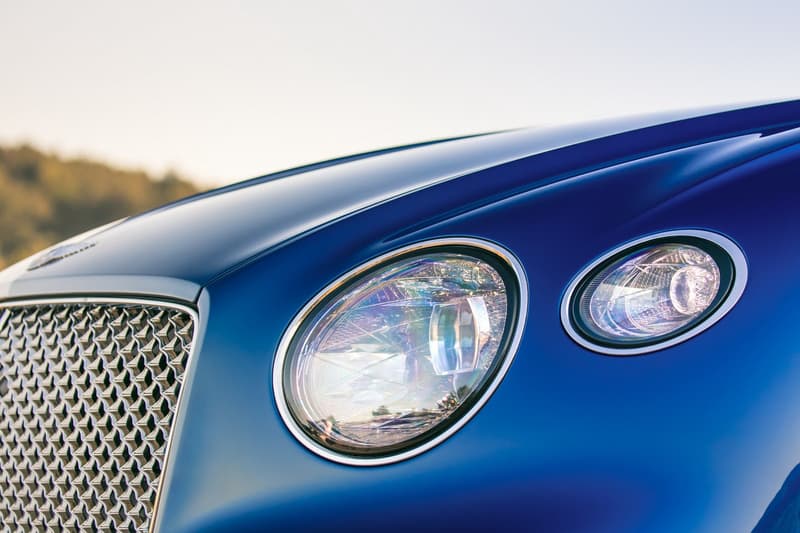 4 of 13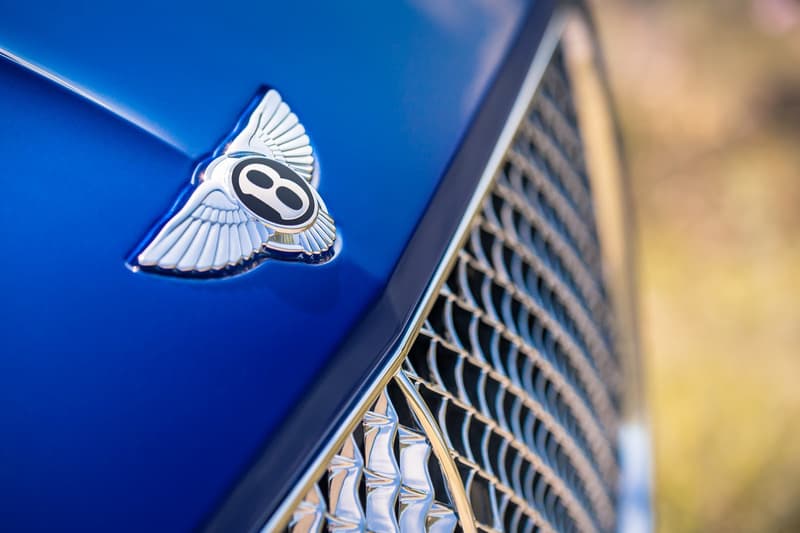 5 of 13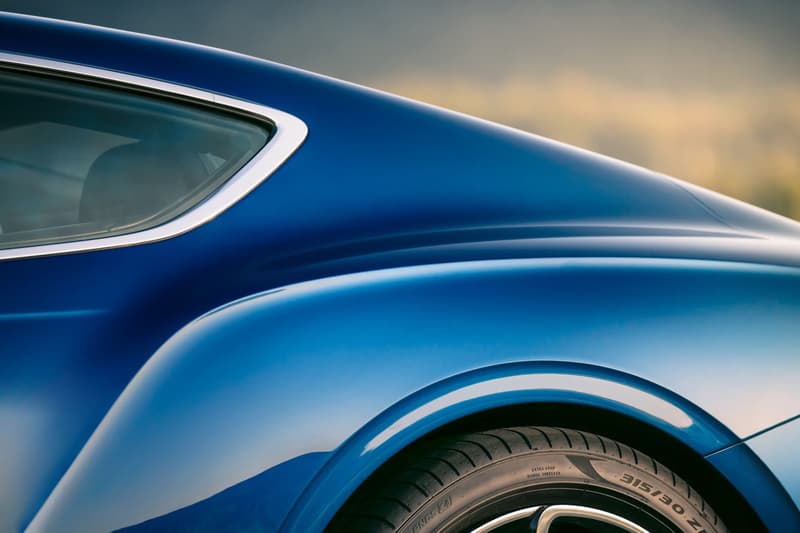 6 of 13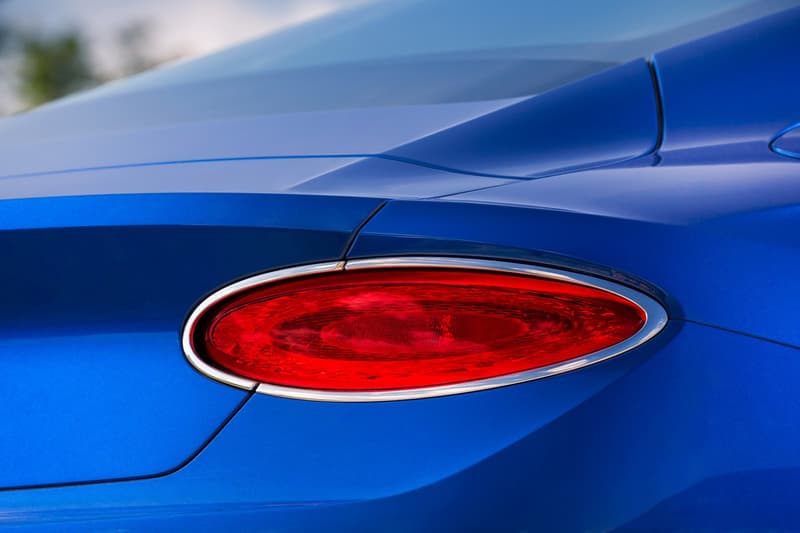 7 of 13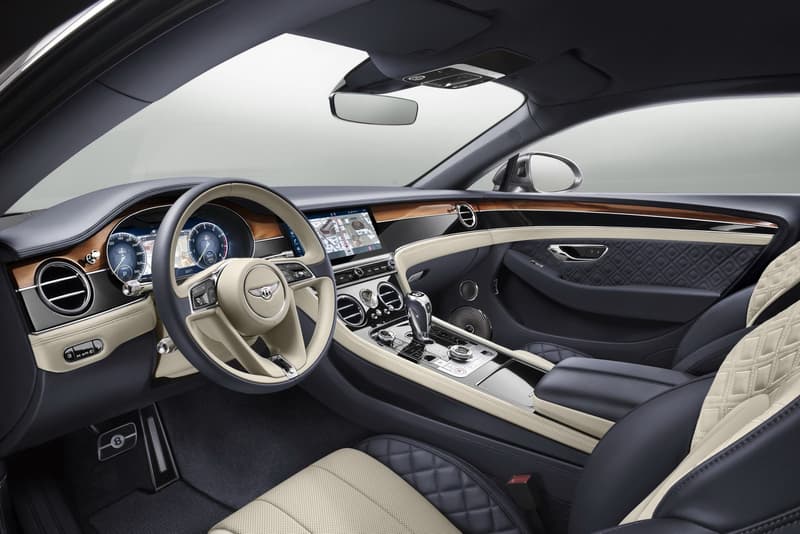 8 of 13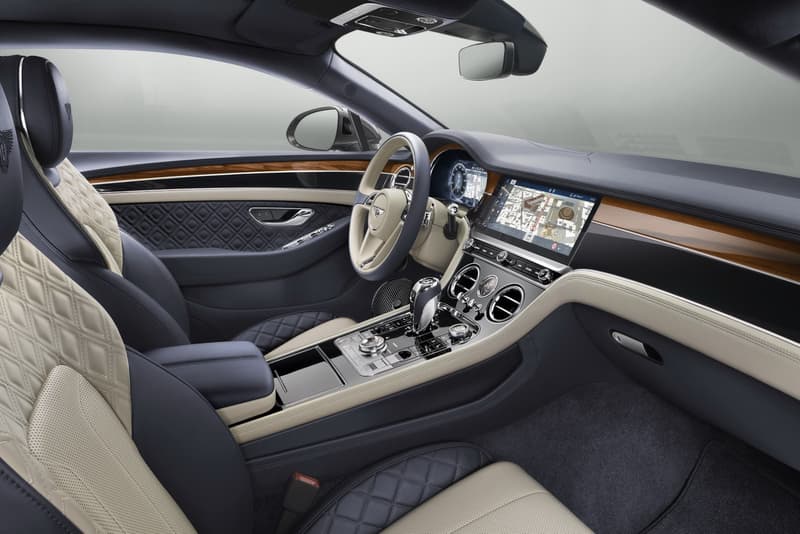 9 of 13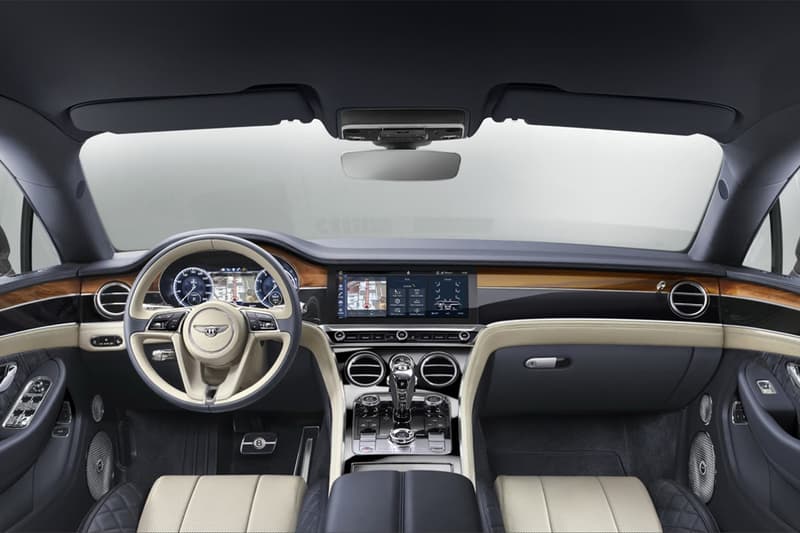 10 of 13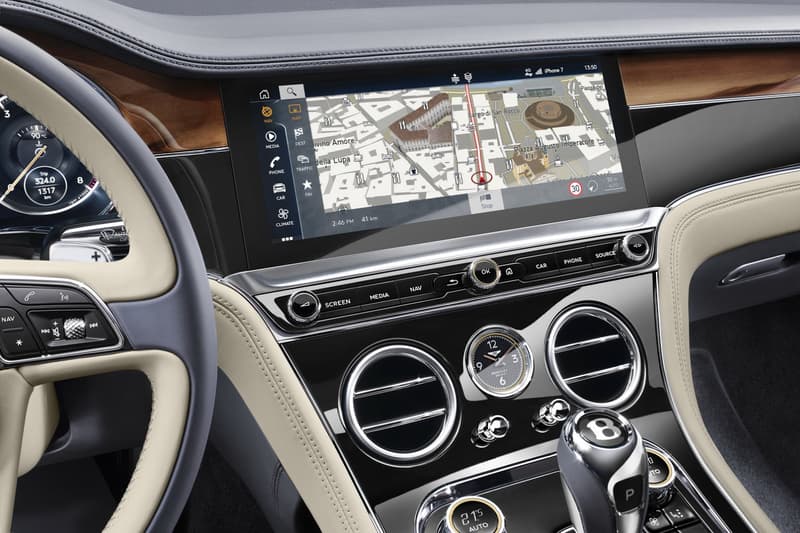 11 of 13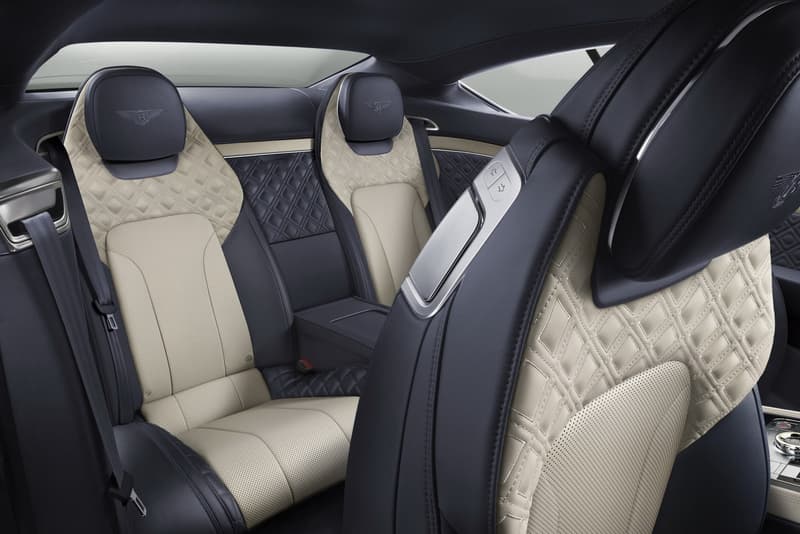 12 of 13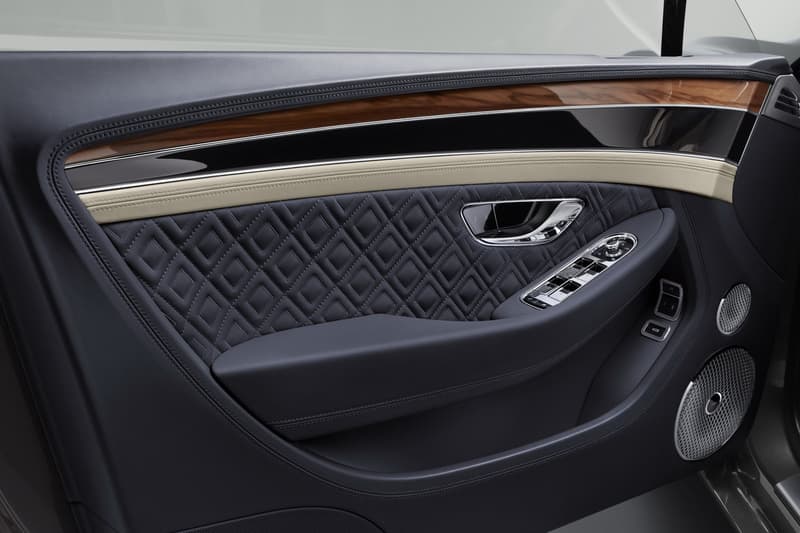 13 of 13
Bentley has unveiled its third-generation Continental GT and produced it with a myriad of technological and performance upgrades while also making the design lighter and more powerful. The sleek coupe has an aluminum body with many design influences from the EXP 10 Speed 6 concept that turned heads at the German Design Awards in 2015.
The sharper lines in the body and its profile give the car a lighter look. Two sets of headlights are featured on the vehicle, one prominent and the other as supplemental units. Its interior holds an LCD gauge cluster, three-sided rotating infotainment cluster (blank veneer, screen row of analog gauges), knurling and quilting on almost every surface, and new trim materials.
Under the hood is a massive 6.0-liter turbocharged V12 engine, an all-new all-wheel-drive system that focuses on the rear wheels as much as possible, and an eight-speed dual-clutch transmission. The Continental GT makes 625 horsepower and 664 pound-feet of torque. It can go 0 to 60 in 3.6 seconds and has a top speed of 207 mph.
In other news, the British luxury car manufacturer earlier this month unveiled the limited edition all-black Flying Spur V8 S.