'John Wick: Chapter 3' Gets a Release Date
Mark your calendars for the return of the gun-slinging action hero.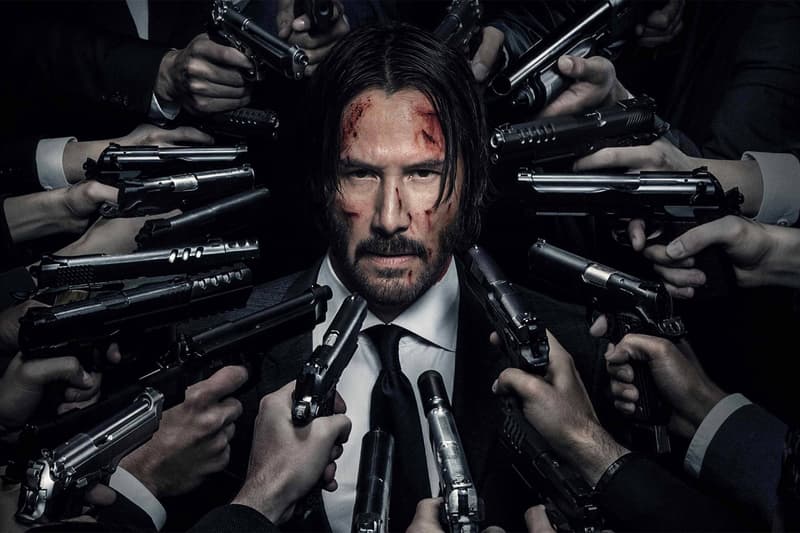 As one of the more notable action franchises in recent memory, fans of the John Wick series now have a day to mark on their calendar for the gunslinger's return. According to reports, the third installment in the high-octane title is set to hit theatres on May 17, 2019.
With no plot details confirmed as of yet, lead actor Keanu Reeves is joined by John Wick 2 director Chad Stahelski as well as screenwriter Derek Kolstad. Stahleski recently said in an interview that fans can expect more action from the franchise's third installment.
We want, not so much to go bigger on the third one, but to show you more of the intricacies of the world… I feel like there are all these different subtleties that I skipped over in Number Two, that I'd like to go back to on [chapter three] and show you the inner workings of different parts of New York.
Both John Wick films have been received well by both fans and critics, with the first and second movie scoring 85% and 90% respectively on Rotten Tomatoes. We'll be sure to keep you updated on any new information regarding the third John Wick film as more news releases.
For more on the hottest action films, take a look at David Bautista in the Blade Runner 2049 prequel.