New 'Blade Runner 2049' Prequel Short Sees Dave Bautista's Replicant on the Run
Another clip to whet your appetite ahead of the long-awaiting sequel.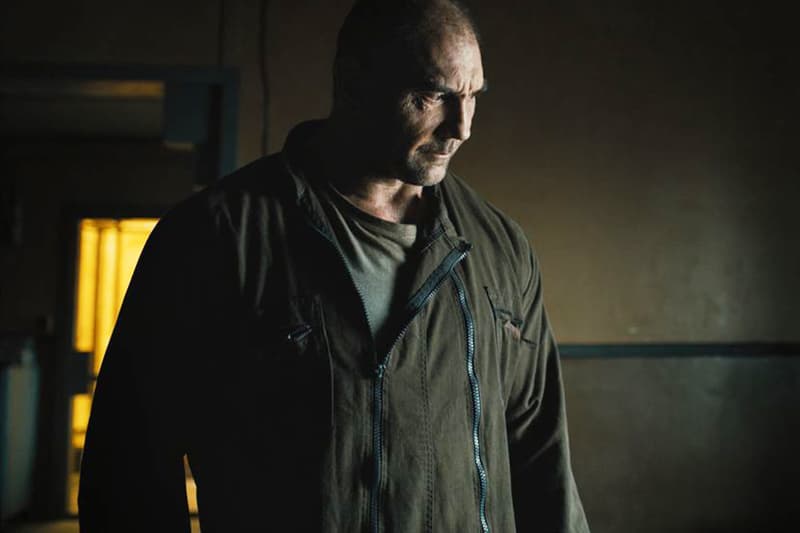 Just last month Warner Bros. and director Denis Villeneuve dropped a six-and-a-half-minute short film — starring Jared Leto's Niander Wallace — to help bridge the gap between Ridley Scott's Blade Runner and Villeneuve's highly-anticipated followup. Now, just a few short weeks later, we have yet another prequel piece to Blade Runner 2049. Dropped today by Apple on its iTunes Trailer Twitter account, the short piece is set in 2048 and sheds a little light on the backstory behind Dave Bautista's replicant, Sapper, and how he's connected to the events of 2049.
Check it out below and stay tuned for more from Blade Runner 2049 ahead of the film's October 6 release.
#BladeRunner2049's @DaveBautista is a replicant on the run in this never-before-seen in-world prequel. Watch it now. pic.twitter.com/xGn3WfjATF

— iTunes Trailers (@iTunesTrailers) September 14, 2017