Sony Announces Special 'Call of Duty: WWII' Camo PlayStation 4
It's a vibe.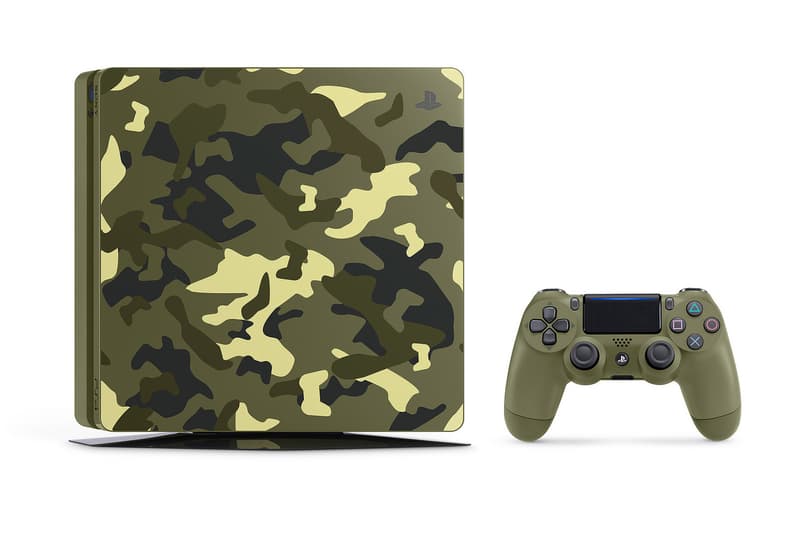 In celebration of the forthcoming Call of Duty: WWII video game, Sony has officially introduced a limited edition Playstation 4 Bundle. Within the package you'll find a green camo PS4 console that's equipped with a 1TB hard drive and matching green DualShock 4 wireless controller. Buyers will also be provided with a physical copy of Call of Duty: WWII's standard edition. Finally, users will be granted early access to Call of Duty: WWII DLC Map packs which are slated to drop 30 days ahead of other platforms.
The Call of Duty: WWII Playstation 4 bundle is slated to retail for $299.99 USD and will launch around the same time as the game which is scheduled for a November 3 drop. Keep an eye on Playstation's official website for more information regarding the bundle's preorder.