Lil Yachty & Ski Mask the Slump God Collide on New Track, "Fugazi"
The rap duo are back at it again.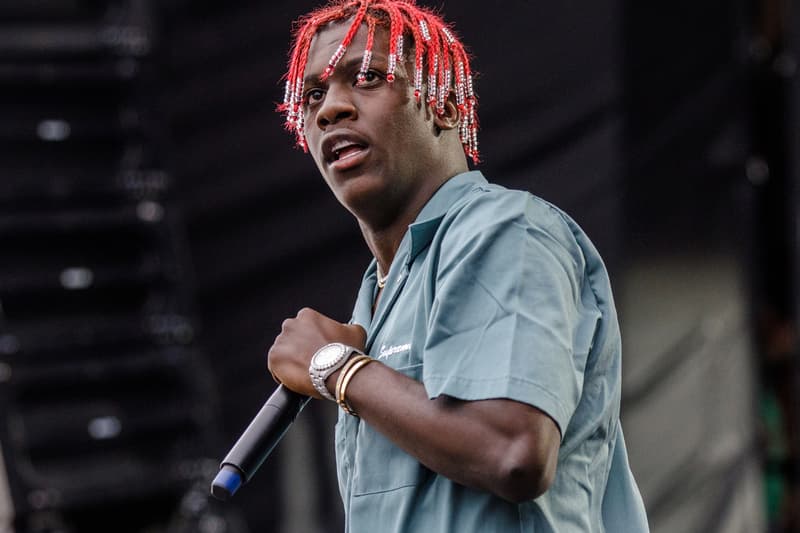 With Lil Yachty's new potato chip line on the horizon, the young Atlanta artist is taking all preventative measures to ensure his new business ventures don't interfere with the music. Today, the Lil Boat rapper once again continues his onslaught releases, this time joining forces with buzzing South Floridian rapper Ski Mask the Slump God for this new track called, "Fugazi."
The loose single follows their recent collaboration with A$AP Ferg and TM88 earlier this month on "No Tilt." Check out "Fugazi" below and don't be surprised if you see Ski Mask and Ferg on a collab-project of sorts in the future.