Classic Nintendo Arcade Games Are Coming to the Switch
Starting with 'Mario Bros.'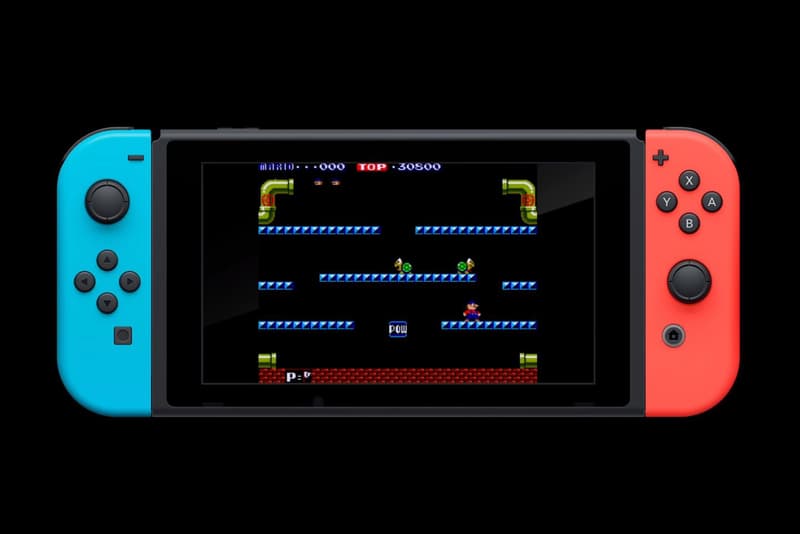 For the first time in nearly three decades, Nintendo arcade games will be re-released. Using the modern and sleek Switch flagship console as the platform of choice, the titles will be coming over under game publisher Hamster's "Arcade Archives" banner — which also supplies arcade titles for rival consoles like PlayStation 4, Xbox One and Windows 10.
In addition to original NES console titles, games off the modular arcade system based off the NES hardware — VS. System — will also be upgraded and made readily available. Mario Bros. will release on September 27 and kick things off.
Check out the full list of titles below. Nintendo will also continue the run of nostalgia with a NES Mini re-release in 2018.
Games announced:
Mario Bros.
VS. Super Mario Bros.
VS. Balloon Fight
VS. Ice Climber
VS. Pinball
VS. Clu Clu Land
Punch-Out!!