Jim Carrey to Reunite With Michel Gondry for New Showtime Series
The duo from 'The Eternal Sunshine of the Spotless Mind' has something cooking.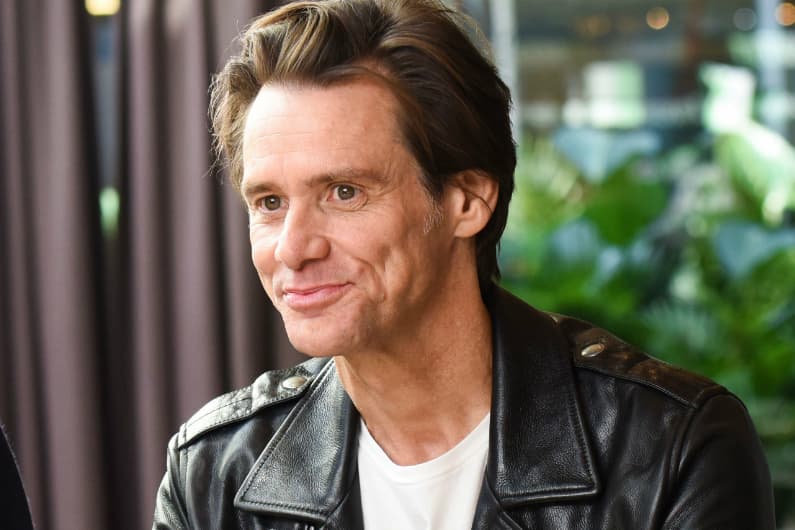 Funnyman Jim Carrey is teaming up with Michel Gondry once again for a new show called Kidding. The series is set to air on Showtime  and will focus on Carrey's character struggling to balance his family life and his own sanity. Picked up for 10 episodes by the network, Showtime president and CEO David Nevens said in a written statement that Carrey is a unique talent he's excited to work with.
No one inhabits a character like Jim Carrey, and this role – which is like watching Humpty Dumpty after the fall – is going to leave television audiences wondering how they went so long without him. With his Eternal Sunshine partner Michel Gondry on board to direct, we are on our way to a magnetic, volcanic and emotional viewing experience.
This isn't the first time Carrey and Gondry have worked together. The two linked up for 2004's The Eternal Sunshine of the Spotless Mind. In addition to this, Gondry is best known for his directing credits on 2011's The Green Hornet as well as Dave Chappelle's Block Party back in 2005. Keep an eye out for further developments as there is no release date yet.
For more on the latest television news, take a look at the preview for Tyler, The Creator's upcoming Adult Swim series The Jellies.