Apple Quietly Removed This Useful Gesture From iOS 11
With promises to bring it back in the next update.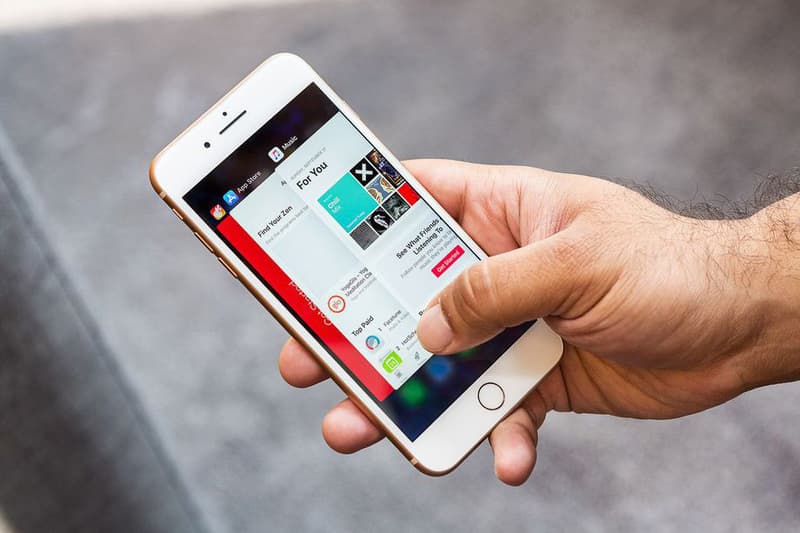 It has been confirmed that a well-known 3D Touch gesture for the iPhone has been removed in iOS 11 and that it will be patched in an upcoming software update. The gesture allowed users a faster way of getting to the multitasking screen by firmly tapping the left edge of the screen and flicking right to bring up the app switcher. Apple executive Craig Federighi said in an email published by MacRumors that Apple had to pull the shortcut "due to a technical constraint."
Federighi continued to promise "we will be bringing it back in an upcoming iOS 11.x update." As of now, iPhones equipped with iOS 11 must summon the multitasking screen by tapping the home button twice. If you end up getting an iPhone X though, you'll be able to swipe its virtual home bar up and pausing in the middle of the screen to access multitasking. In other iOS 11 news, read what features the operating system possess that Apple have kept quiet on.