Here Are 11 Hidden Features in Apple's iOS 11
Learn how to screen record a video of your inputs, enable "Panic Mode," scan QR codes and more.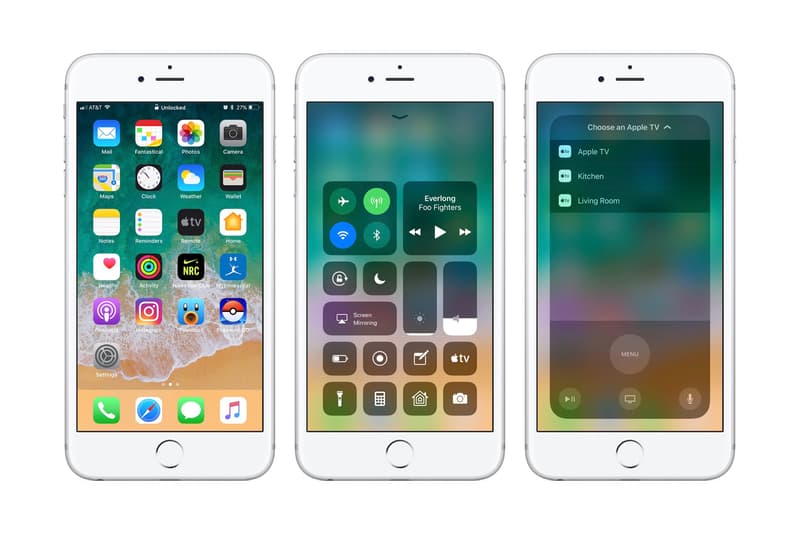 iOS 11 has arrived for the iPhone and iPad and it comes with a slew of newly implemented or enhanced features. So many, in fact, that some have gone unannounced in favor of more pertinent components such as a new Siri, a "Do Not Disturb While Driving" feature, and updated App Store.
However, these hidden features are not only large in quantity but can also improve the quality of your Apple lifestyle. These are 11 hidden features in iOS 11 you should know about.
1. Customize the Control Center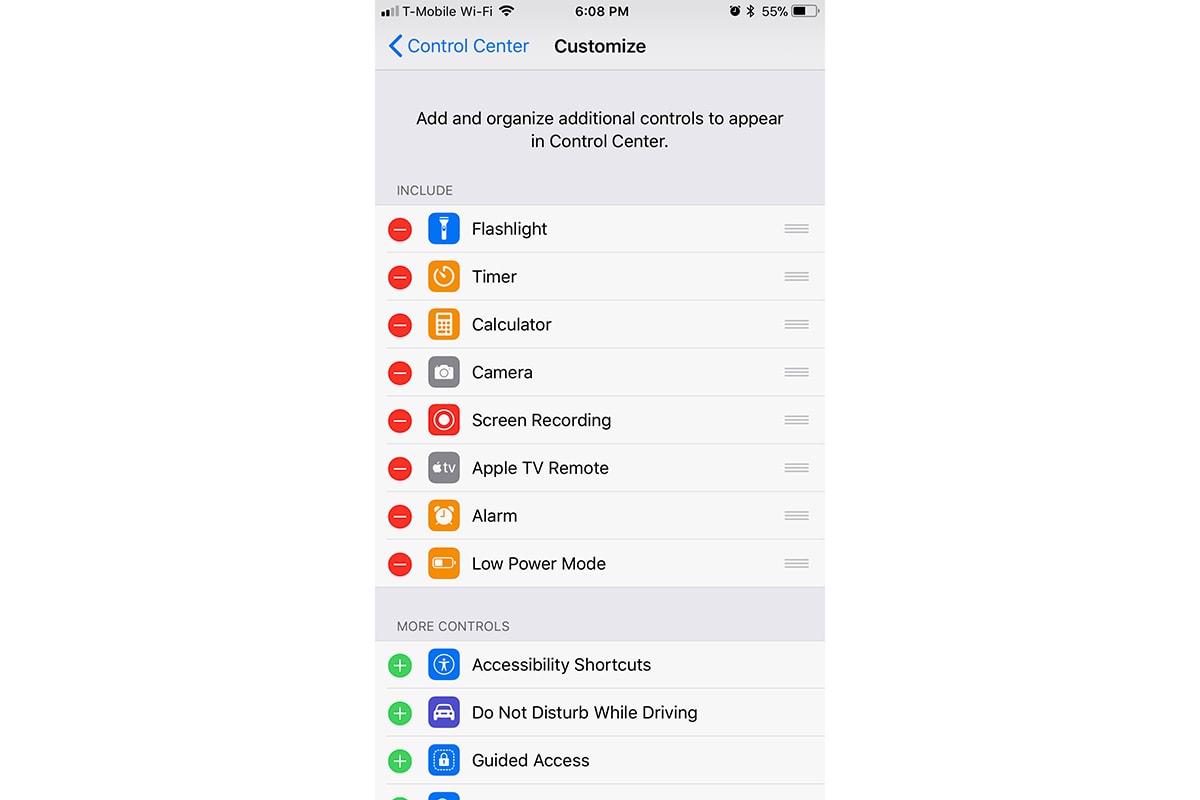 The new Control Center is quite different than in iOS 10, not least because it's put everything on a single page instead of spread over multiple cards. Now it's better than ever, because it's finally customizable.
The Control Center can be customized by going to Settings > Control Center > Customize Controls to add, remove or rearrange items in the order they appear, making apps more at the ready than before. You'll be happy to know: yes, you can now easily turn on Low Battery Mode.
2. Screen recording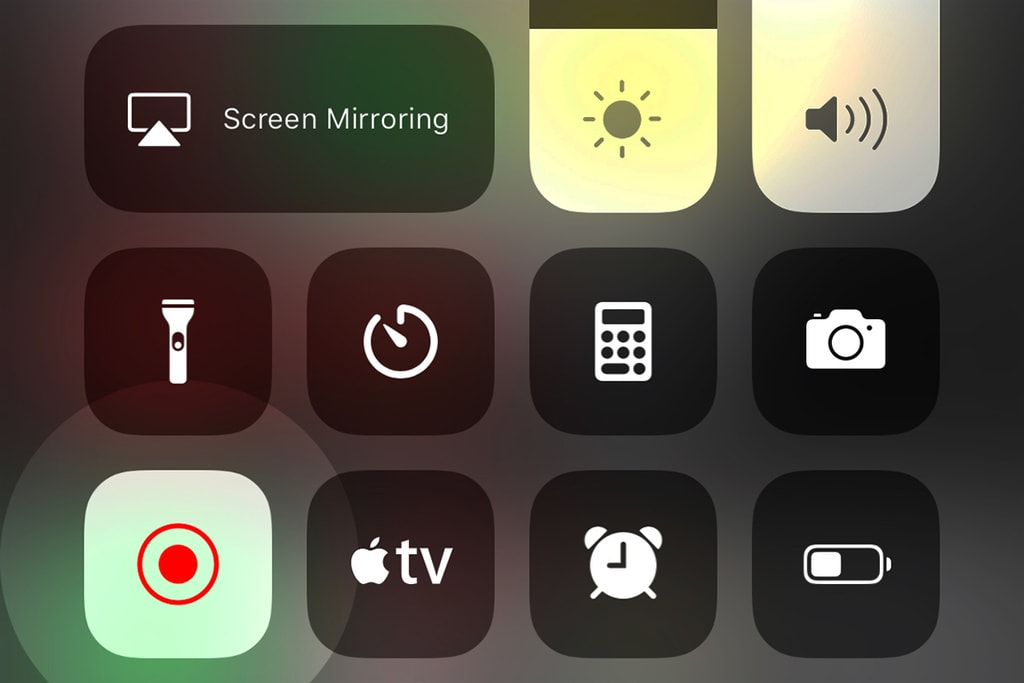 First discovered on the iOS 11 beta by Faiz Shakir, this feature allows you to record your actions on-screen in real time. Although it has many practical uses, caution has been advised toward how this particular feature should be put to use. It could easily be used to invade someone's privacy without them knowing. Nevertheless, to set up screen recording, go to Settings > Control Center > Customize Controls, and add "Screen Recording" to your "Include" list. You will then be able to access the feature by swiping up from the bottom of the screen and pressing the record icon.
3. One-handed keyboard
On the keyboard of your phone, if you press and hold the globe/emoji icon, three new left, right, and normal icons will appear. This will enable you to compress the screen about 3/4 its normal size to in the respective area, making the letters easier to reach with your thumbs, especially with larger Plus models.
4. Scribble on your screenshots
Taking a screenshot is easy, just hit the home and power button and it's done. Now, a little thumbnail appears, and when you tap it, you will be taken to an editing screen where you can scribble, crop, and do whatever you want to your pic using iOS 11's markup tools.
5. 'Emergency SOS' feature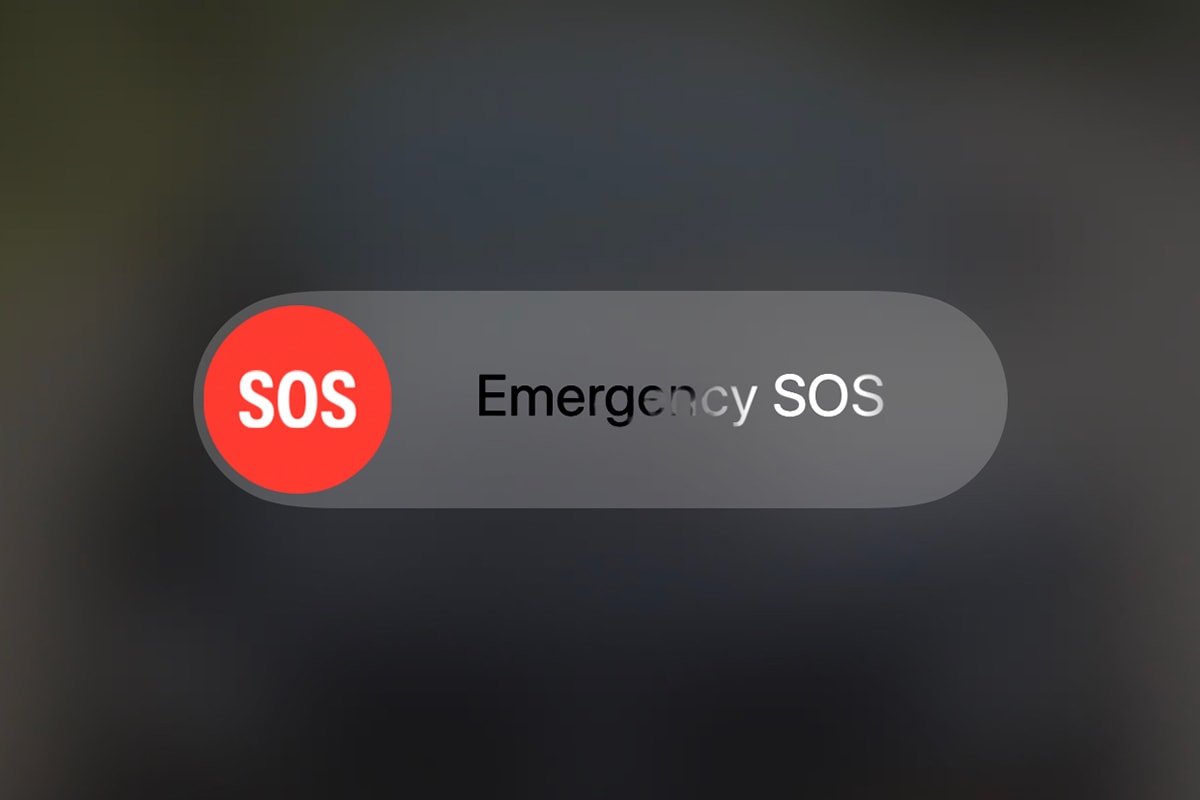 If you find yourself in danger, iOS 11 has included an option to lock down your phone and contact the police by tapping the iPhone's power button five times fast. It disables TouchID which prevents would-be thieves from forcing it open by the user and brings up a shortcut to contact the police with a swipe of your finger. It'll even alert your emergency contact your exact location. Consider this a "Panic" mode.
6. Scan QR codes
A long time coming for sure, the iPhone is able to use its camera to scan QR codes, tell you what they are, and if it contains a link, direct to you the page via Safari. And the camera is able to recognize the QR from any angle or position.
7. New special effects in Messages + Mute feature
In iOS 10, "bubble effect" was implemented which allowed you to send a special effect along with your messages for emphasis like "say it loud" to make your text larger and shake. In iOS 11, Apple has added a new "Echo" and "Spotlight" option. One repeats your message in a flurry of text across the screen, while the other shines a beam of light around your message, respectively.
You're also now able to mute conversations within messages with a left swipe on the home Message screen; a component much needed for group text that get out of hand.
8. Choose Live Photos thumbnails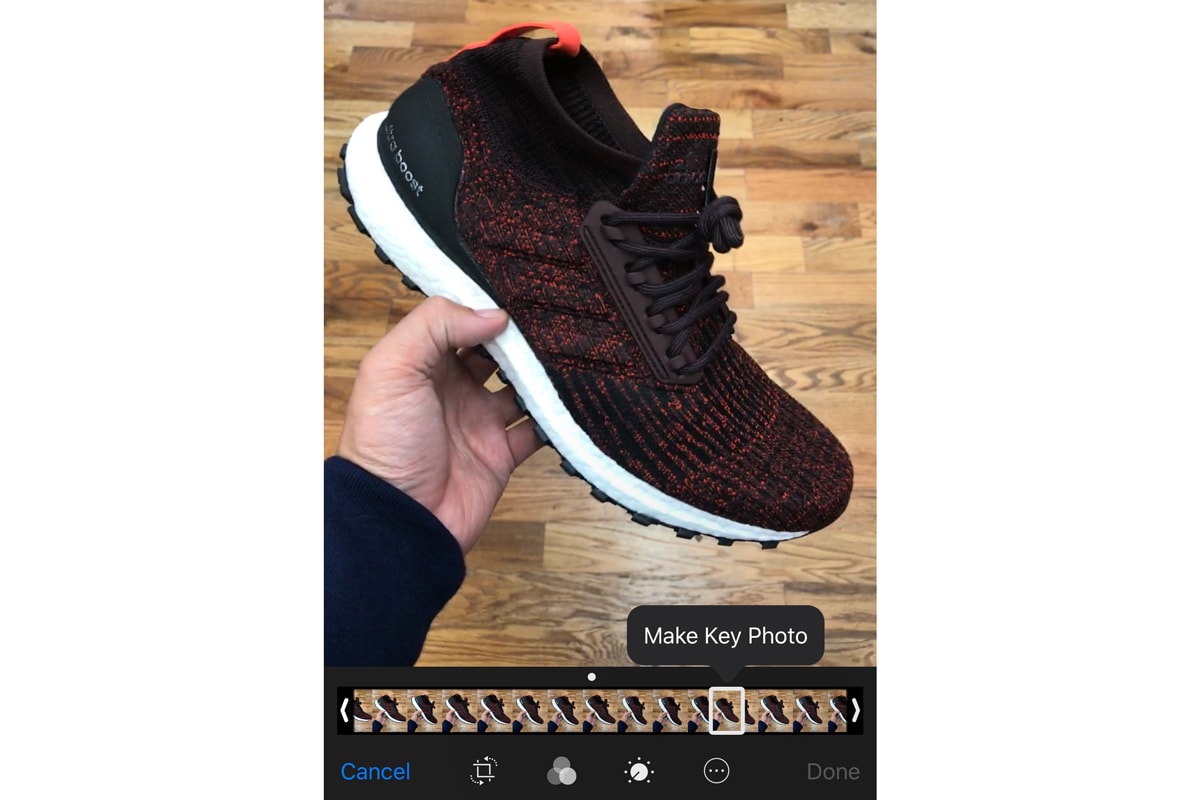 In iOS 11, pick the Live Photo you want to fix and tap on the Edit button, this will allow you to see the image frame by frame and choose which to "Make Key Photo" eliminating the default preview of the original photo. Great for not giving away any spoilers.
9. Type to Siri
Siri just doesn't get it? Go into Settings > General > Accessibility > Siri and enable Type To Siri; long-pressing on the Home button brings up the keyboard. You can now ask Siri the most intimate of questions without having to worry about eavesdroppers and ensure Siri understands you 100%.
10. Track flights
Here's another handy feature: type a flight number into Safari's address bar and it will deliver details of the flight including times, status and a real-time map of where the plane is actually flying.
11. Shut down your iPhone without the Home button
If your Power button is broken, you can still shut down and restart your device by going into Settings > General and scrolling to the end of the list where a new Shut Down option will be displayed. Press it and the Slide To Power Off screen appears.