The Houston Rockets Have Just Been Sold for a Record $2.2 Billion USD
The largest sale in NBA history.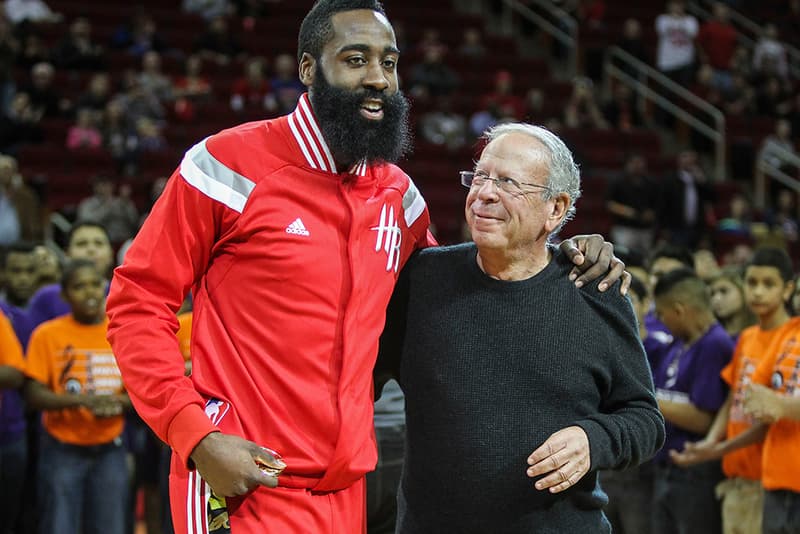 After announcing that the team was up for sale a few months ago, the Houston Rockets organization has finally found a new owner. With the highest bid belonging to Houston billionaire Tilman Fertitta, the team has revealed that both sides have agreed to a $2.2 billion USD price tag. Fertitta told the Houston Chronicle that working with the team has been something he's been dreaming about.
I am truly honored to have been chosen as the next owner of the Houston Rockets. This is a lifelong dream come true. Lastly, out of respect for the NBA's approval process, I can say no more other than I am overwhelmed with emotion to have this opportunity in my beloved city of Houston.
Fertitta is best known as the founder and owner of Landry Inc., which owns and operates more than 500 restaurants, hotels and casinos across the United States. It's worth noting that Fertitta tried buying the Rockets back in 1993, but was eventually outbid by current owner Leslie Alexander. The sale serves as the largest team purchase in NBA history, one-upping the $2 billion USD price tag Steve Ballmer paid for the Los Angeles Clippers.
The announcement comes at the end of a very busy summer for the team. Back in July, the team resigned superstar guard James Harden to a contract extension worth $228 million USD.